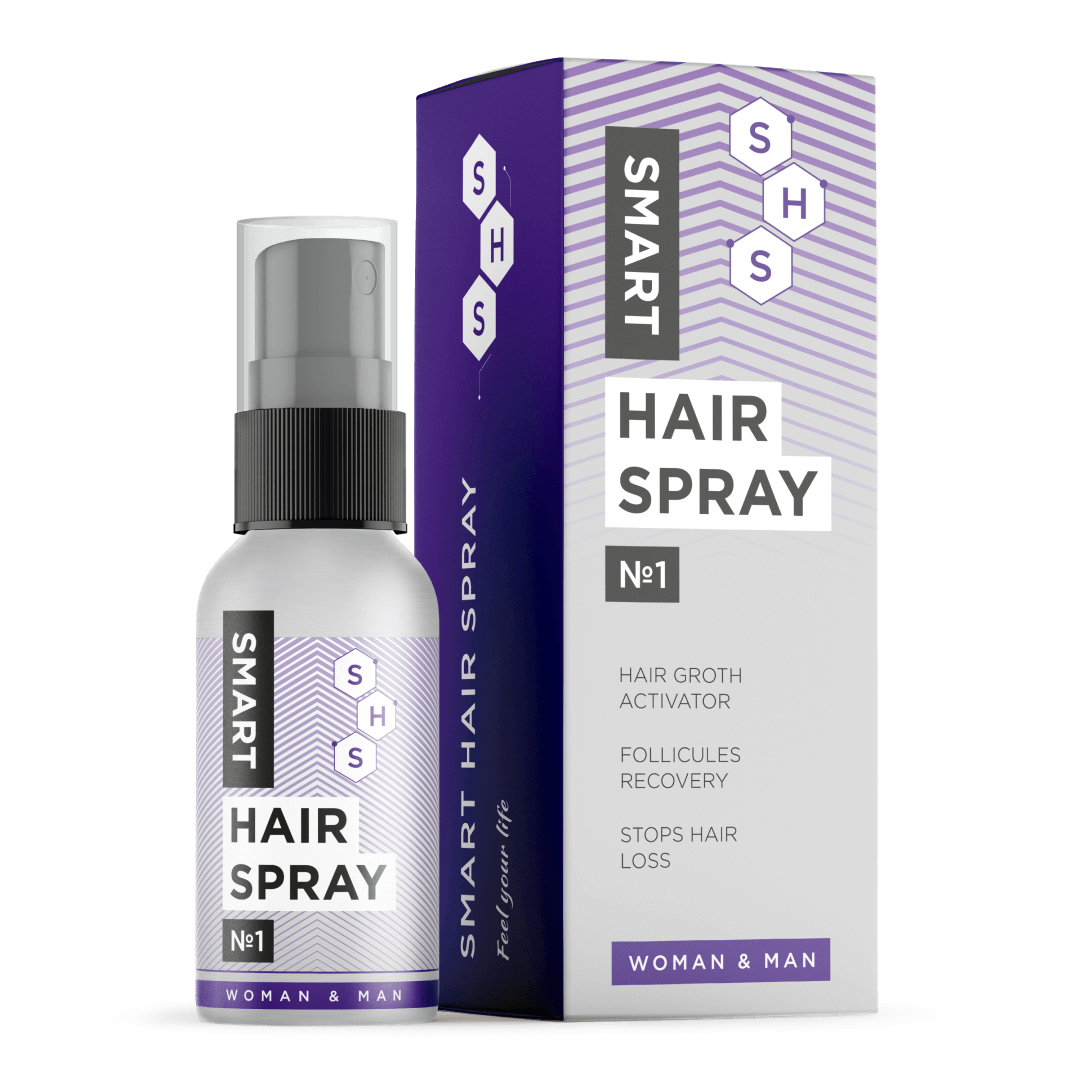 Smart Hair Spray
Hair growth and care spray
The effective formula provides:
Hair loss prevention, structure improvement and strengthening.
Sleeping hair follicles activation.
Improved resistance to hair destruction.
Ginseng root saponins positively affect the hair structure and mechanical properties.
Hair growth stimulation, prevention from hair loss and dandruff.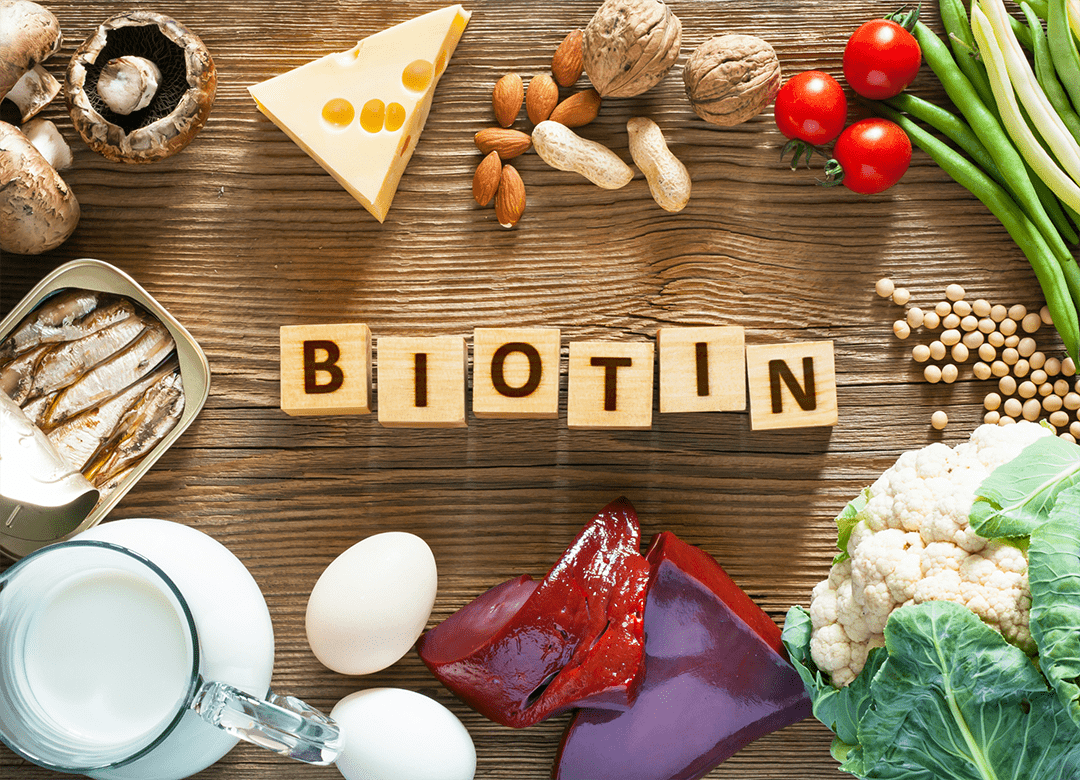 Composition:
Biotin
Biotin is the vital component for human hair. It controls the fat metabolism and has a positive effect on hair and skin. The supplement improves the hair structure making them look beautiful. Helps to avoid early gray hair, prevents hair loss. A lack of biotin may result in hair damage and in some cases even in baldness.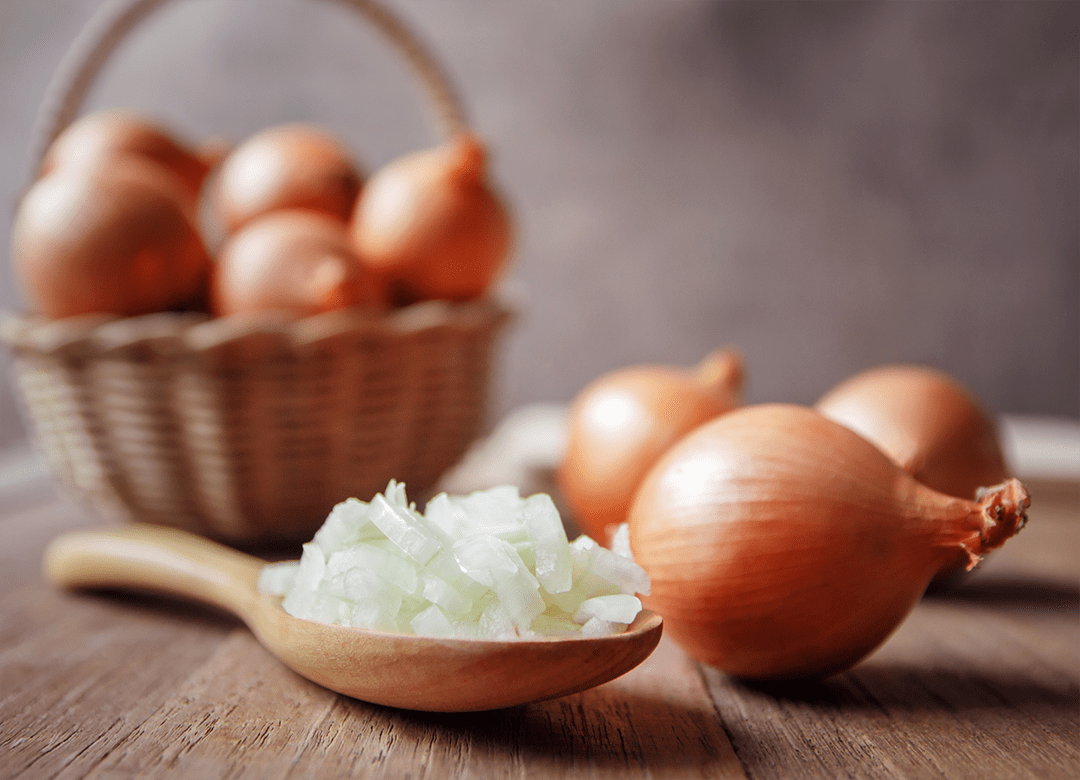 Composition:
Onion extract
Regenerates scalp skin, stimulates hair growth and improves hits structure. The key benefit of the onion extract is the content of flavonoids and phytoncides in the extract. Their bactericidal features make a positive effect on the scalp and hair follicles.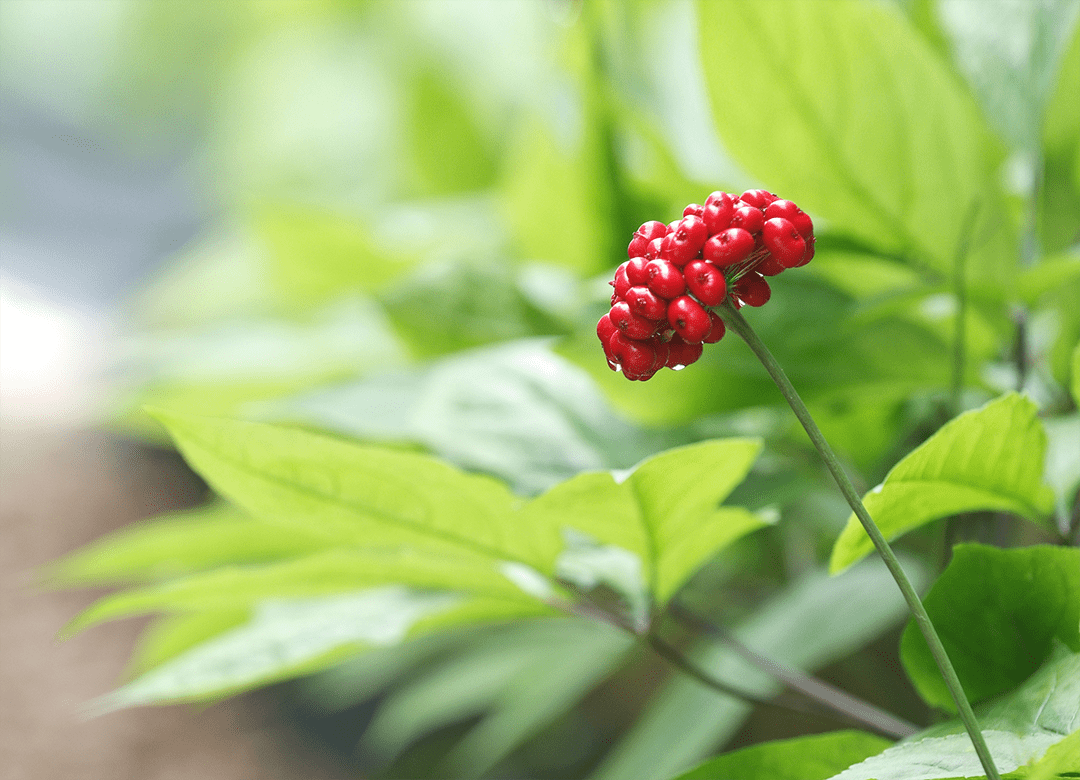 Composition:
Ginseng extract
Ginseng root saponins positively affect the structure and mechanical properties of hair. This component makes hair stronger, increases resistance to destruction. It improves blood circulation to enhance the delivery of beneficial nutrients to the hair follicles.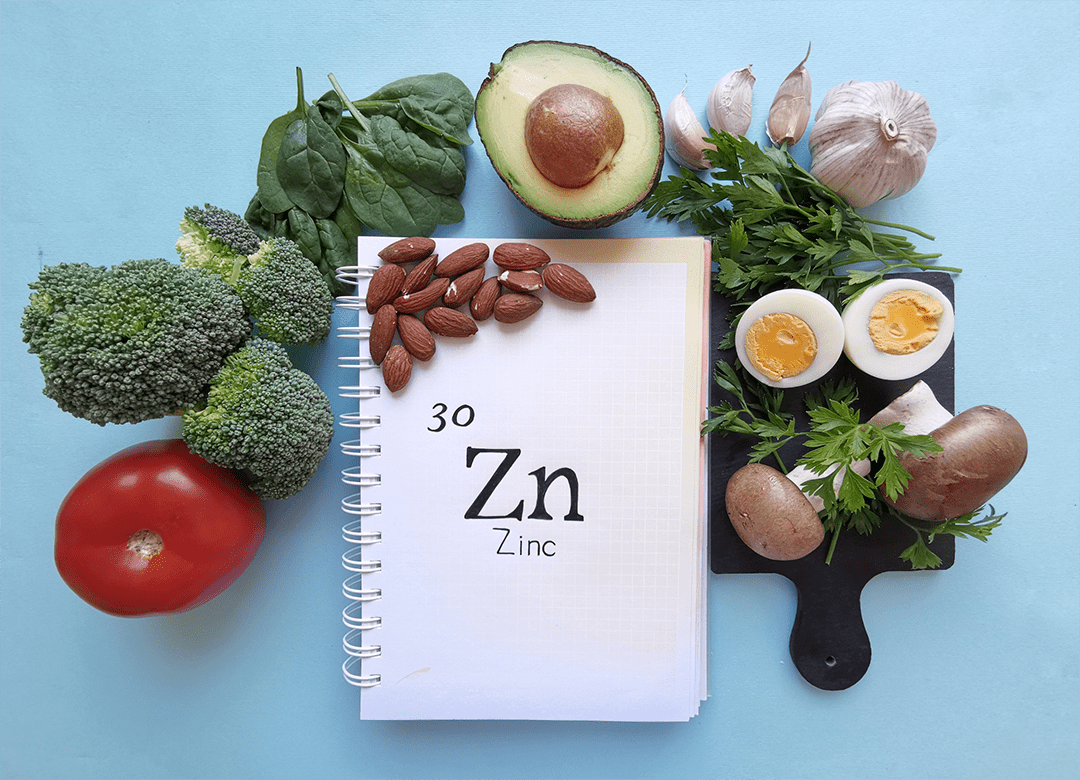 Composition:
Zinc
Ensures sebum-regulating, restoring, antibacterial, moisturizing, anti-seborrheic, antimicrobial, anti-inflammatory effects.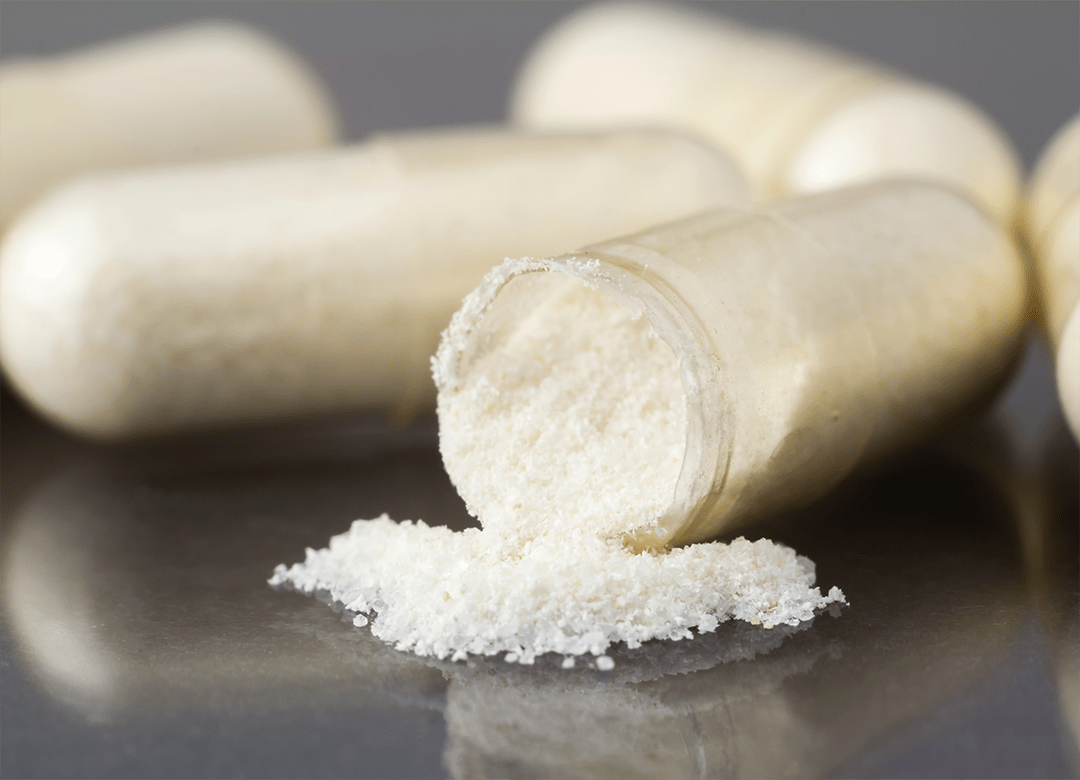 Composition:
Nicotinamide
Helps to improve your hair look, makes cuticle smother, gives them elasticity and shine. Nicotinamide improves the hair texture damaged by various factors.
Active ingredients
Zinc Pca

Ornithine HCl

Niacinamide

Urtica Dioica Extract

Quercus Robur Bark Extract

Panax Ginseng Root Extract

Allium Cepa Bulb Extract

Biotin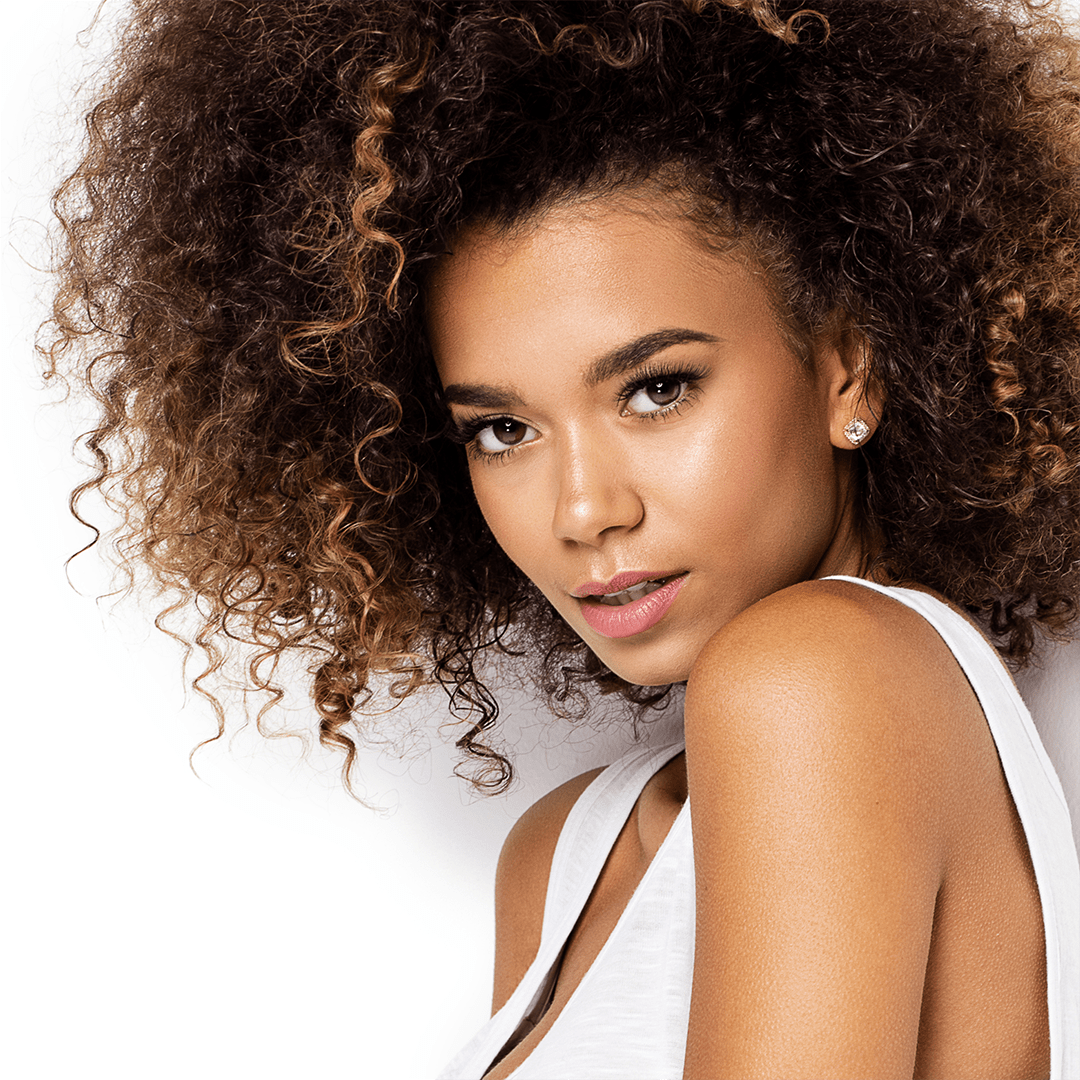 Caution!
Keep out of the reach of children.
Images are for viewing purposes only.
Packaging may change as the product improves.