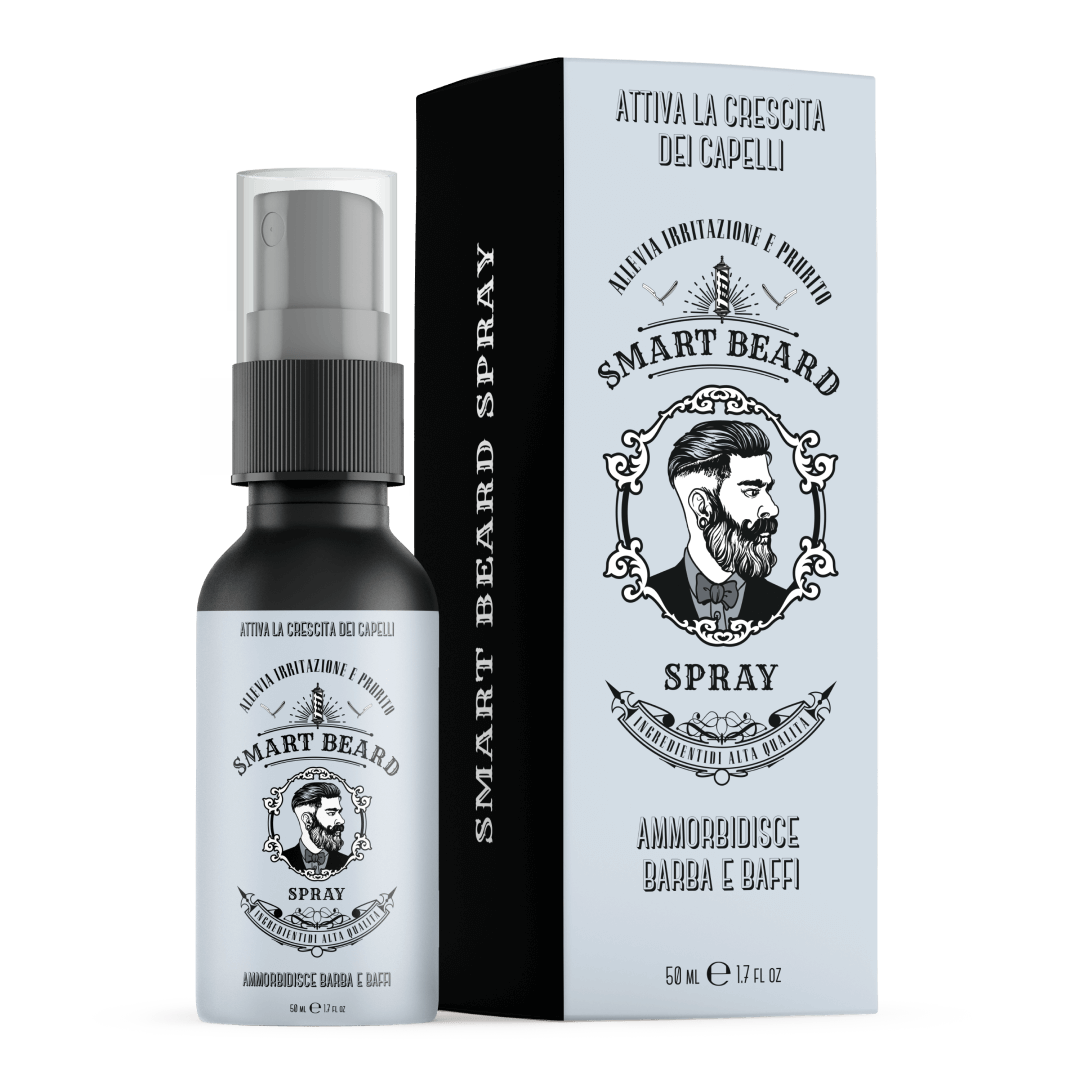 Smart Beard Spray
Beard growth and care spray
WHAT IT DOES*:
Helps prevent hair loss and stimulates growth of new hair
Has regenerative effect on the skin, provides a degree of restorative, antibacterial, moisturizing, anti-inflammatory effect.
Has pleasant refreshing smell.



*Effect dependent on the individual reactions to the components of the supplement. Is not to be used as or instead of medication for any and all conditions, should be used with care in case of food allergies.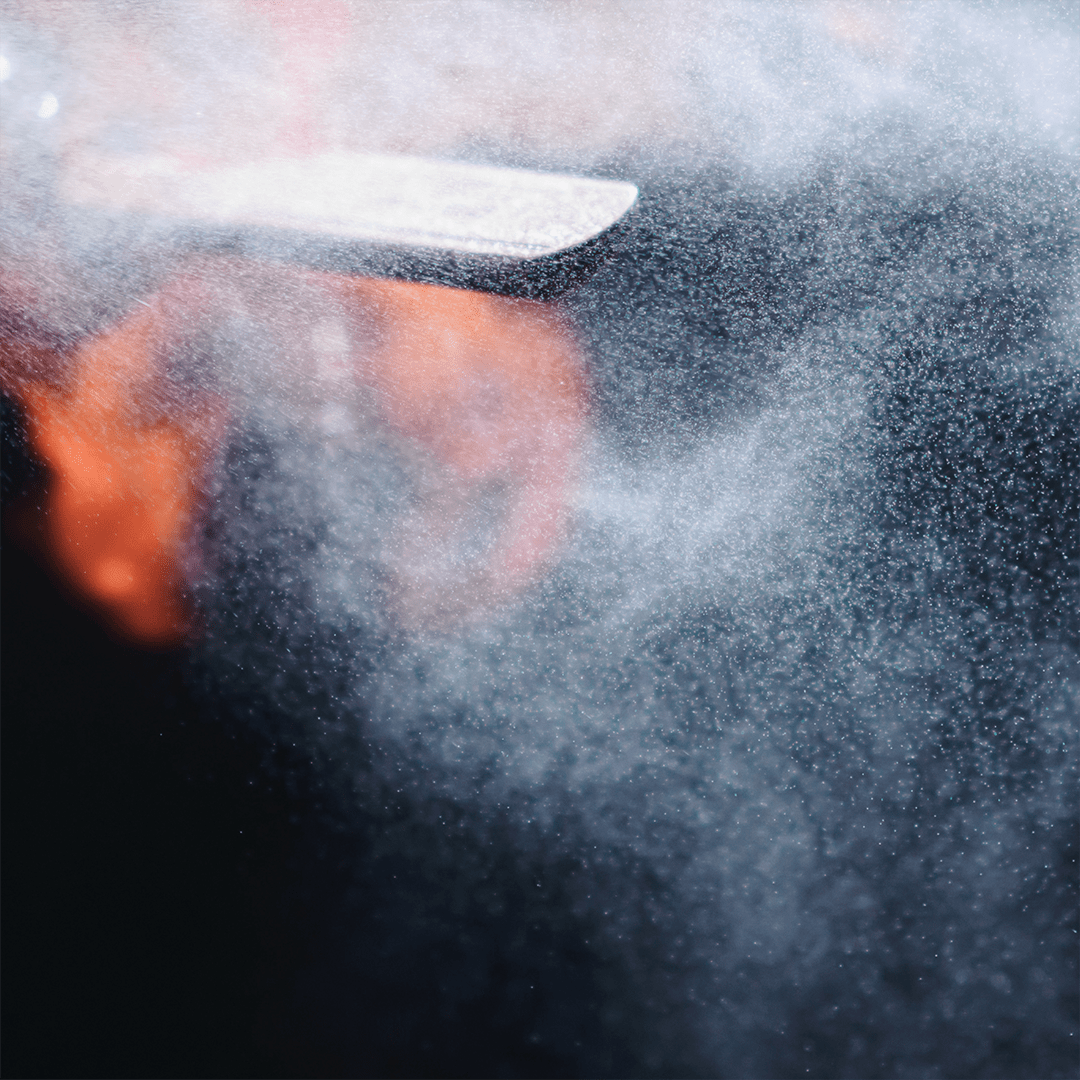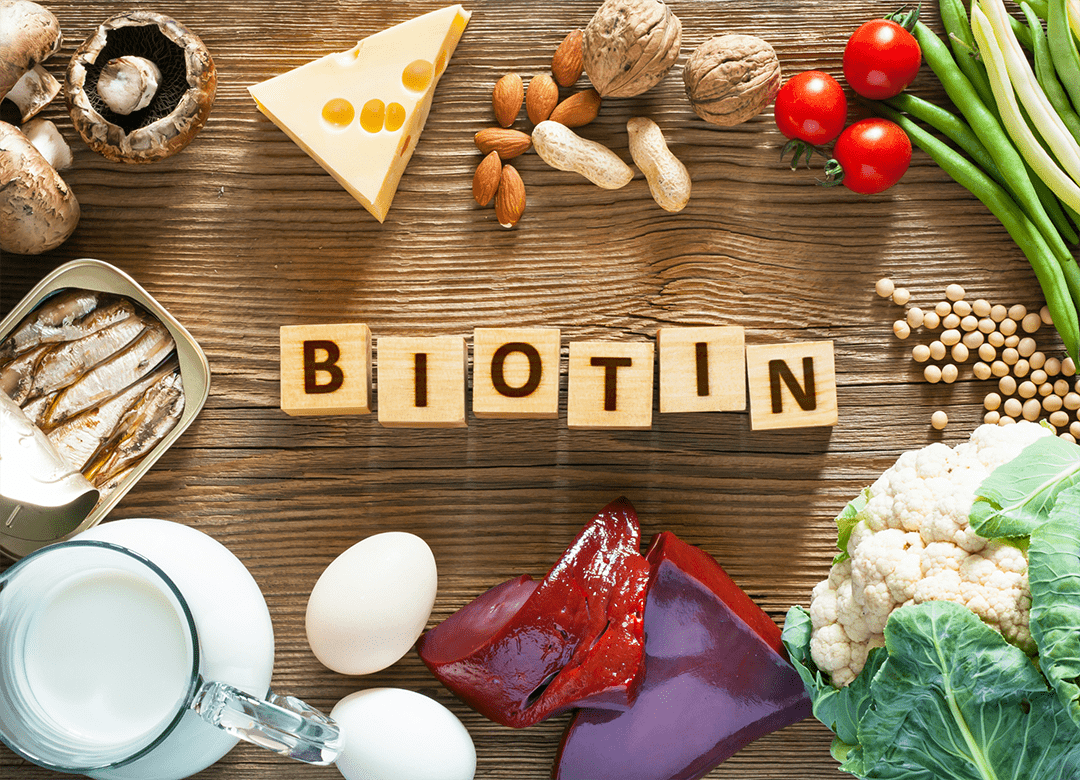 Composition:
Biotin
Biotin (aka B7 vitamin) is the vital component for human hair. It controls the fat metabolism and has a positive effect on hair and skin. The supplement improves the hair structure. Helps to avoid early gray hair, prevents hair loss.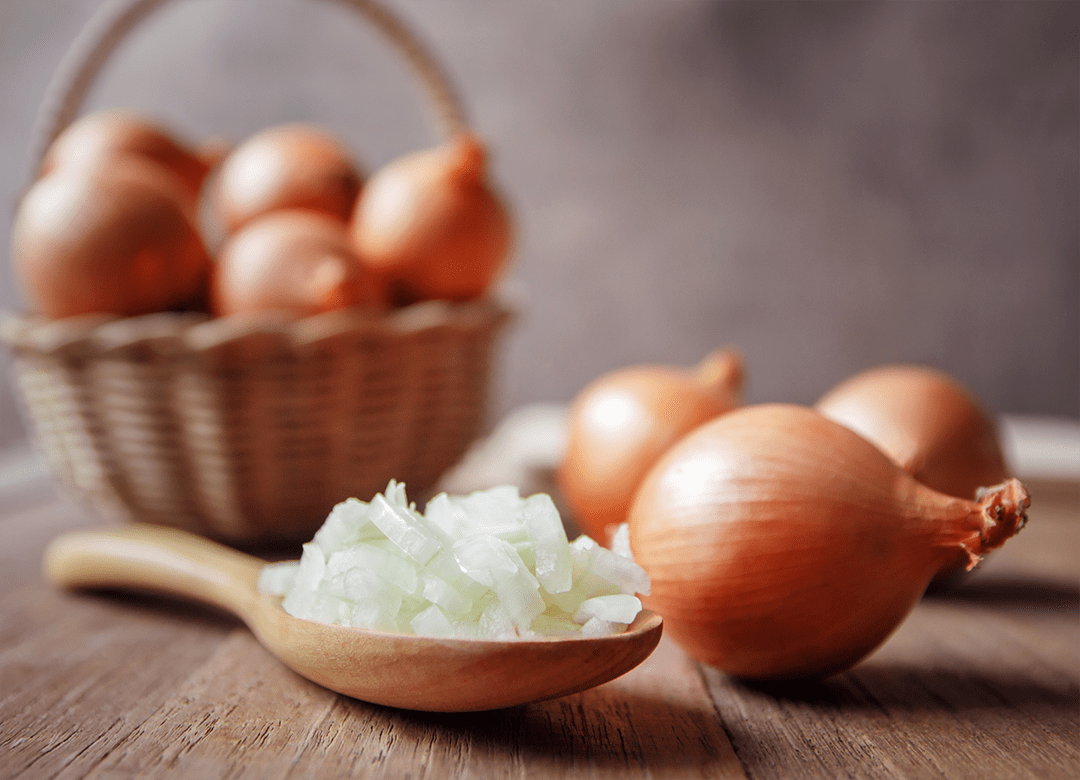 Composition:
Onion extract
Regenerates face skin, stimulates hair growth and improves its' structure. The key benefit of the onion extract is the content of flavonoids and phytoncides. Their bactericidal features have a positive effect on the scalp and hair follicles.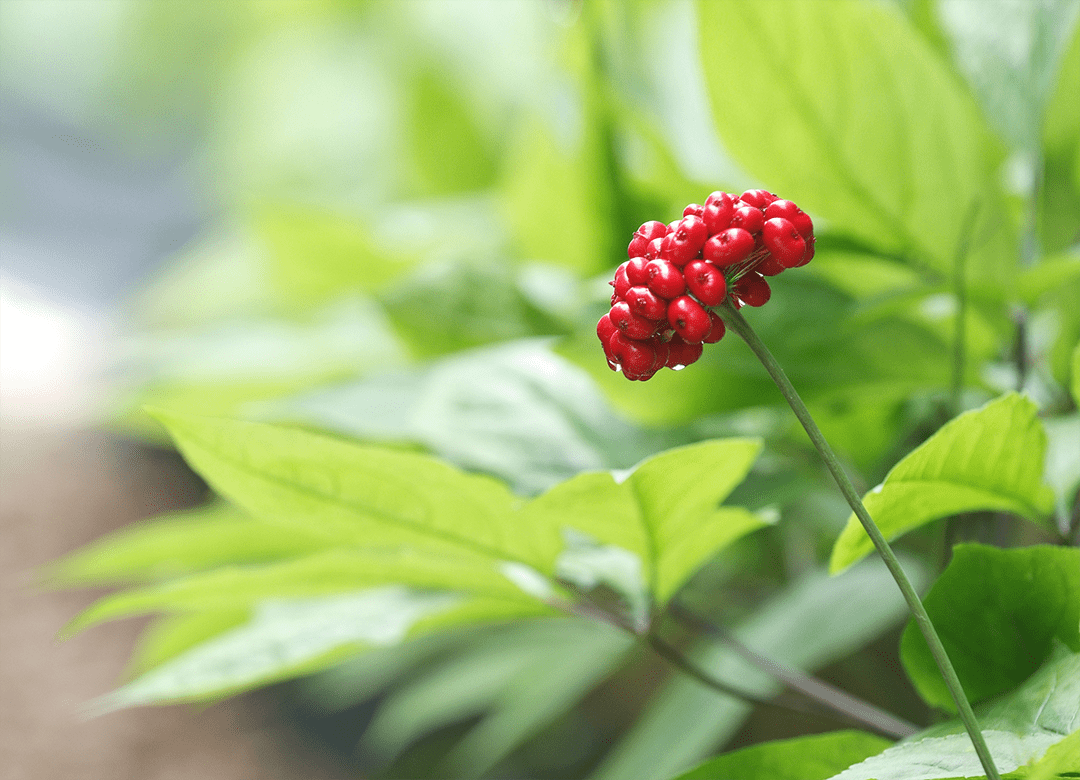 Composition:
Ginseng extract
Ginseng root saponins positively affect the structure and mechanical properties of hair. This component makes hair stronger, improves blood circulation to enhance the delivery of beneficial nutrients to the hair follicles.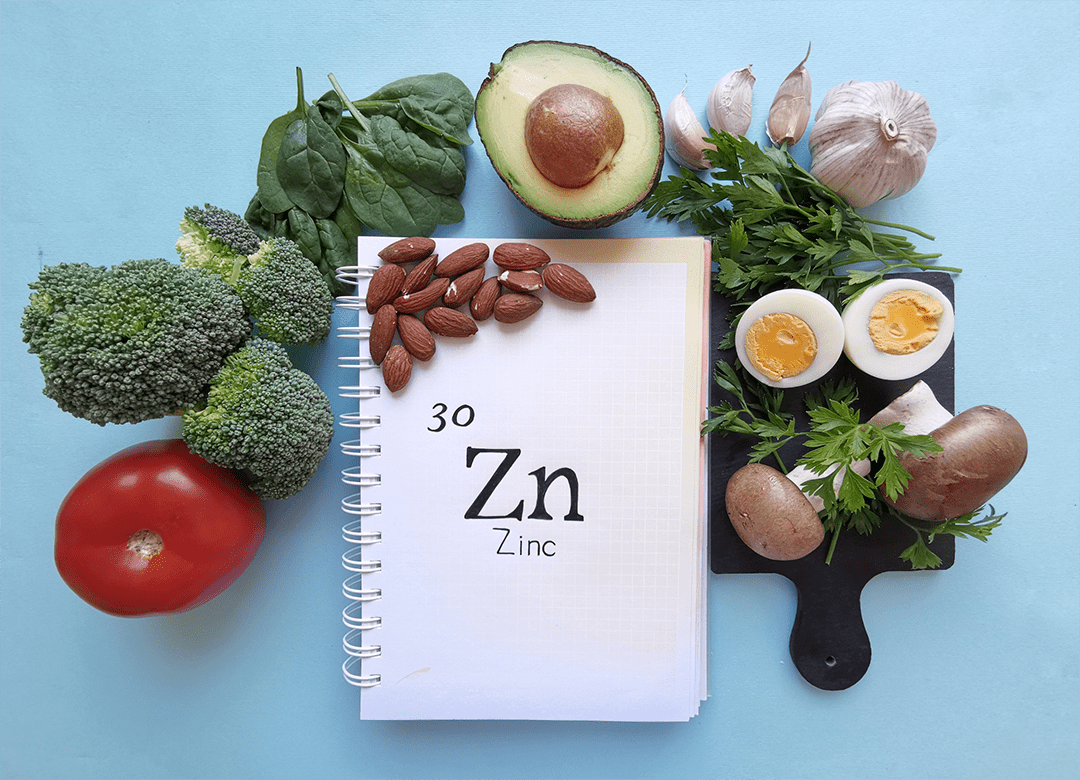 Composition:
Zinc
Helps balance sebum production, has restorative, antibacterial and moisturizing properties, is known as an anti-seborrheic, antimicrobial agent.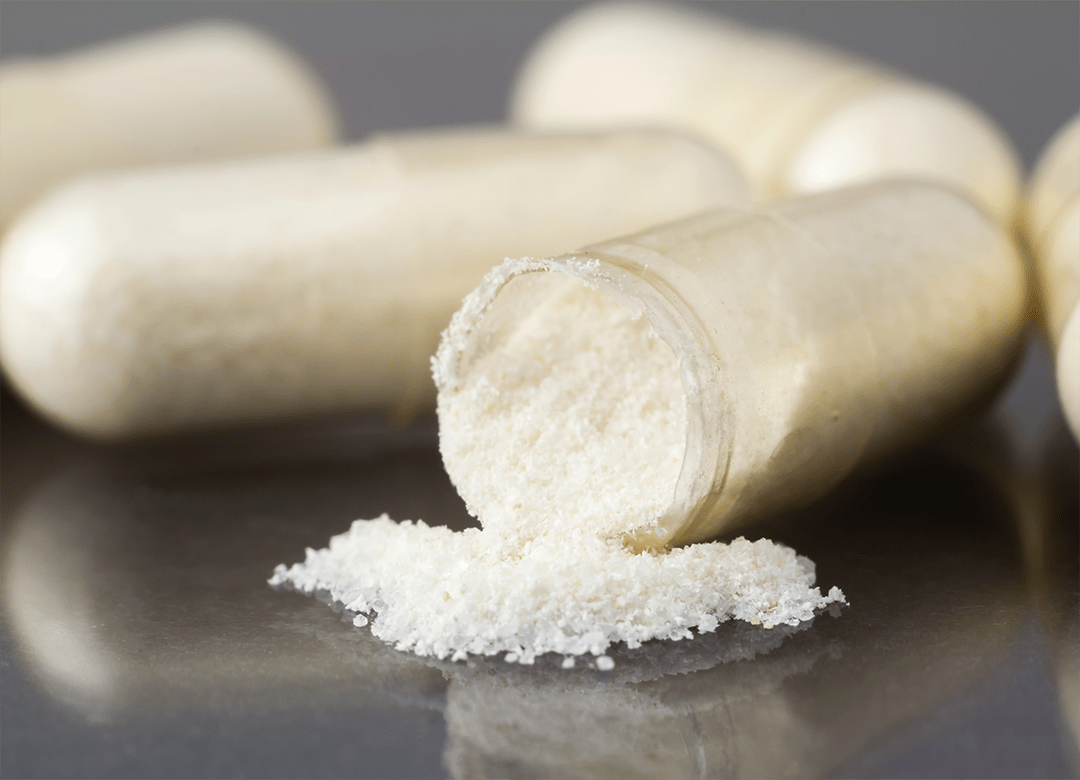 Composition:
Nicotinamide
The component participates in metabolic processes in the human body, as such helps to improves hair elasticity and shine.
Active ingredients
Wheat germ oil

Zinc Pca

Ornithine HCl

Niacinamide

Hydrolyzet wheat protein

Urtica dioica extract

Quercus robur bark extract

Arginine HCl

Panax ginseng root extract

Allium cepa bulb extract

Biotin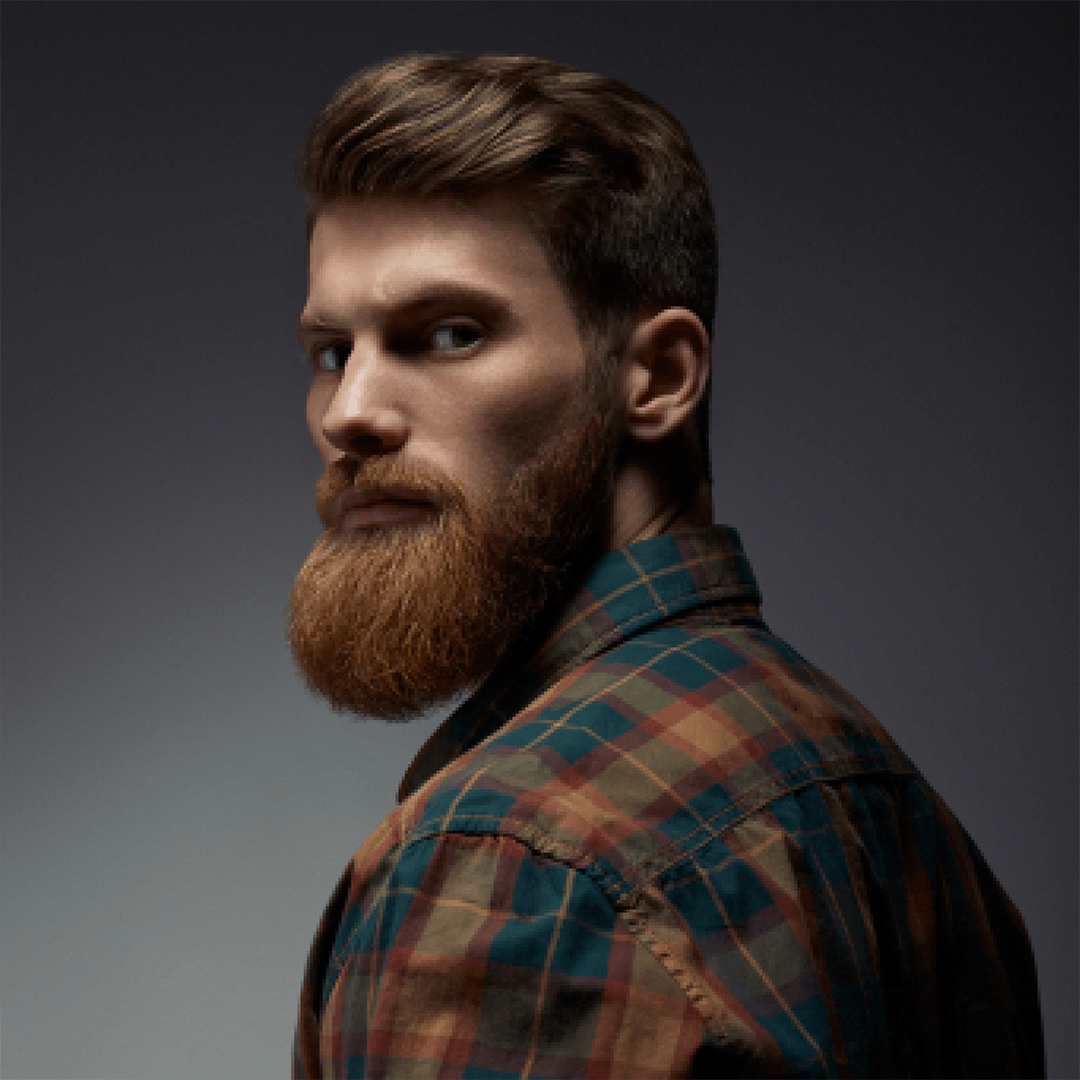 Caution!
Keep out of the reach of children.
Images are for viewing purposes only.
Packaging may change as the product improves.