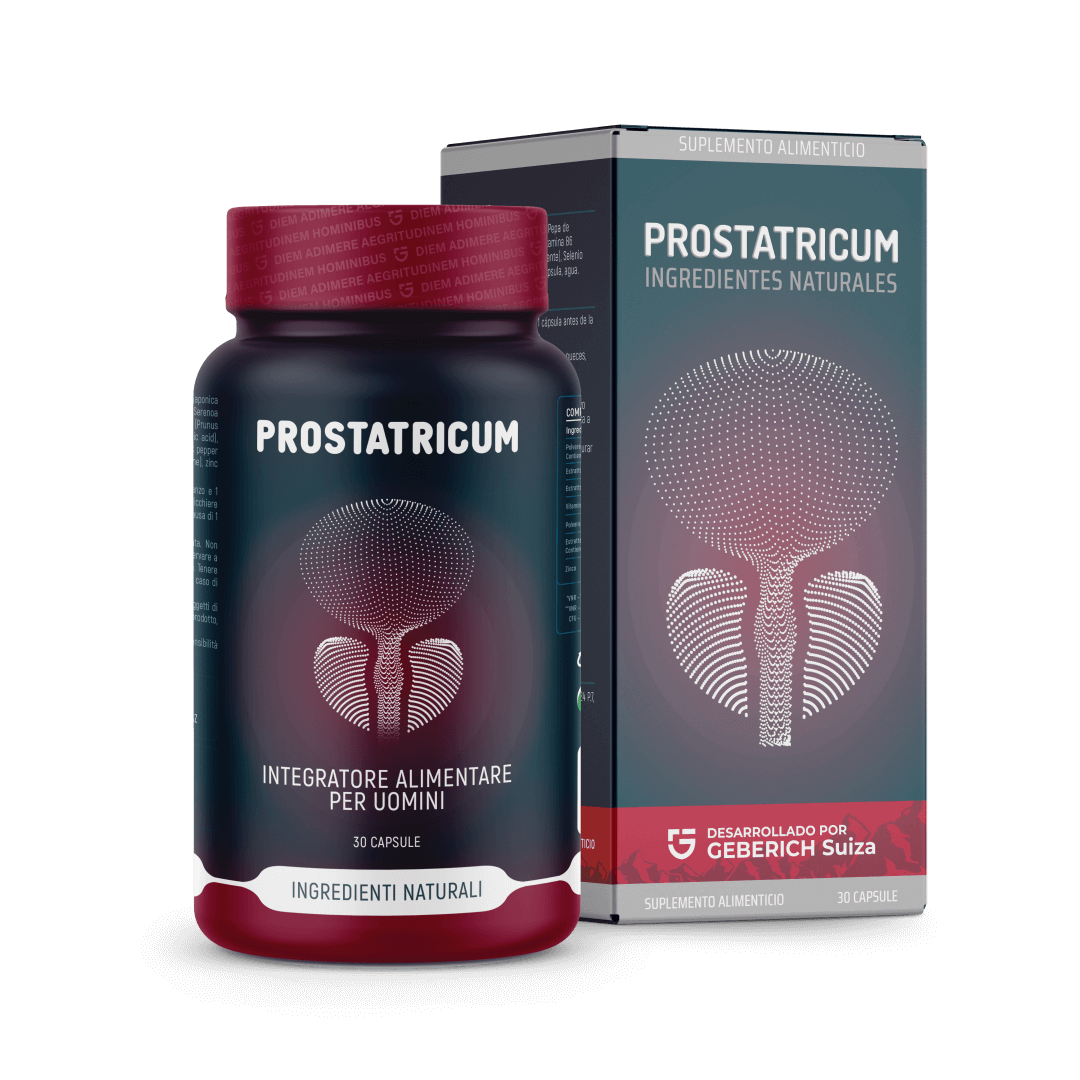 Prostatricum
Natural supplement for enlarged prostate
WHAT IT DOES*:
Assists in the healing process of the inflamed prostate.
Helps ease urination, thus improving life quality.



*Effect dependent on the individual reactions to the components of the supplement. Is not to be used as or instead of medication for any and all conditions, should be used with care in case of food allergies.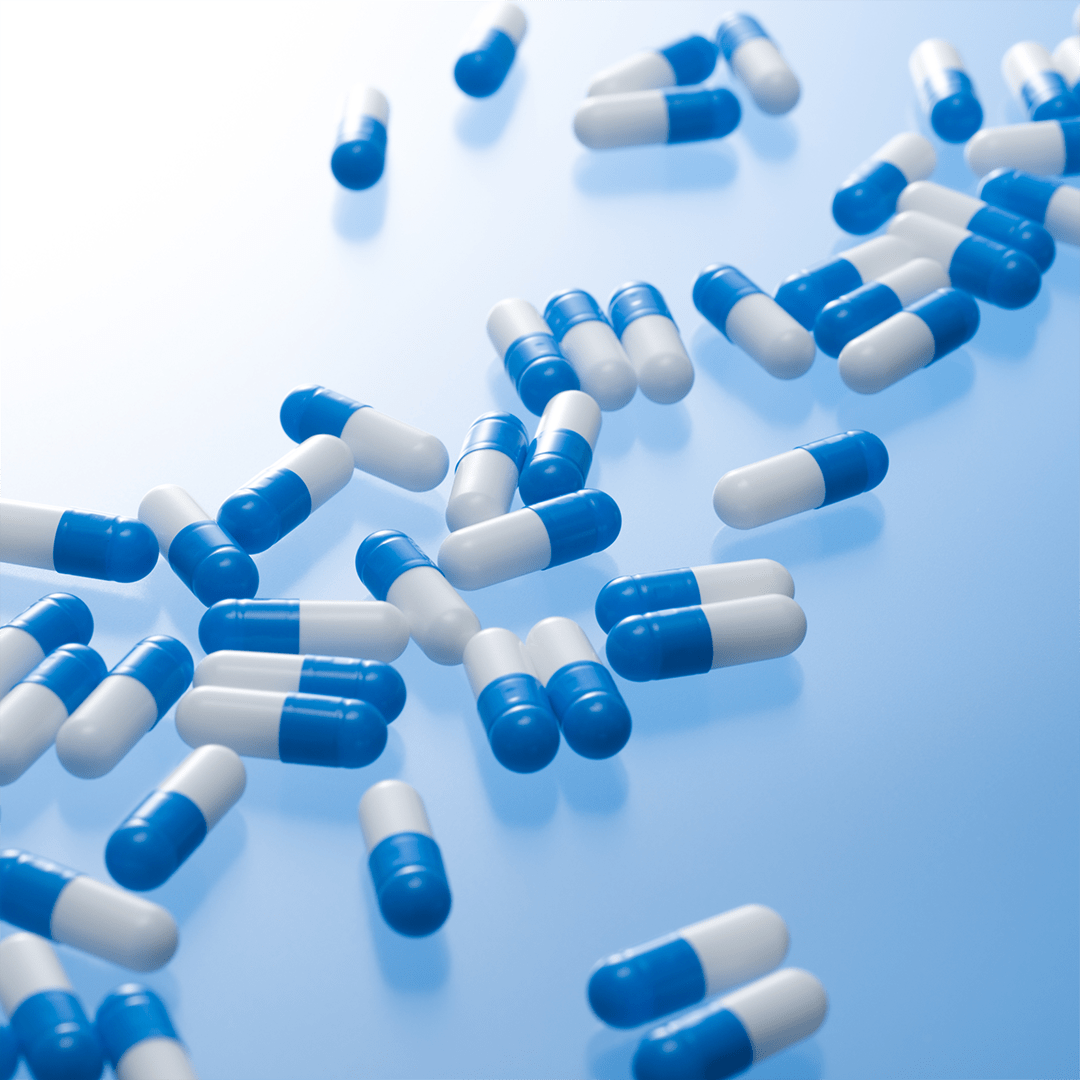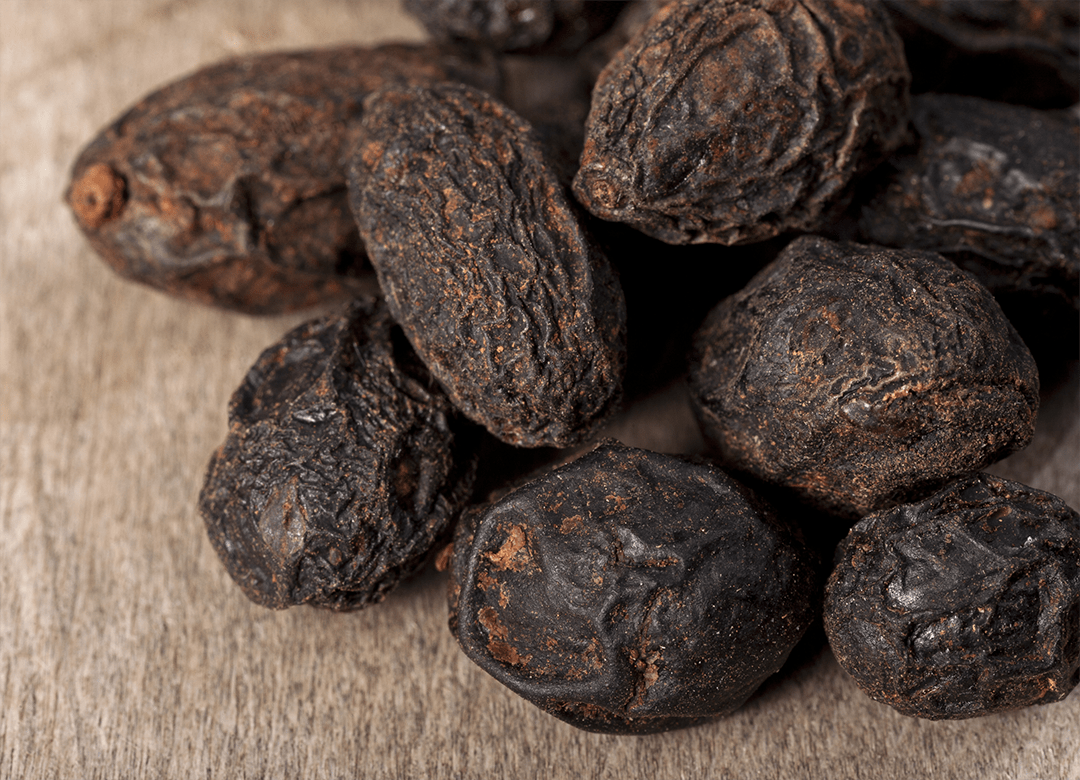 Composition:
Serenoa repens extract
Affects the increase in sperm synthesis. The component is attributed with aphrodisiac properties.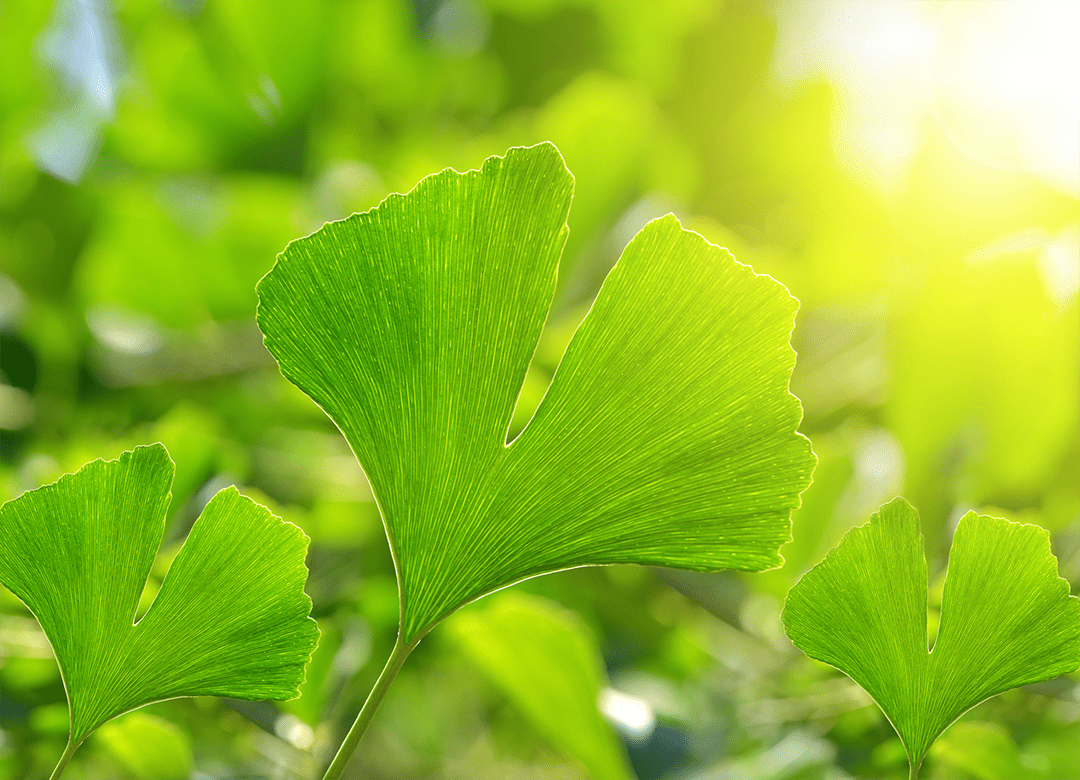 Composition:
Ginkgo biloba extract
Activates blood circulation in the pelvic organs. Helps to normalize blood circulation in the pelvic cavity and genitals. Known to have a positive effect on libido recovery. Prevents blood vessel atherosclerosis, including the vessels of the reproductive system.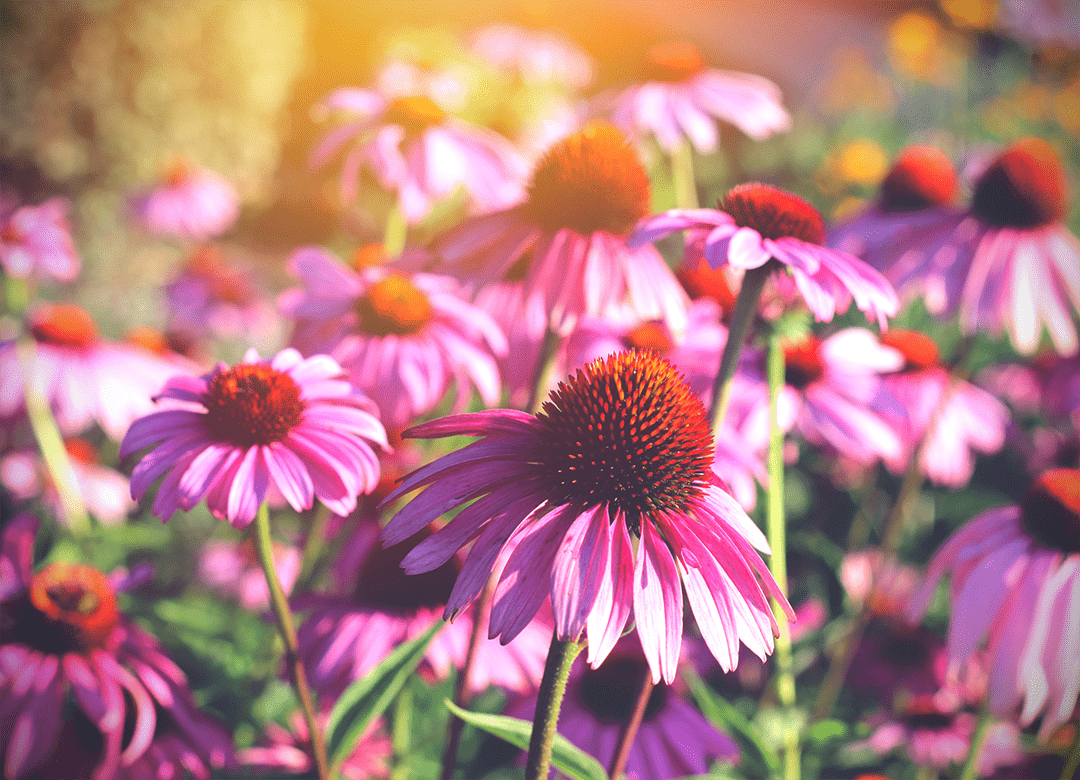 Composition:
Echinacea extract
The component is known to have an overall positive effect on the male reproductive systems. Helps increase the protection of the immune system. Has a degree of an anti-inflammatory effect and can be used as supplement when treating different viruses, infections or diseases.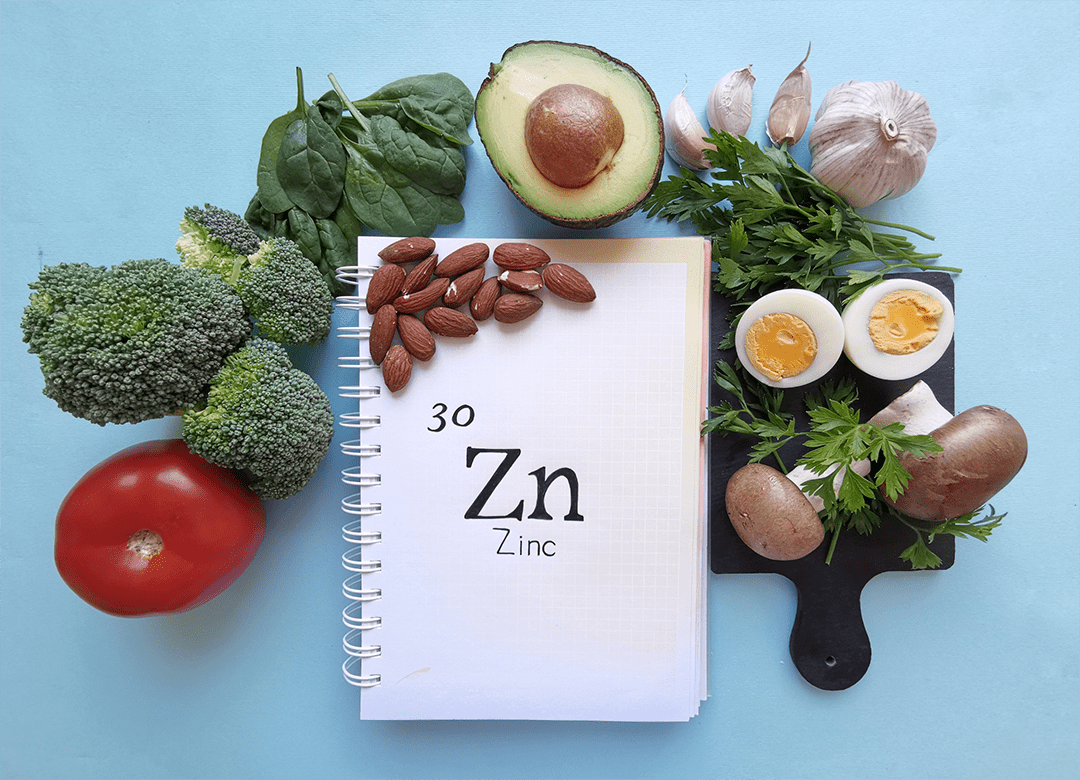 Composition:
Zinc
It is necessary for the normal functioning of the genitourinary system. Appears to be a natural testosterone production stimulator.
Active ingredients
Saw palmetto extract

Echinacea extract

Ginkgo biloba extract

Zinc (zinc-L-methionine sulphate)

Lycopene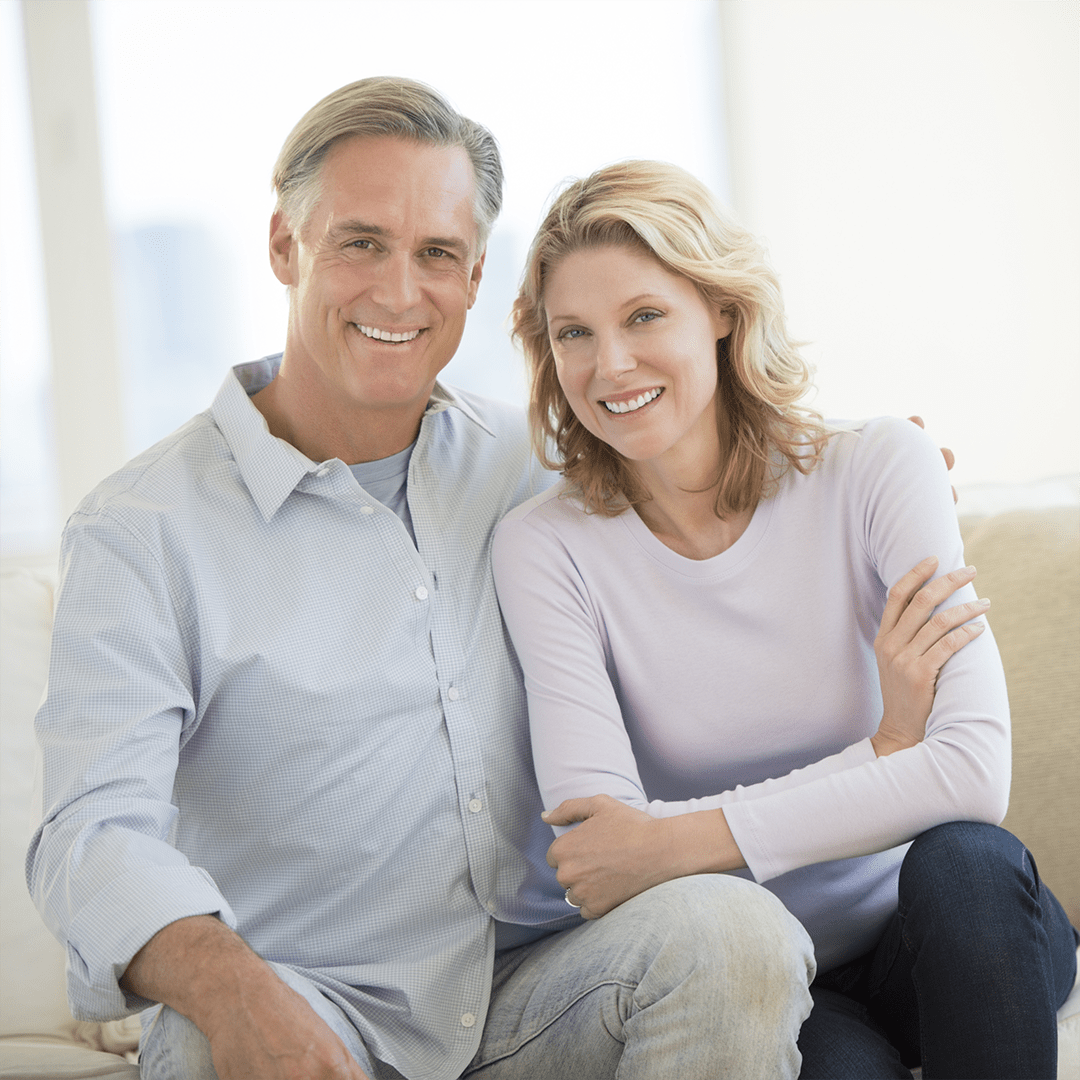 Caution!
Keep out of the reach of children.
Images are for viewing purposes only.
Packaging may change as the product improves.