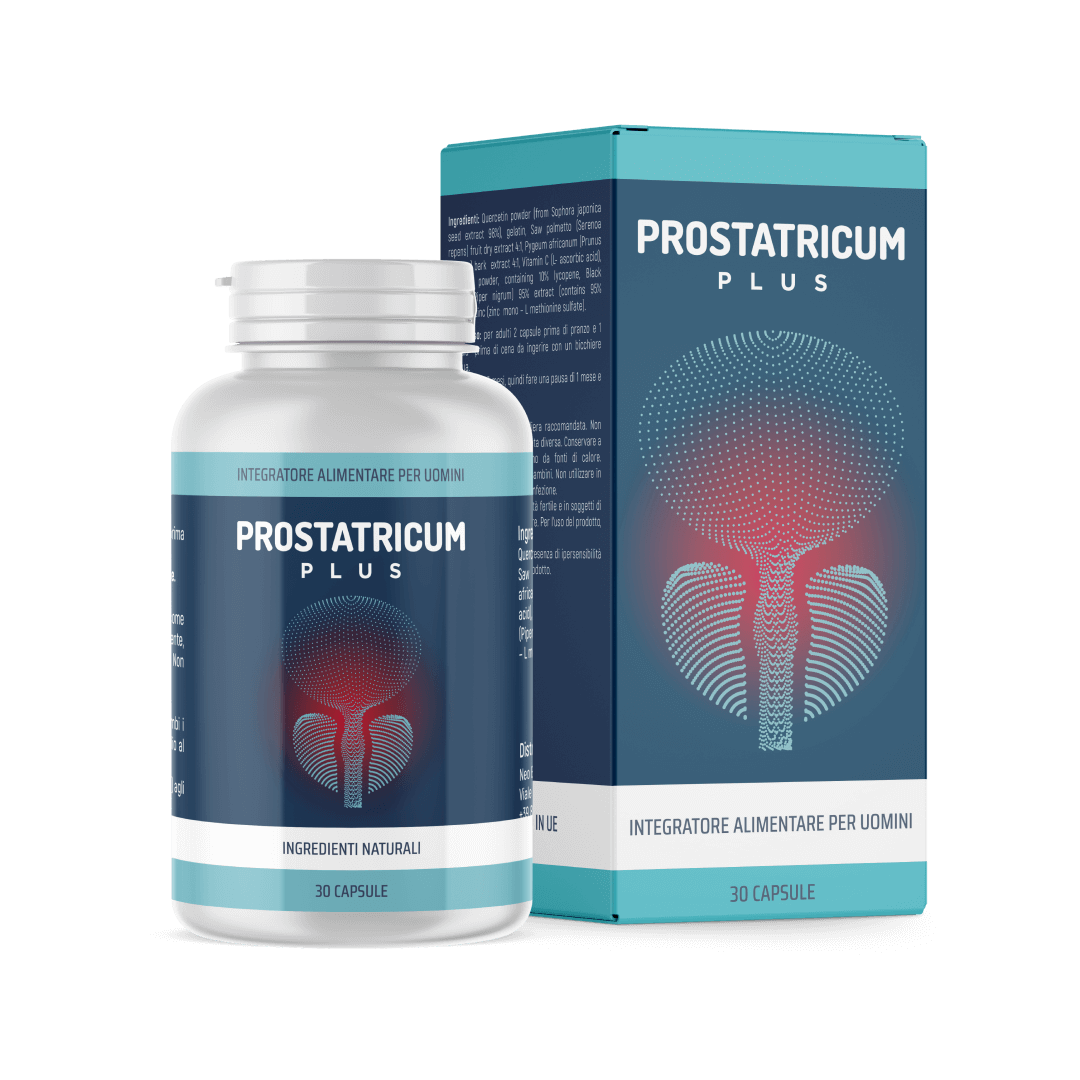 Prostatricum Plus
Natural capsules to eliminate inflammation in the prostate
WHAT IT DOES*:
Improves the general condition.
Helps prevent various diseases of the prostate gland.
Can be used as support while undergoing for symptomatic benign prostatic hyperplasia treatment.



*Effect dependent on the individual reactions to the components of the supplement. Is not to be used as or instead of medication for any and all conditions, should be used with care in case of food allergies.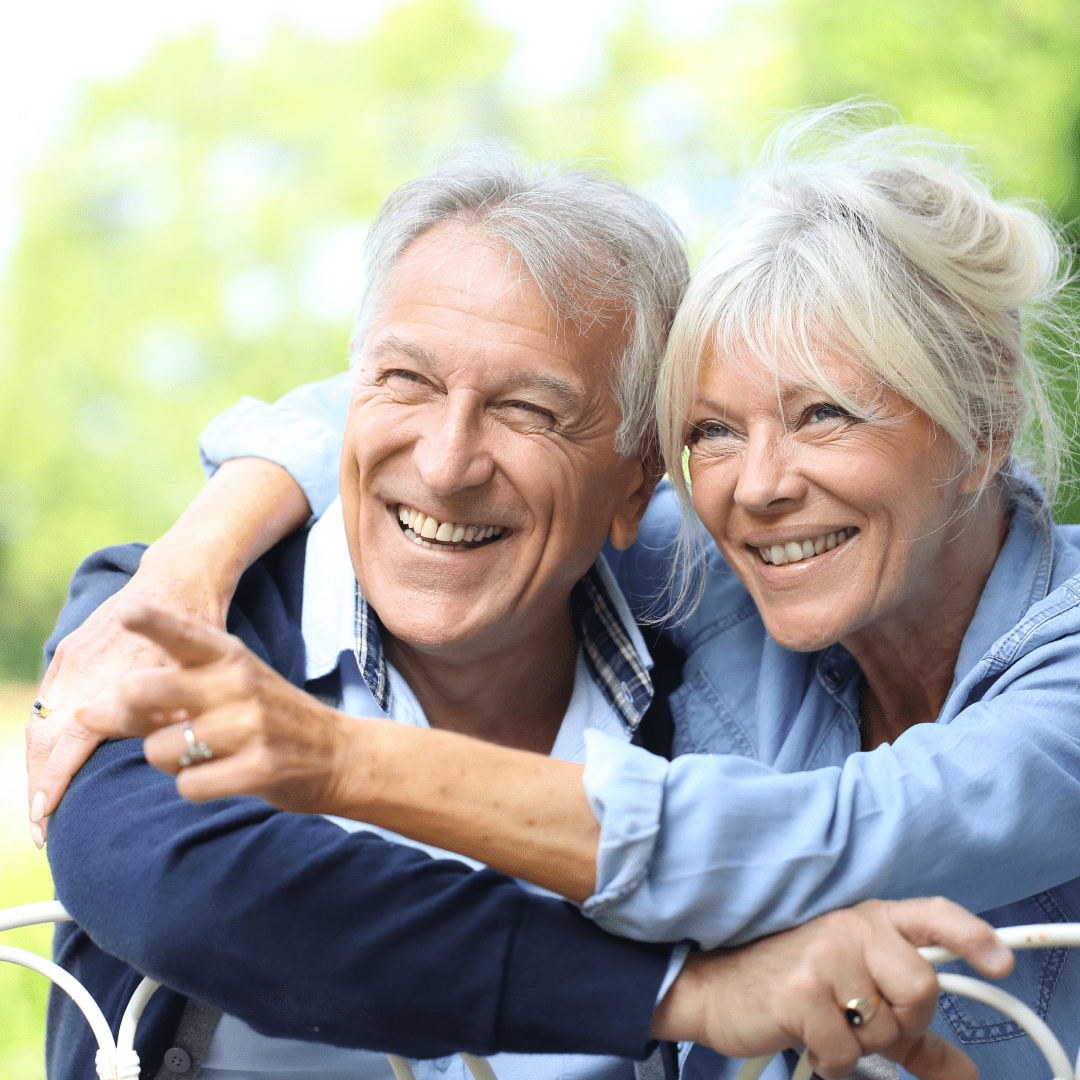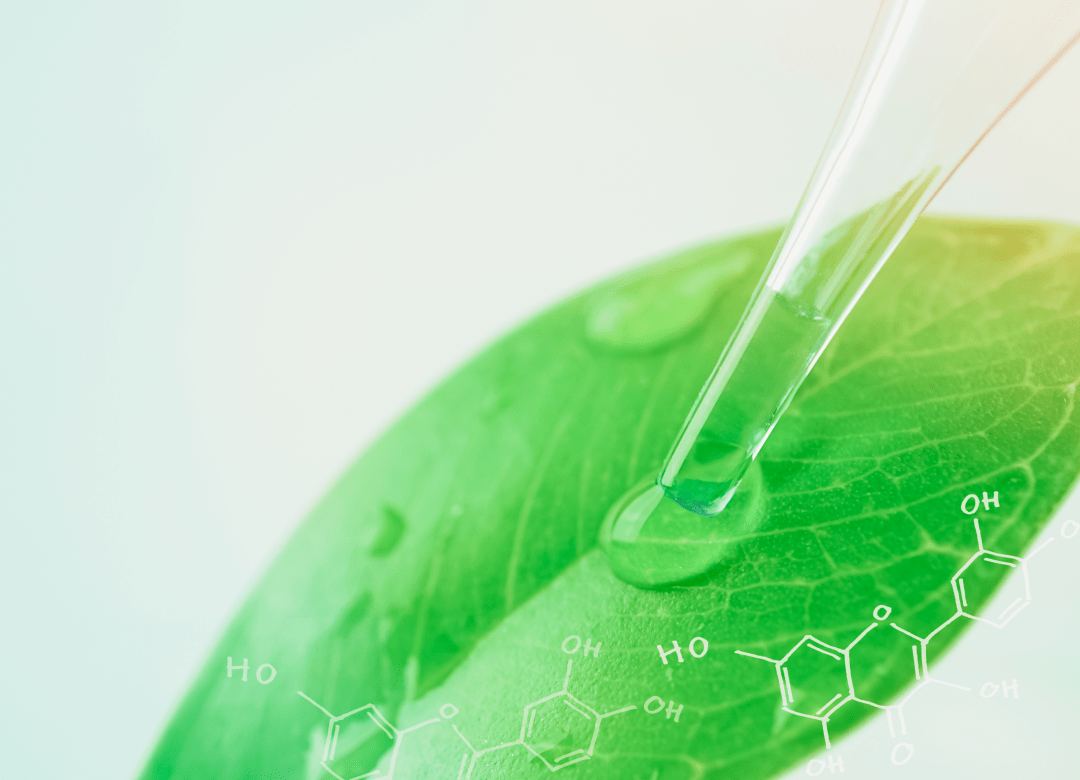 Composition:
Quercetin
It contains bioflavonoids, which can provide an antibacterial effect. Helps to improve blood circulation, including that of the pelvic organs.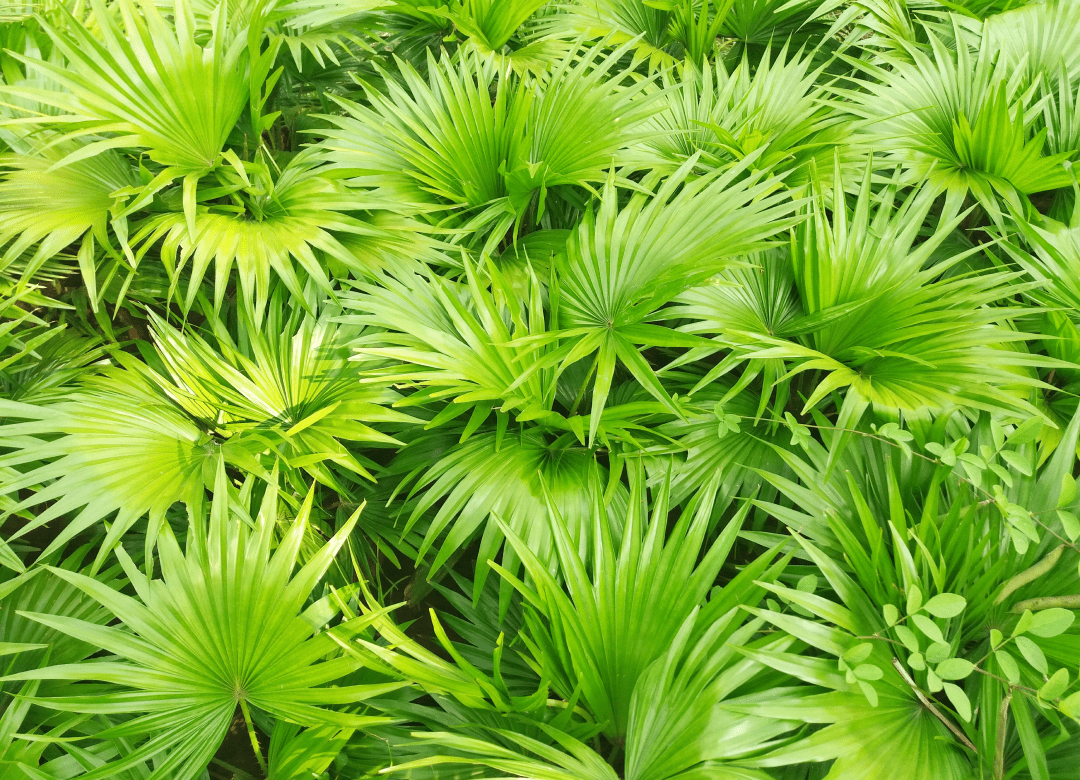 Composition:
Serenoa repens extract
Helps to ease the prostatitis symptoms. Helps normalize urination and restore erection. Can be used when treating prostate and male urogenital system disorder.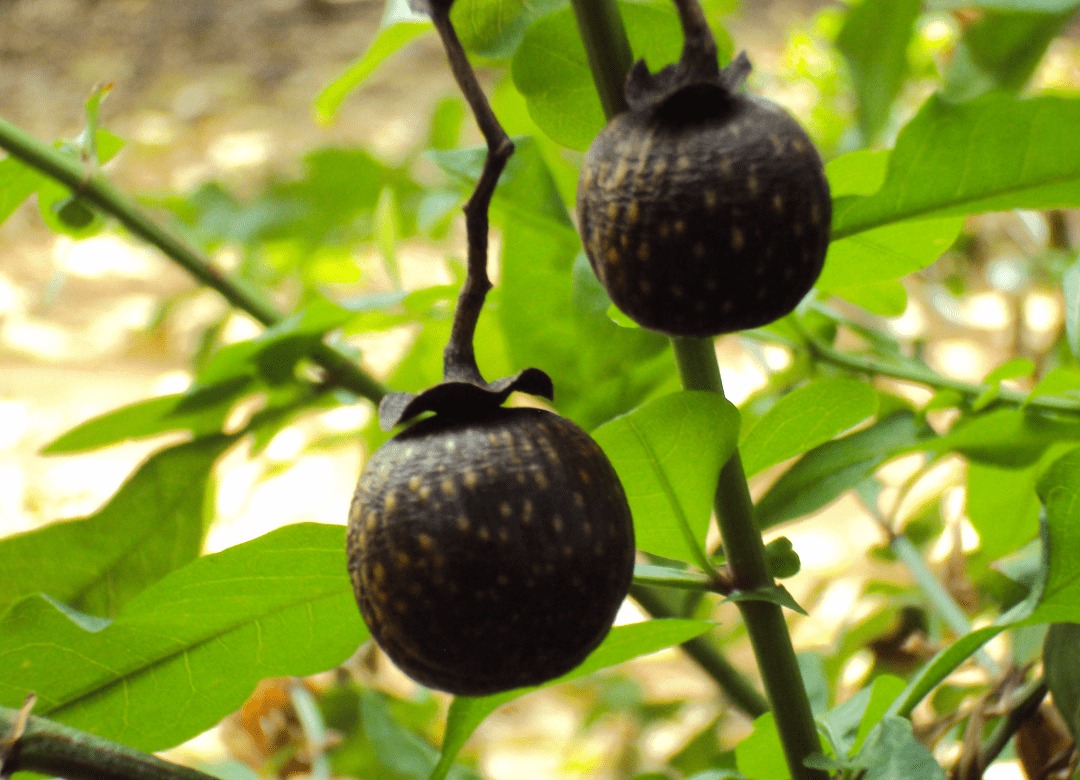 Composition:
African pygeum extract
Positively affects the metabolism, helps support treatment of sexual disorder and male infertility. Delivers anti-inflammatory and decongestant effects. Known to reduce urination functional disorder.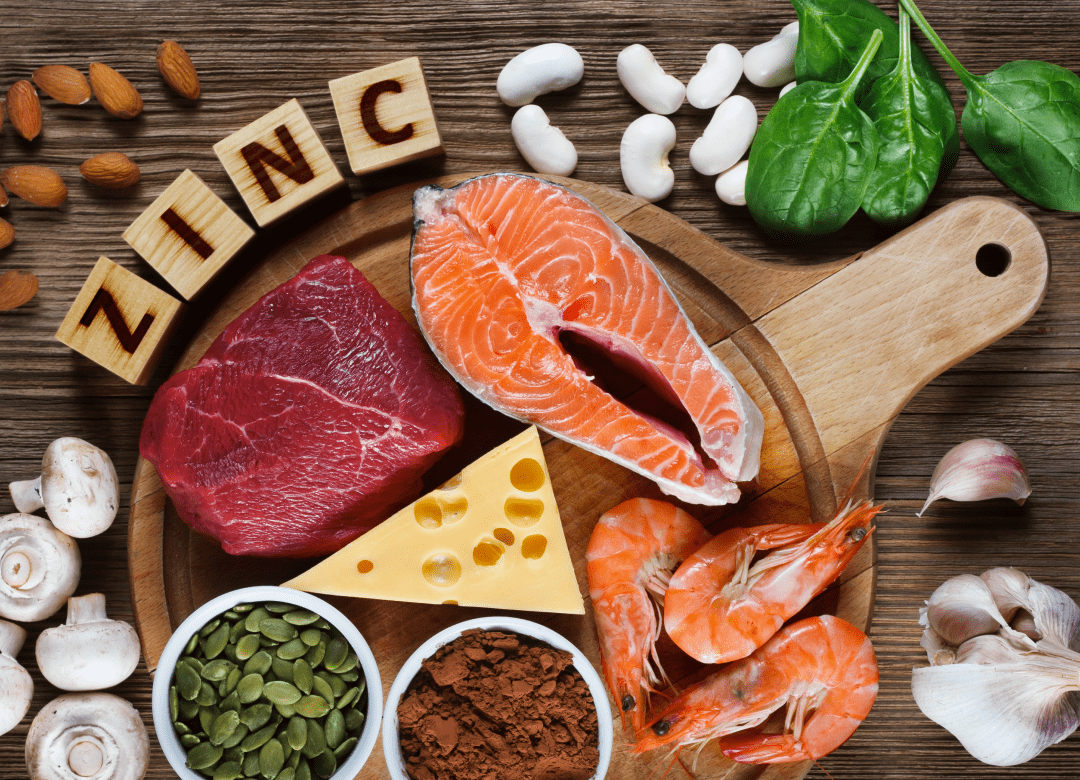 Composition:
Zinc
Stimulates natural production of increase in testosterone in a natural way. Helps improve the function of the sex glands and stimulates sex hormones production.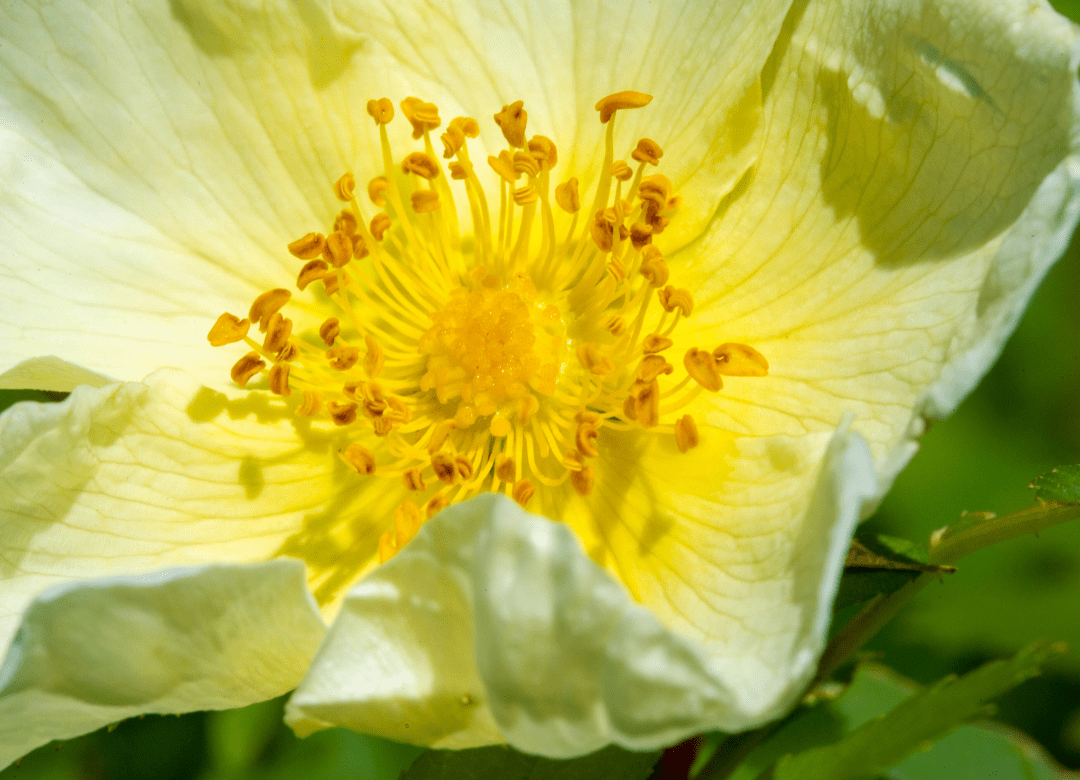 Composition:
Lycopene
Blocks the formation of atherosclerotic plaques. Lowers cholesterol. Increases blood vessel elasticity. High lycopene intake may have a correlation with reduced risk of prostate cancer.
Active ingredients
Quercetin powder

Saw palmetto berry extract

African plum tree bark extract

Vitamin C

Lycopene powder

Black pepper fruit extract

Zinc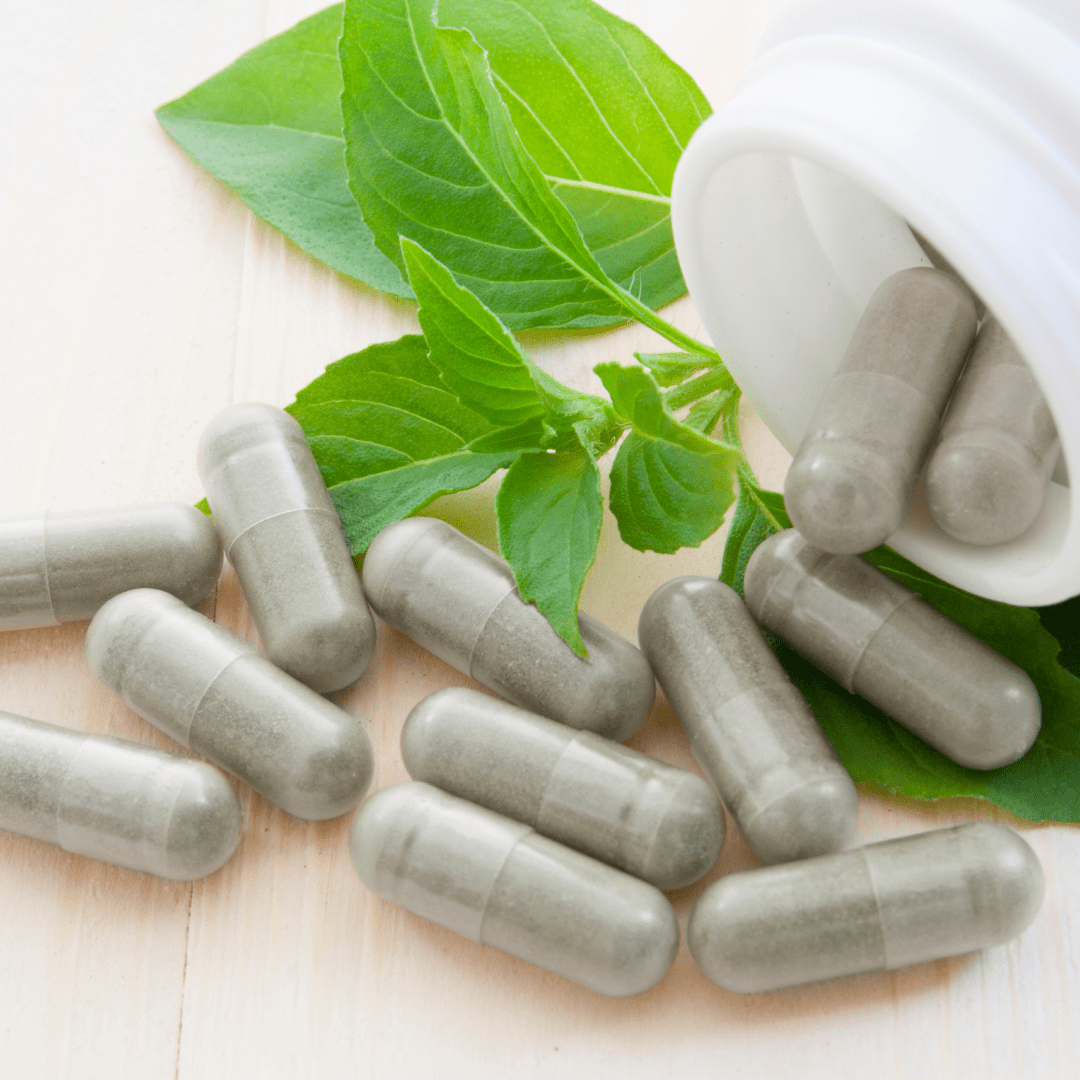 Caution!
Keep out of the reach of children.
Images are for viewing purposes only.
Packaging may change as the product improves.