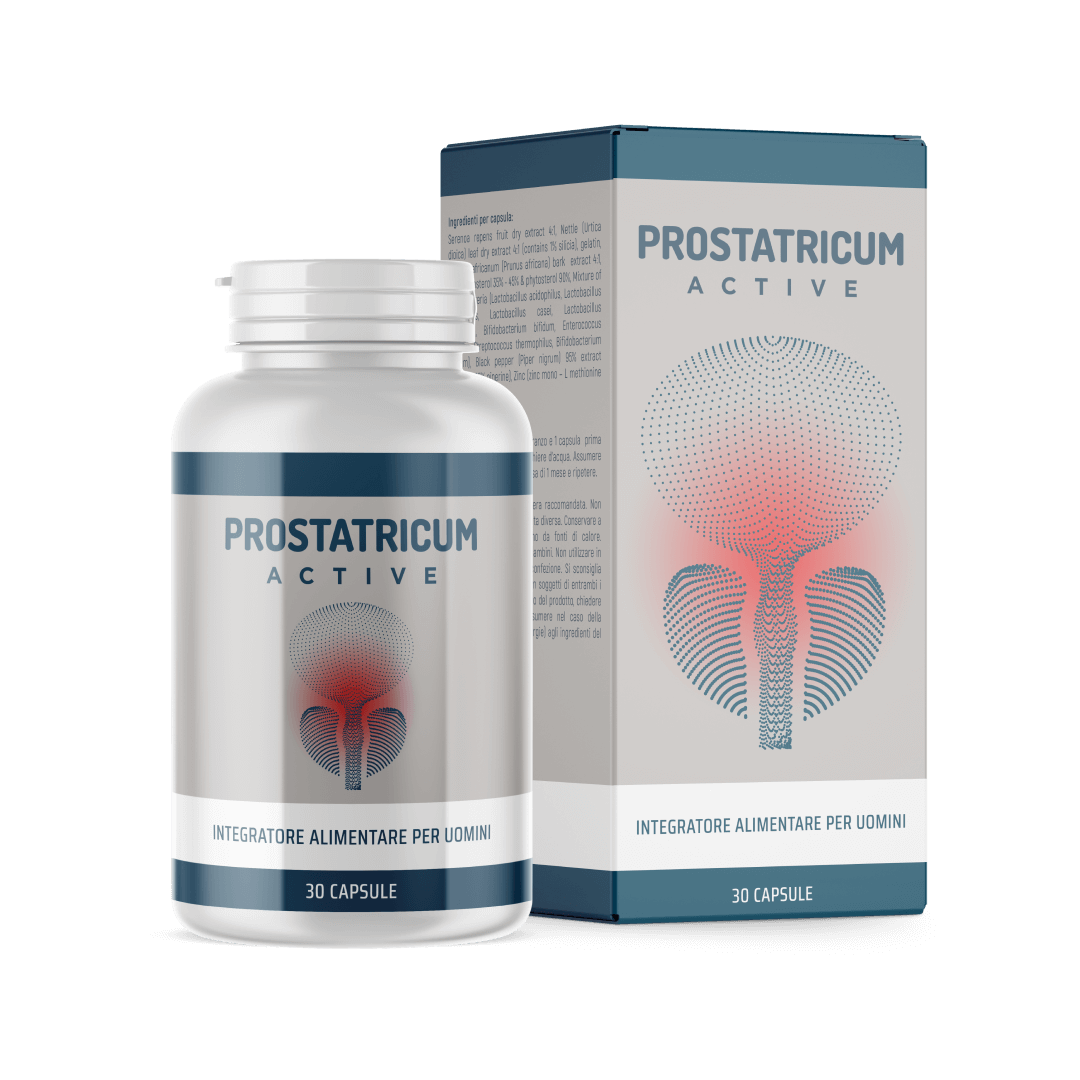 Prostatricum Active
Natural capsules to eliminate inflammation in the prostate
The effective formula provides:
Reduced prostate gland inflammation. Decreased swelling, pain, and burning sensation when urinating.
Minimizes the need for urination, provides pain relief.
General strengthening in addition to anti-inflammatory, antimicrobial, antispasmodic effect.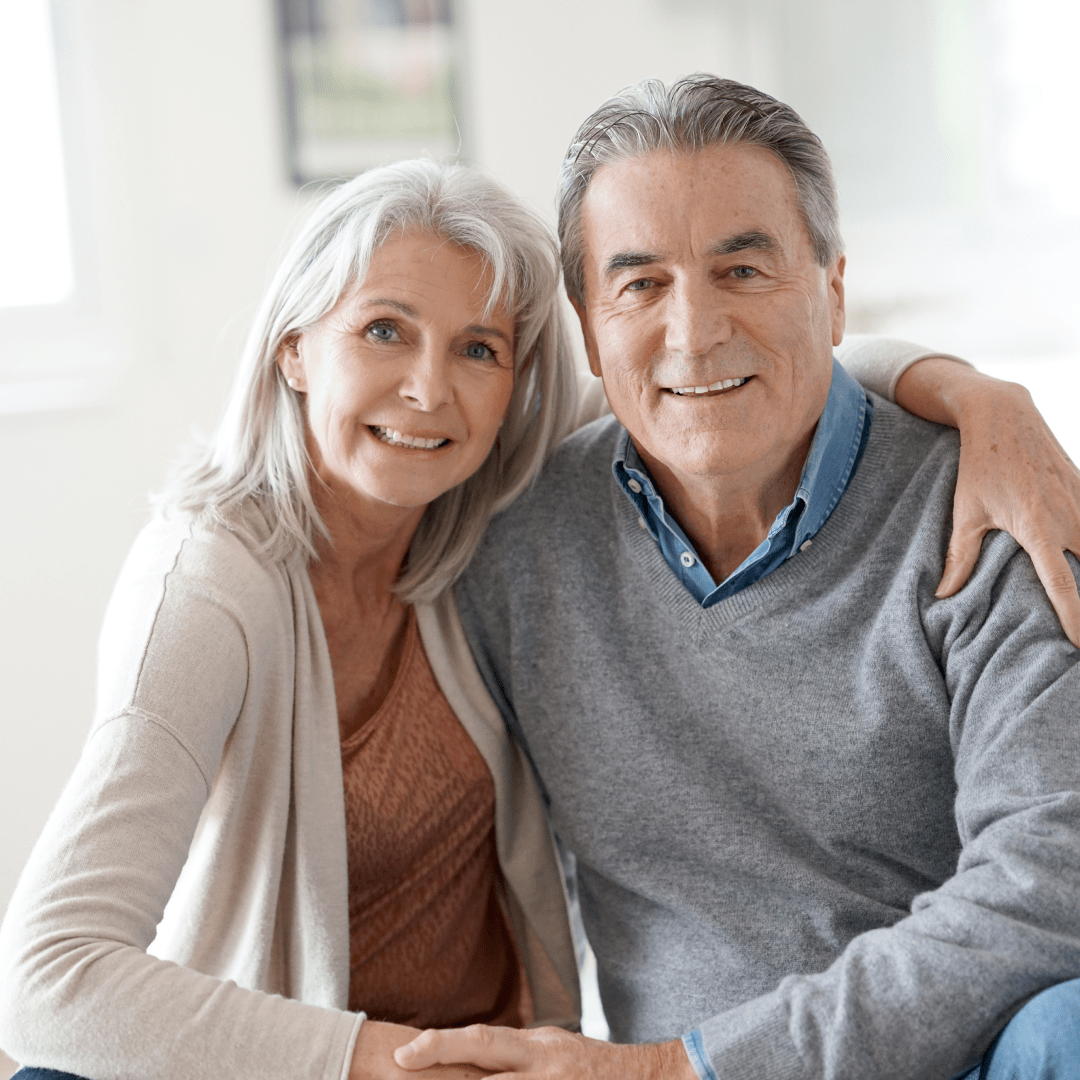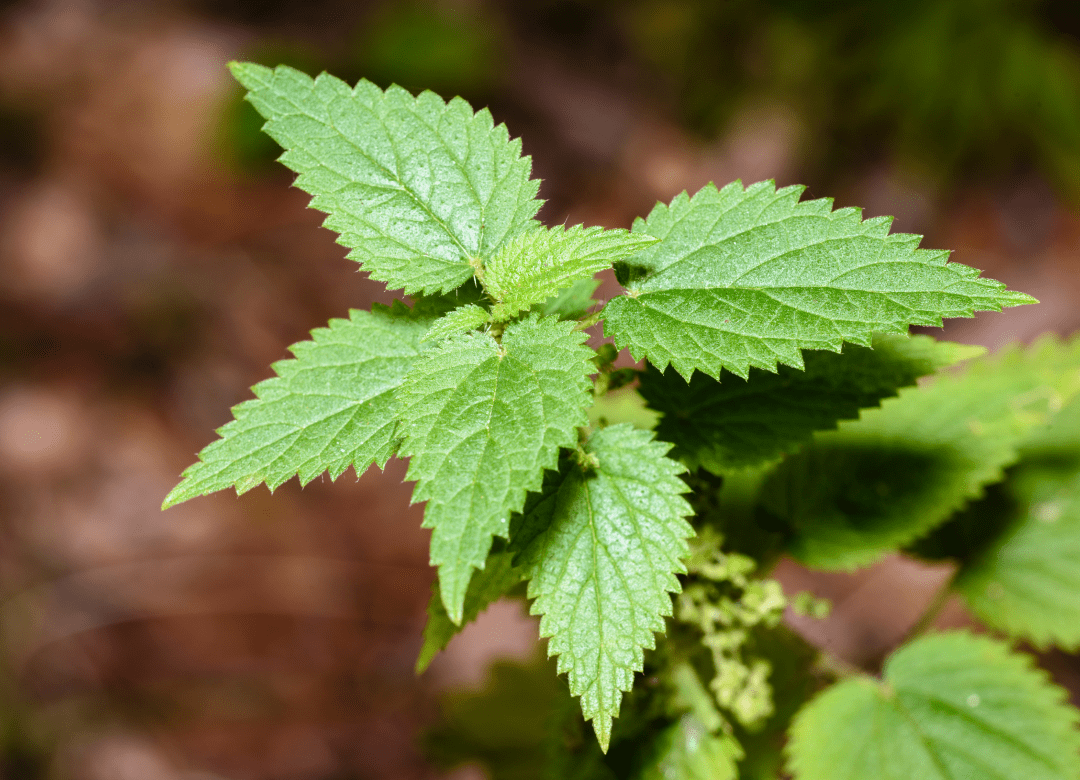 Composition:
Nettle leaf extract
Relieves inflammation when used regularly. It has an anti androgenic effect, reduces the synthesis of dihydrotestosterone. This is why nettle extract is recommended for treating prostate adenoma. It contributes to the normalization of metabolic processes in the prostate gland.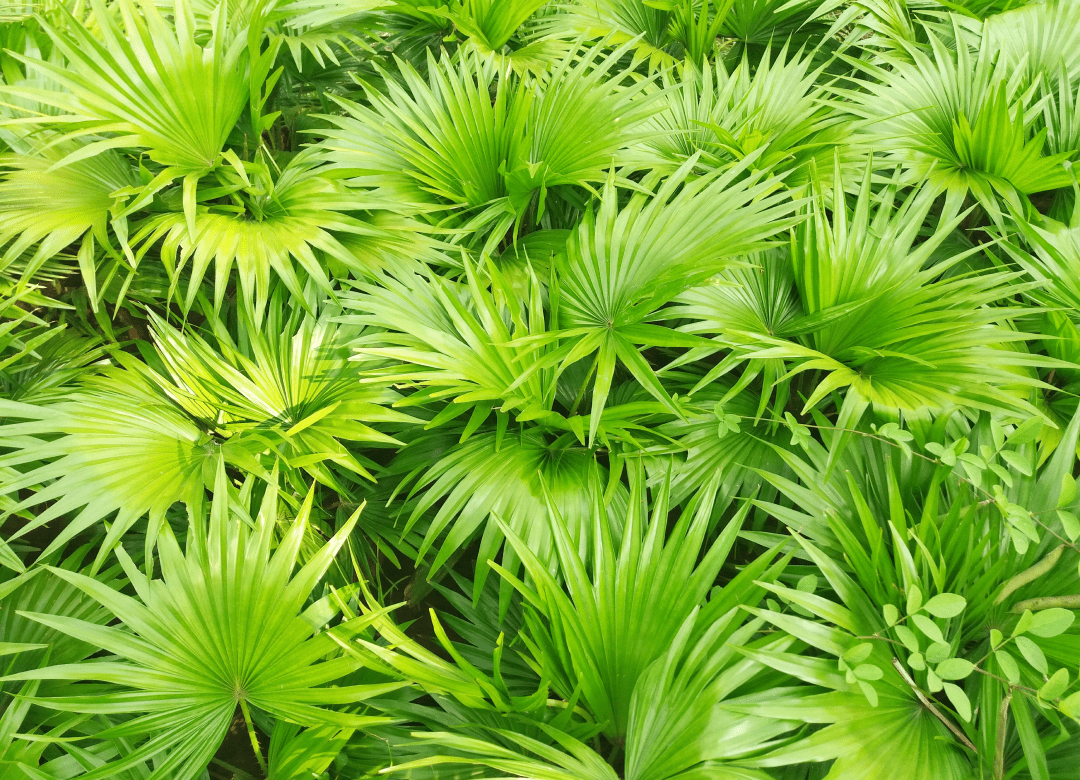 Composition:
Serenoa repens extract
Helps to fight back the prostatitis symptoms. Normalizes urination, helps to restore erection. Effective when treating prostate and male urogenital system disorder. It is popular among doctors due to the lack of side effects and toxicity.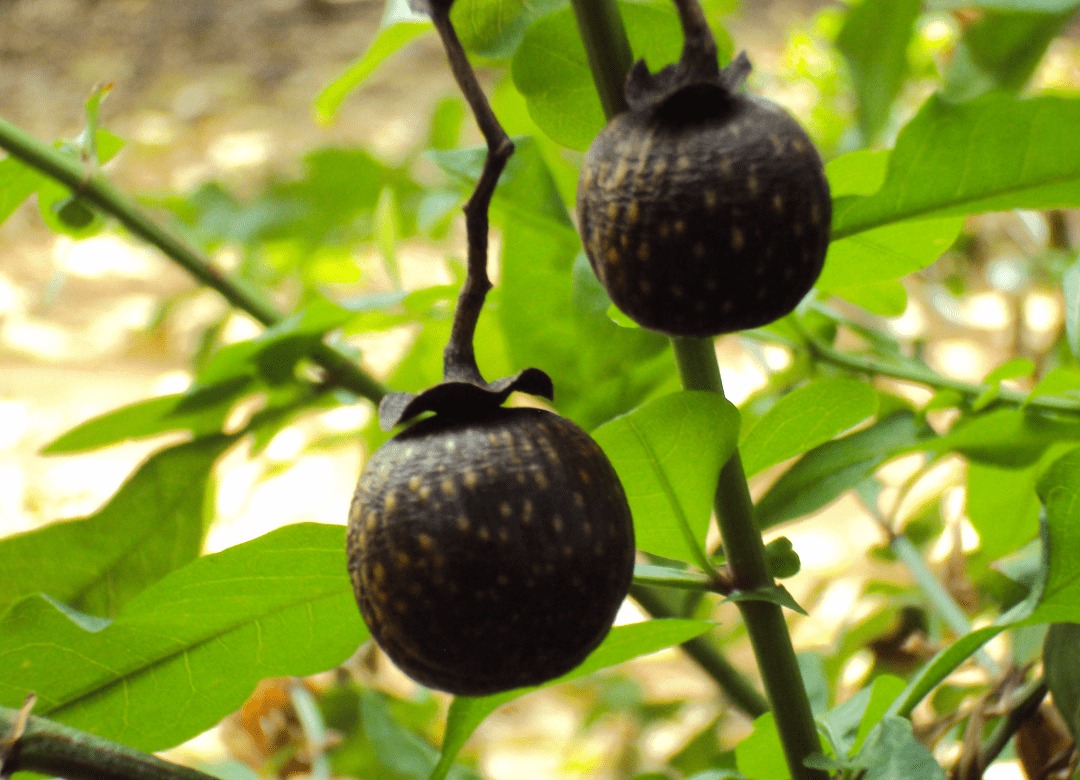 Composition:
African pygeum extract
Positively affects the metabolism in the prostate gland and urodynamic correctors. Helps to treat sexual disorder and male infertility. Delivers anti-inflammatory and decongestant effects. Eliminates and reduces urination functional disorder.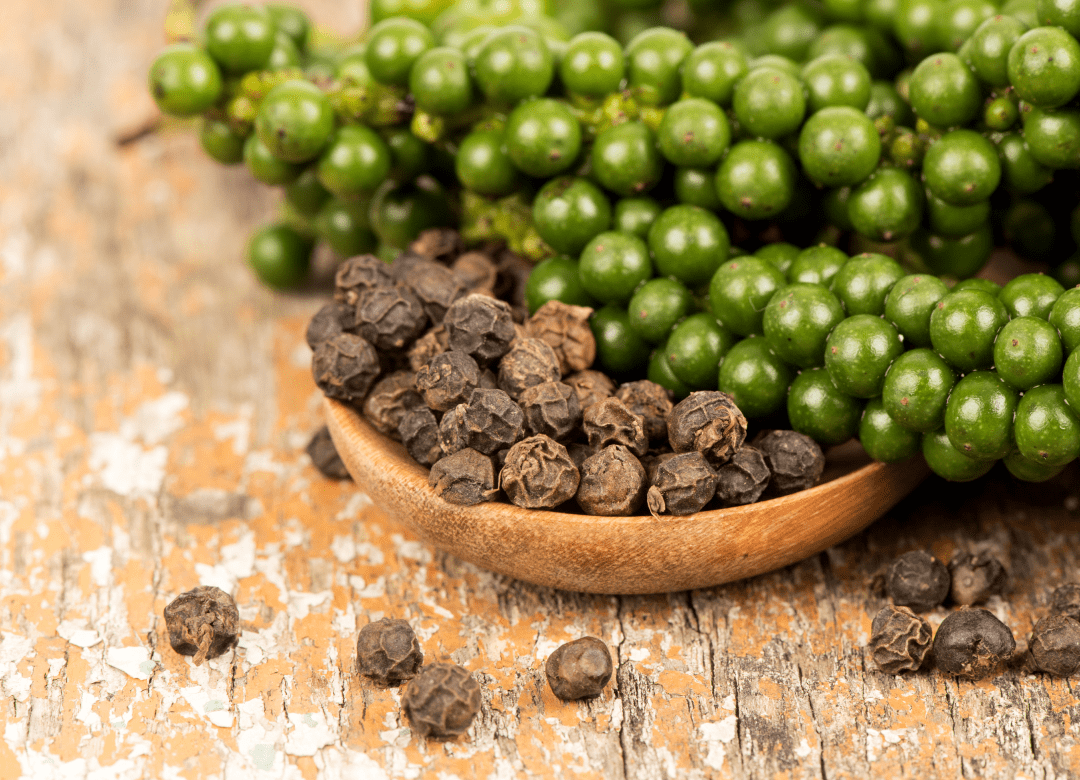 Composition:
Piperine
Contains a high percentage of herbal compound also known as piperine. According to the latest laboratory tests, it boats powerful antioxidant properties. Studies have also shown that piperine supplements can reduce free radical damage.
Active ingredients
Stinging nettle leaf extract

Saw palmetto berry extract

African plum tree bark extract

Beta-sitosterol 35% - 45% and phytosterol 90%

Lactobacillus blend

Black pepper berry extract

Zinc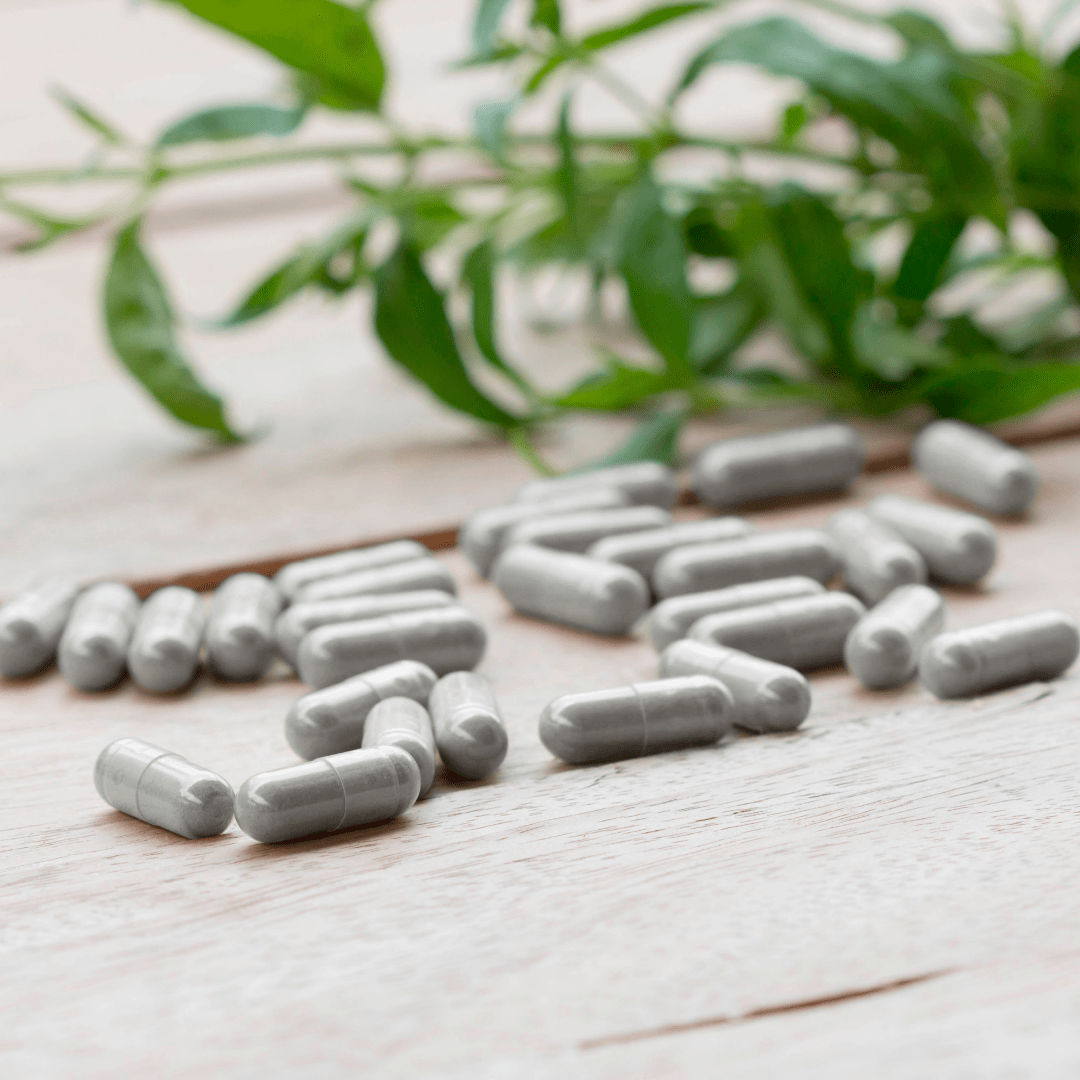 Caution!
Keep out of the reach of children.
Images are for viewing purposes only.
Packaging may change as the product improves.