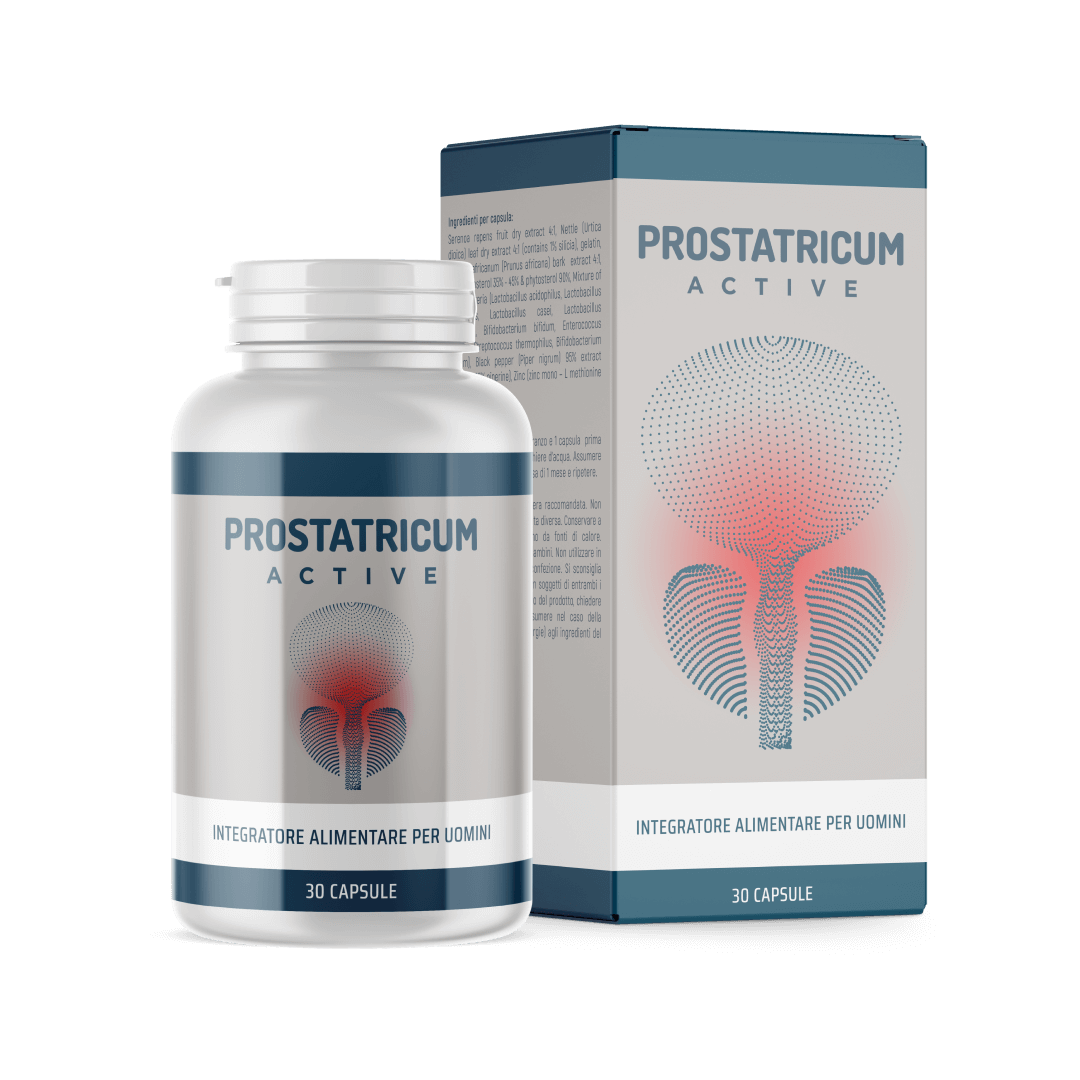 Prostatricum Active
Natural capsules to eliminate inflammation in the prostate
Effect dependent on the individual reactions to the components of the supplement. Is not to be used as or instead of medication for any and all conditions, should be used with care in case of food allergies.
If you buy only one piece of product, the shipping cost will be 10 euros (the amount of shipping costs will be added to the total amount of the order).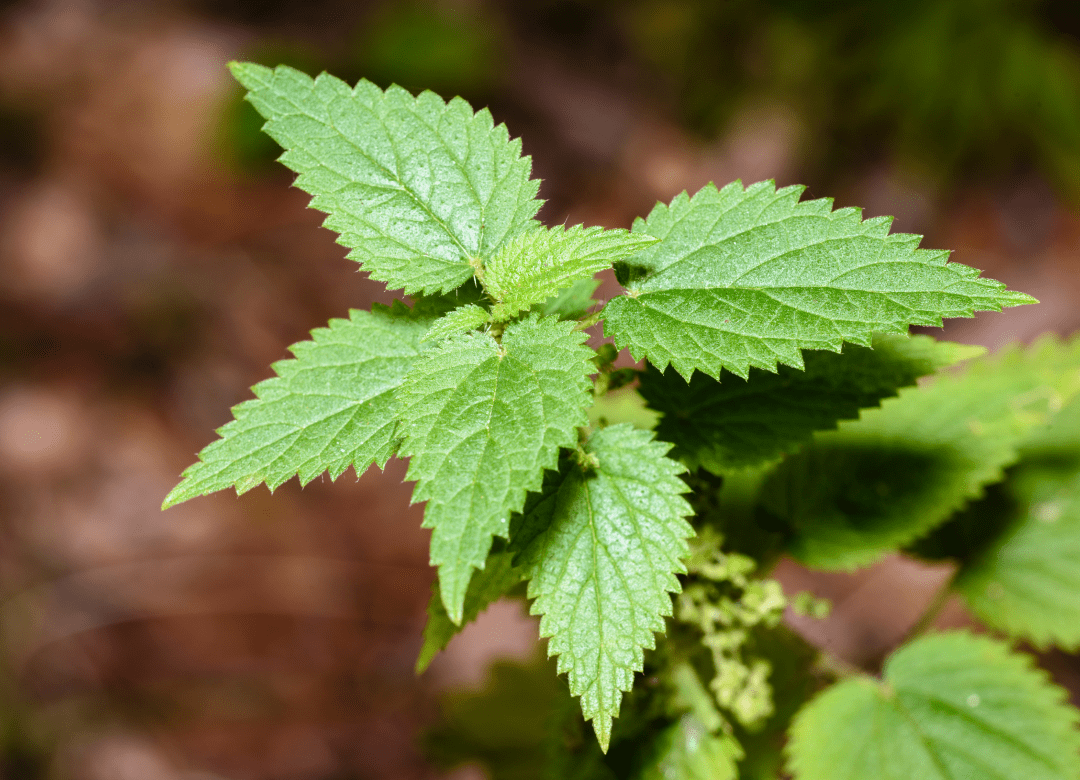 Composition:
Nettle leaf extract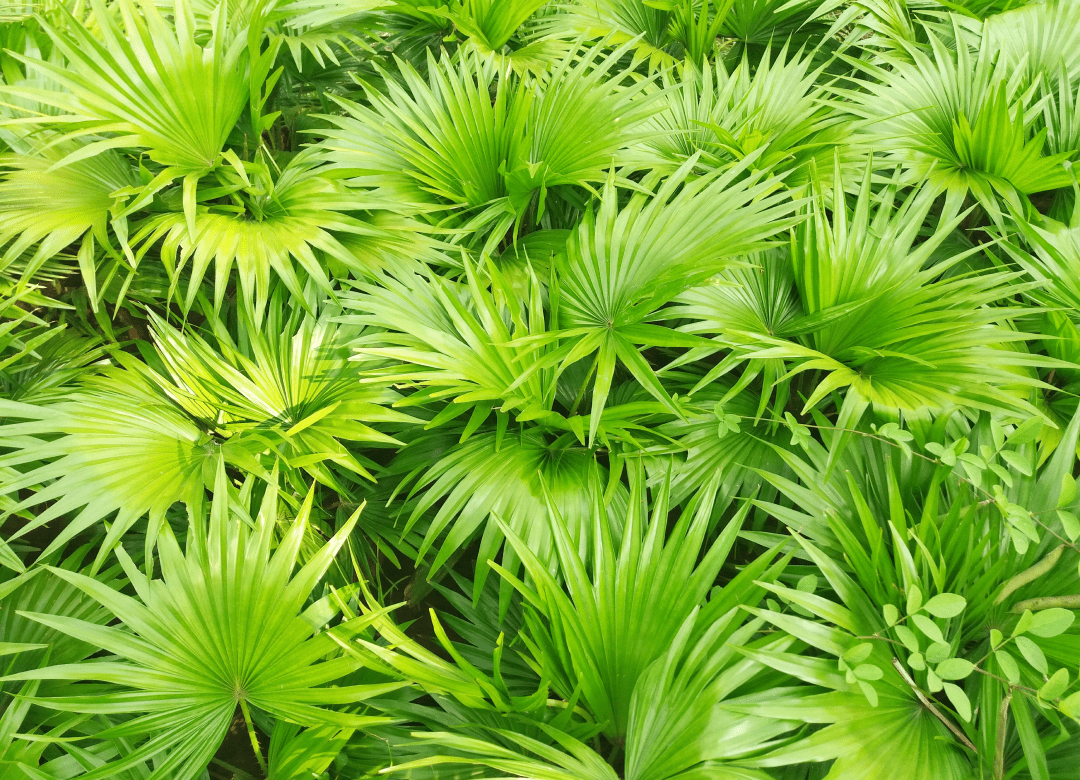 Composition:
Serenoa repens extract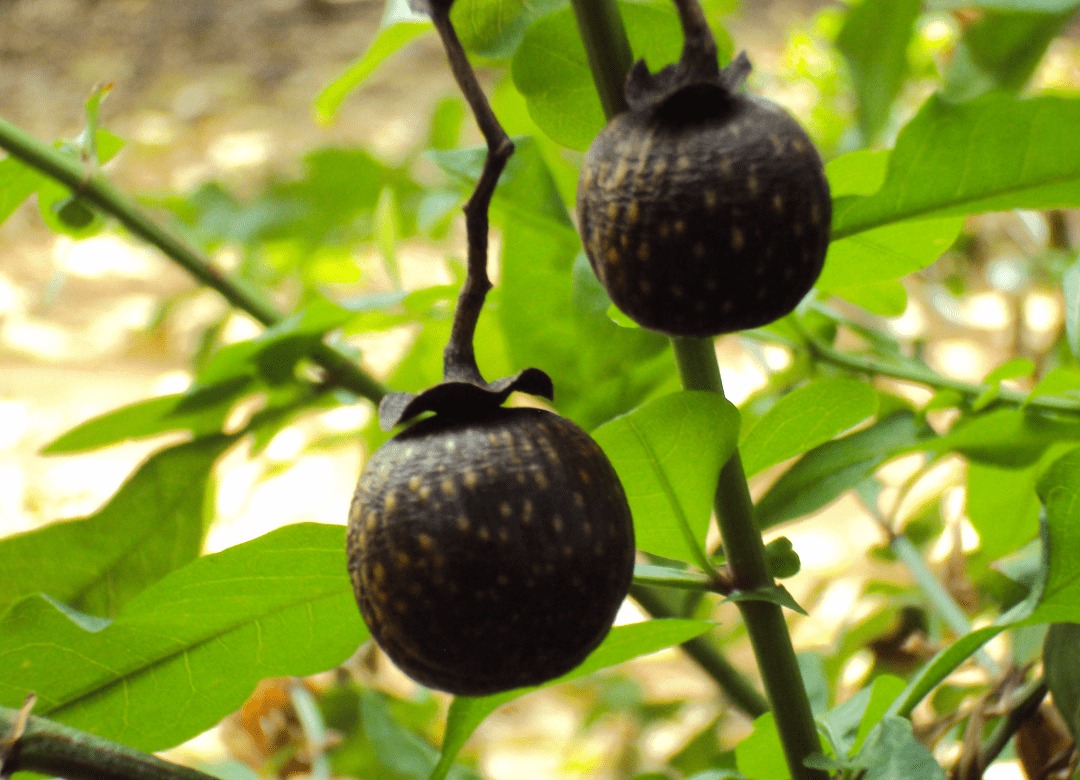 Composition:
African pygeum extract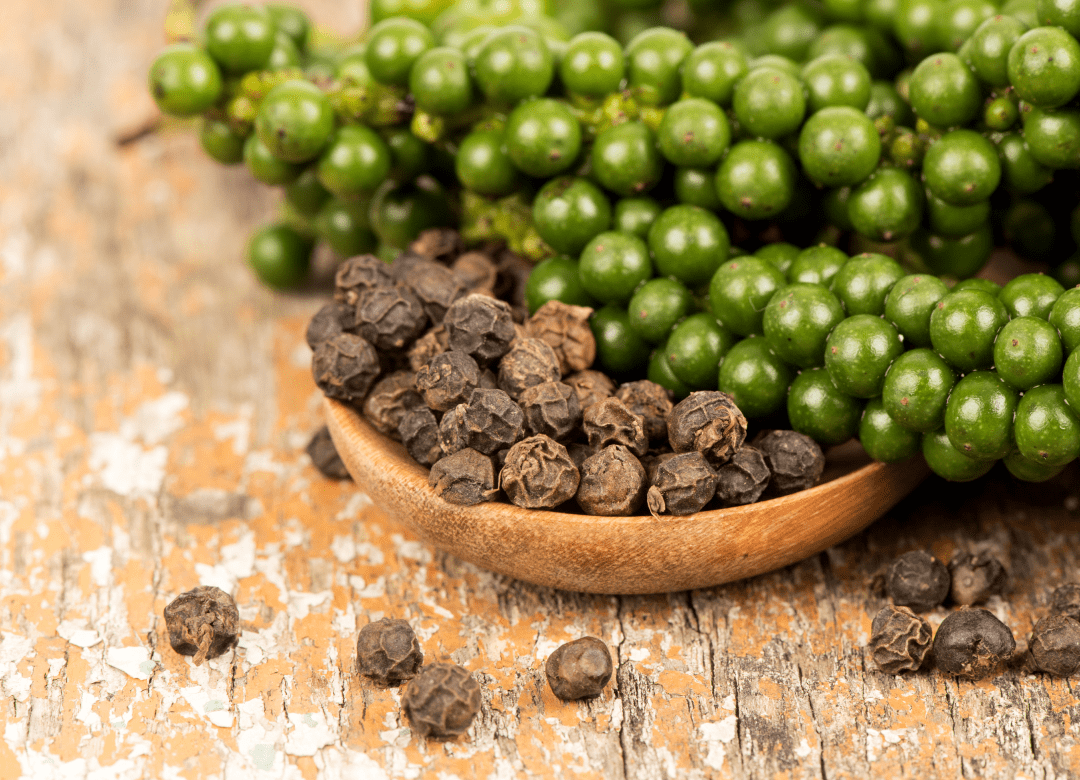 List of ingredients included in the product:
Serenoa repens fruit dry extract 4:1, Nettle (Urtica dioica) leaf dry extract 4:1 (contains 1% silicia), gelatin, Pygeum africanum (Prunus africana) bark extract 4:1, Beta – sitosterol 35% - 45% & phytosterol 90%, Mixture of lactic bacteria (Lactobacillus acidophilus, Lactobacillus rhamnosus, Lactobacillus casei, Lactobacillus plantarum, Bifidobacterium bifidum, Enterococcus faecium, Streptococcus thermophilus, Bifidobacterium longum), Black pepper (Piper nigrum) 95% extract (contains 95% piperine), Zinc (zinc mono – L methionine sulfate).
DISCLAIMER
Please be advised that if You purchase Our product for the purpose of reselling it, including via Your respective websites, please use the Health Claim wordings established by the EU Regulation #432/2012