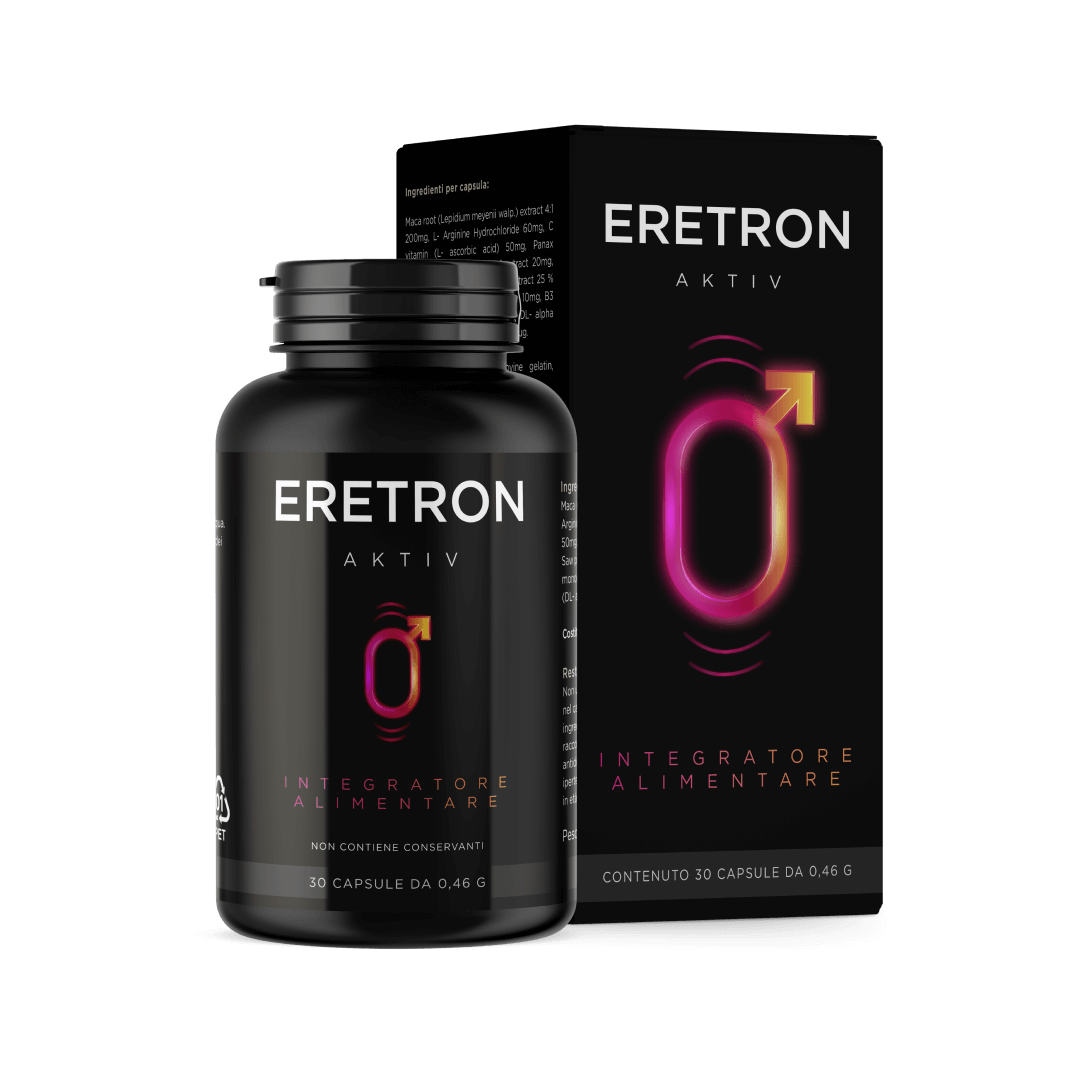 Eretron Aktiv
Natural potency capsules
Product included in the Register of food supplements of the Ministry of Health, code 96444
The effective formula provides:
Excellent results in hindering the problem of erectile dysfunction.
Increased libido and sexual desire.
Sexual power, virility and quick recoveries between sexual acts.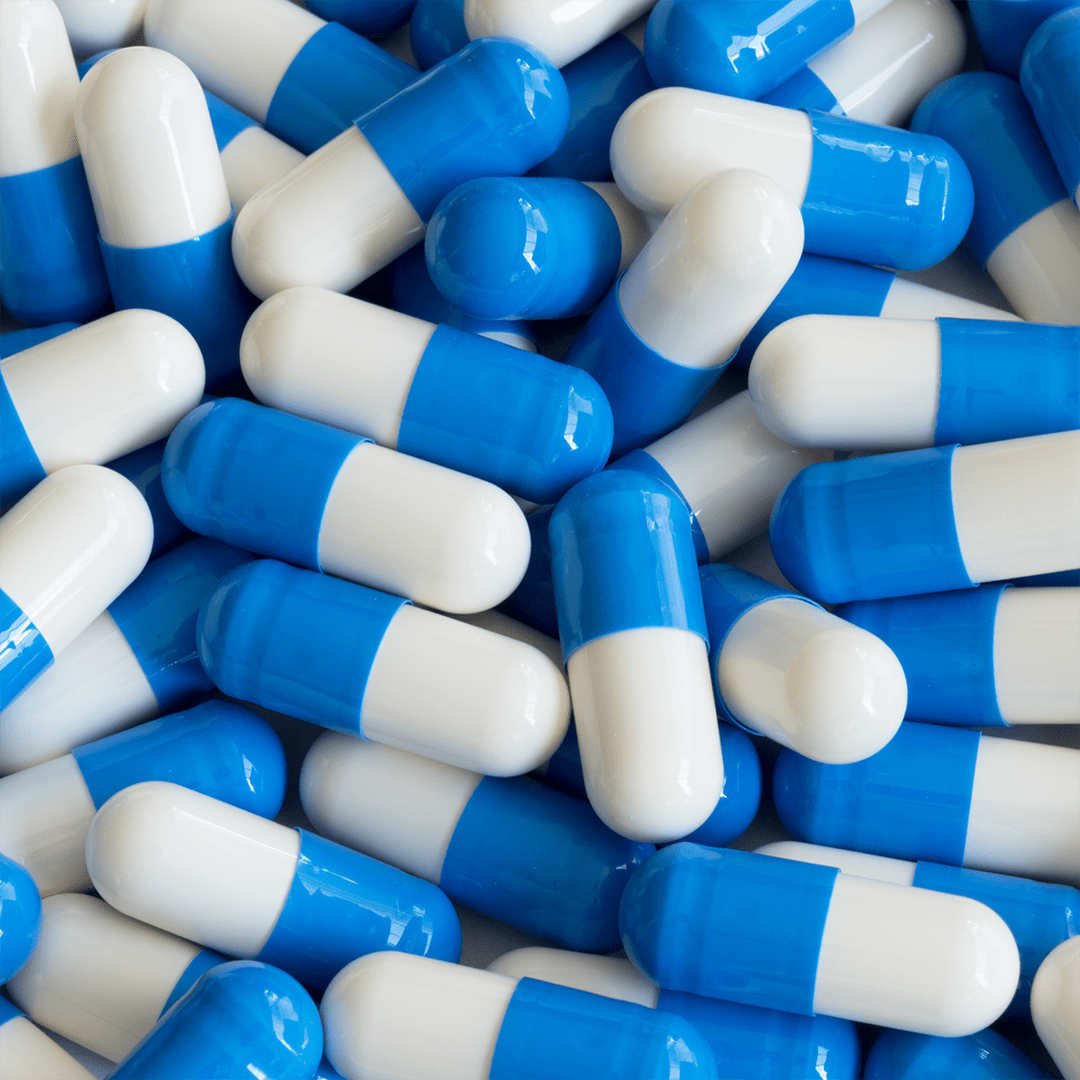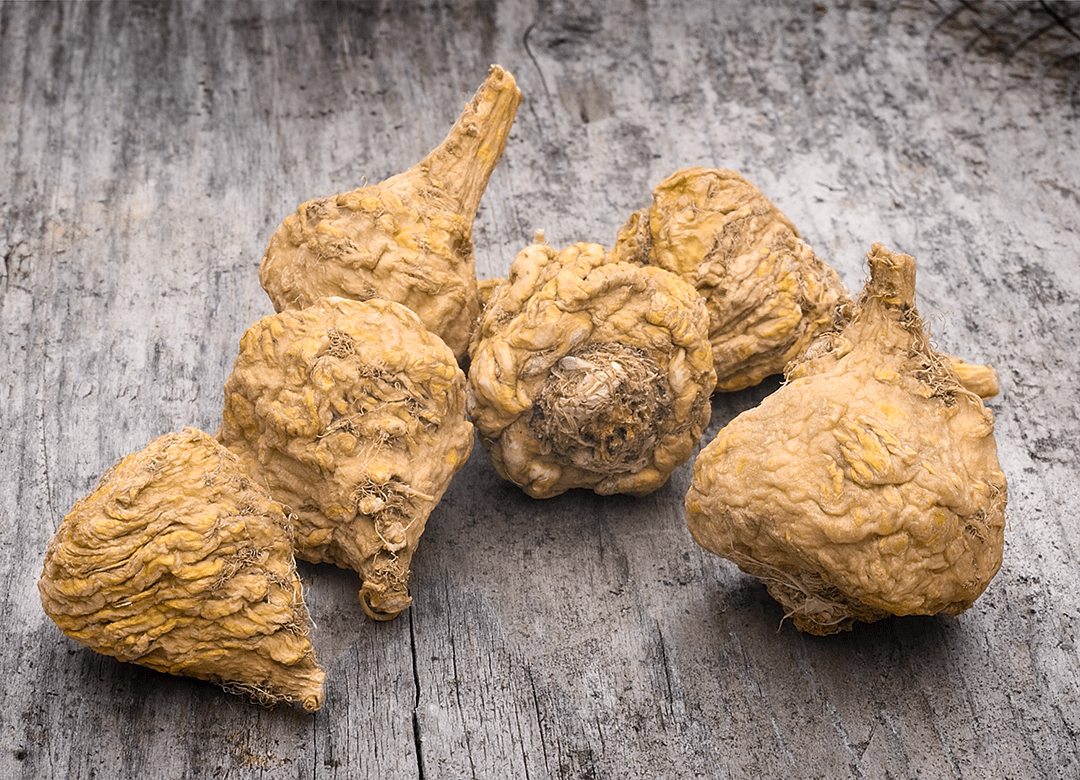 Composition:
Peruvian maca root extract
Restores erection, normalizes hormonal levels. Helps to treat sexual disorder as a result of physical and psychological problems. Increases sexual desire. Regular usage ensures the gradual increase of testosterone and prolongs coitus.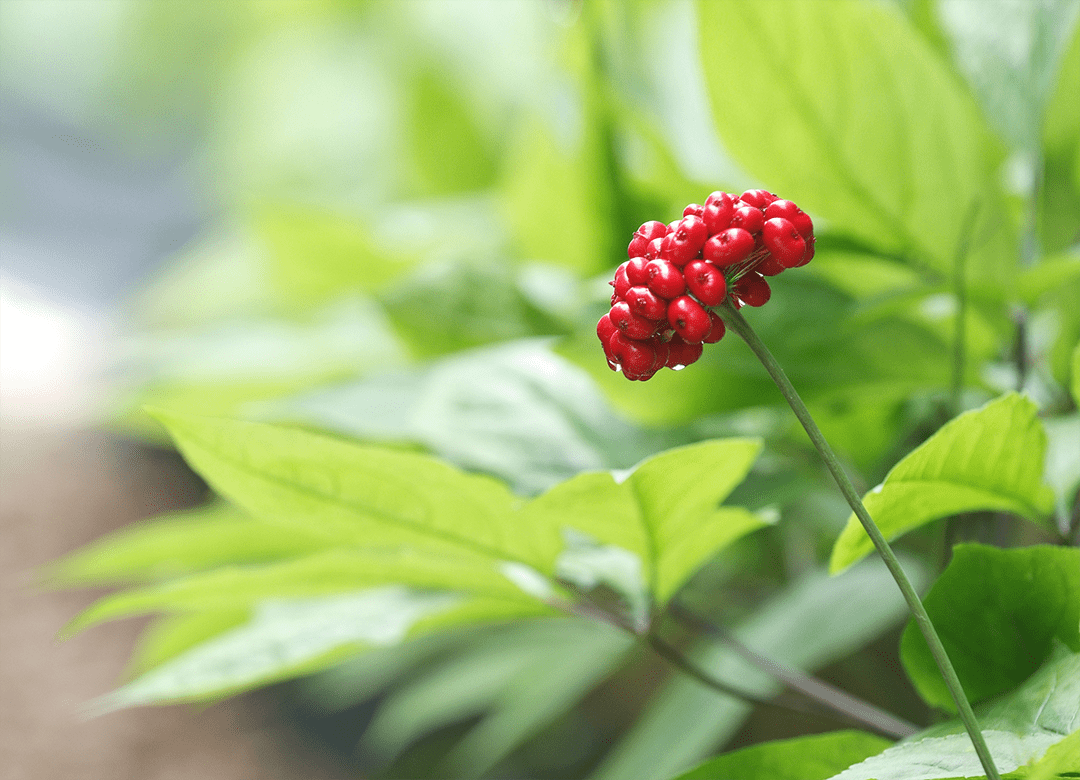 Composition:
Ginseng leaf extract
Stimulates sexual activity, improves endurance during the coitus and increases sperm motility. Comes with a moderate stimulating effect, improves sexual function. Stimulates the nervous system providing sexual strength even in case of overtiredness. Improves body stamina and endurance.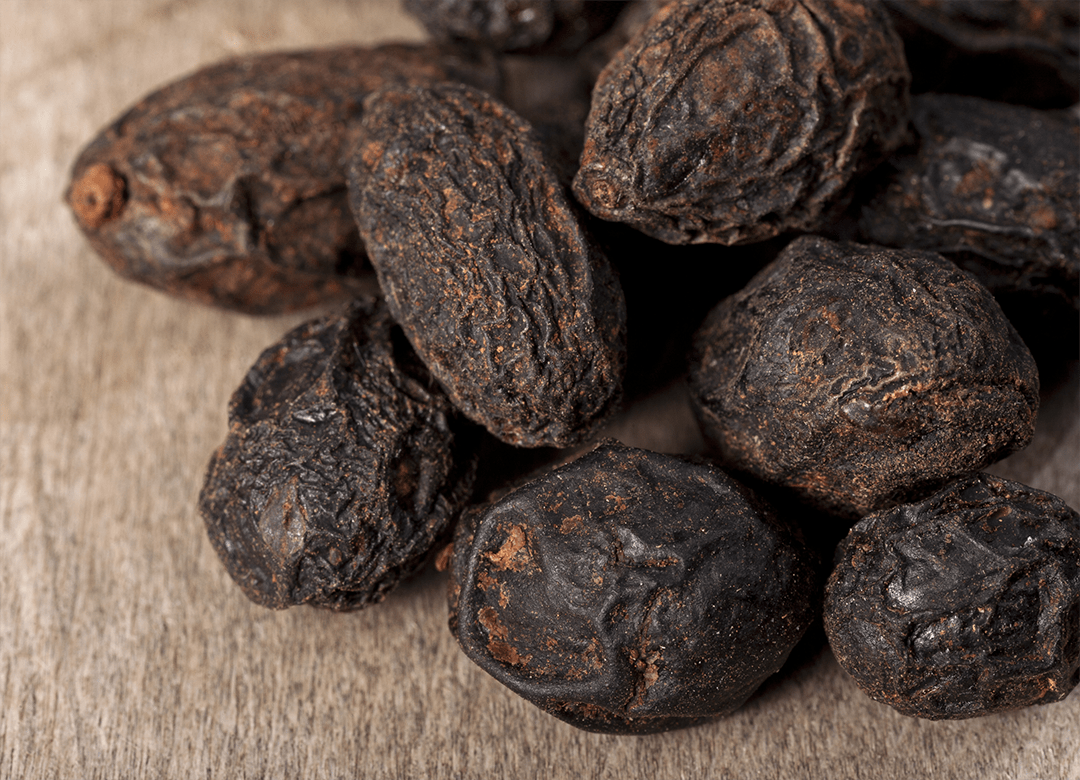 Composition:
Serenoa repens extract
Prolongs the coitus, increases sperm synthesis. The supplement is a strong aphrodisiac that also boosts men's physical and mental activity. Treats prostate diseases and male genitourinary system disorder. It is popular among doctors due to the lack of side effects and low toxicity.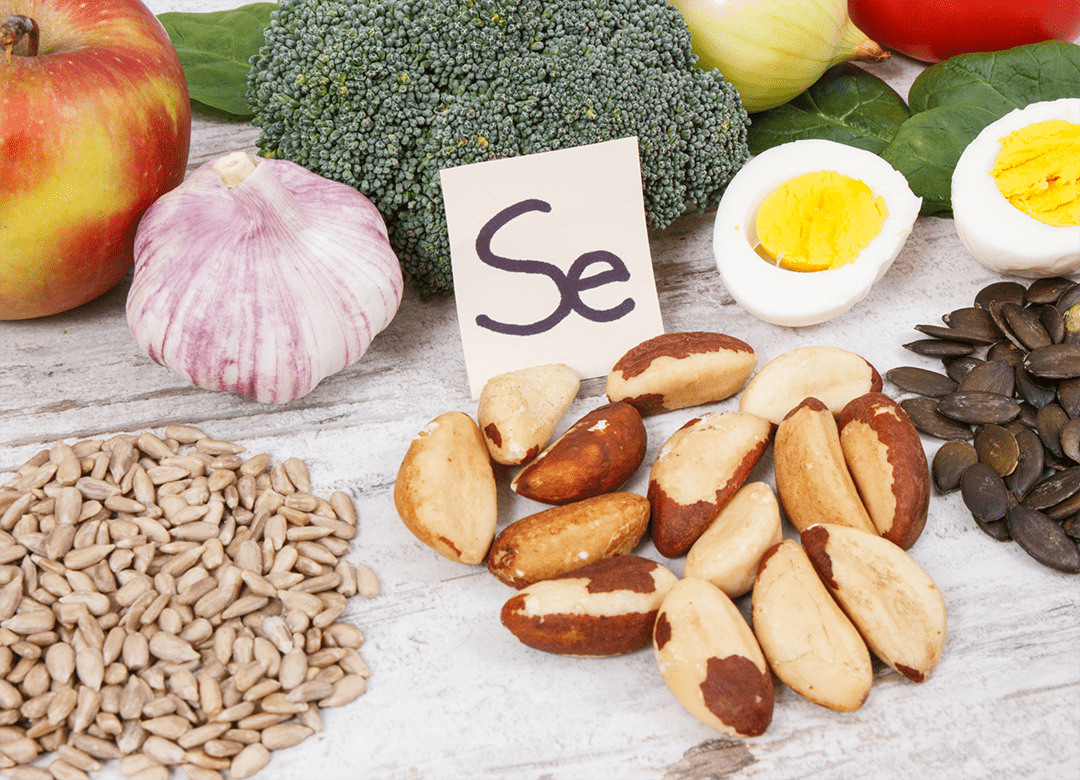 Composition:
Selenium
Comes as irreplaceable component thanks to its positive effect on the men's reproductive system. It takes part in testosterone synthesis and ensures normal prostate functioning in addition to normalized thyroid hormones activity. It is able to treat inflammatory diseases of the genitourinary system.
Active ingredients
Maca root extract

L-Arginine Hydrochloride

C vitamin (L- ascorbic acid)

Panax ginseng leaf extract

Saw palmetto extract

B3 vitamin (niacin)

E vitamin (DL-alpha-tocopherol)

Selenium

Zinc (zinc-L-methionine sulphate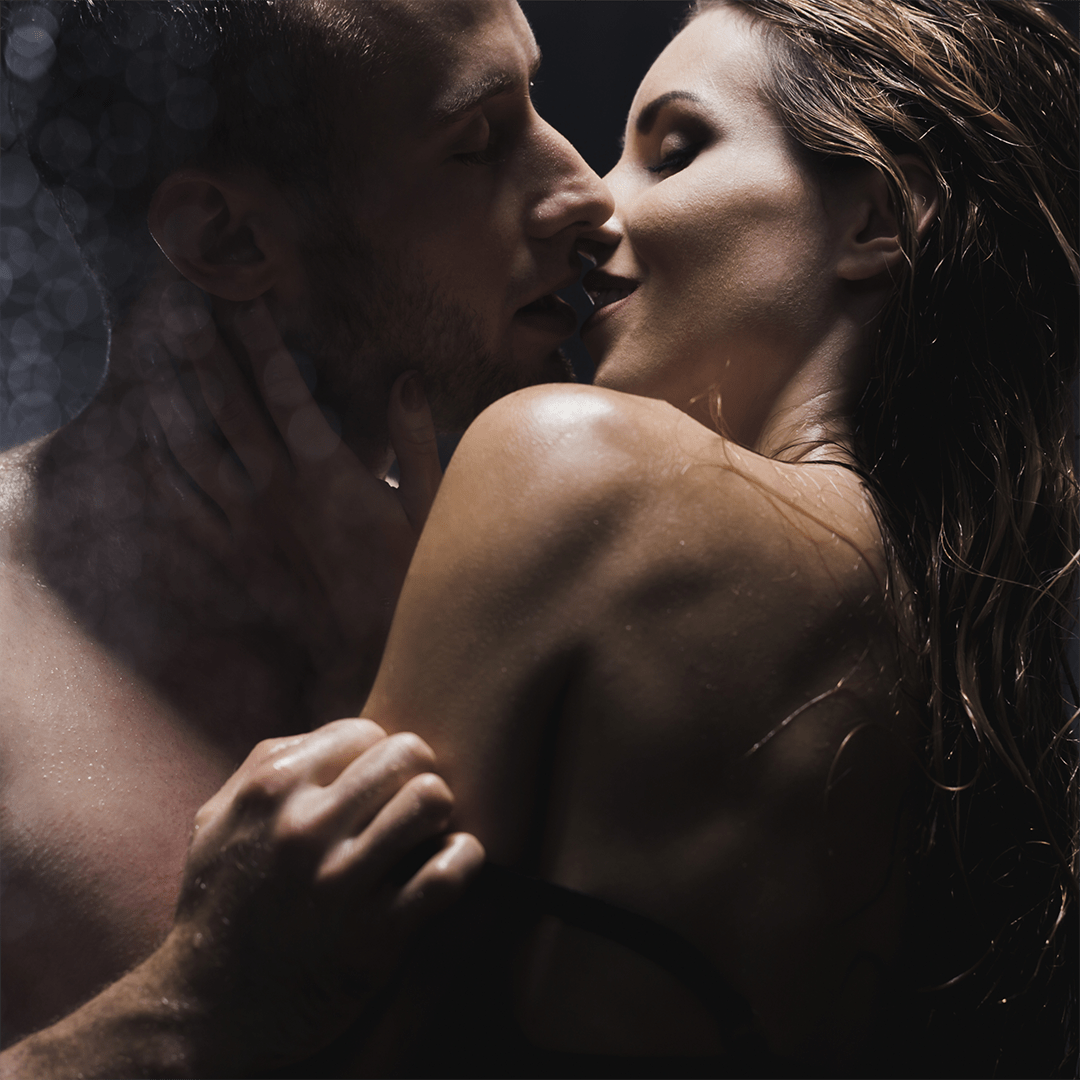 Caution!
Keep out of the reach of children.
The product will only be sold if you are 18 years or older.
Images are for viewing purposes only.
Packaging may change as the product improves.