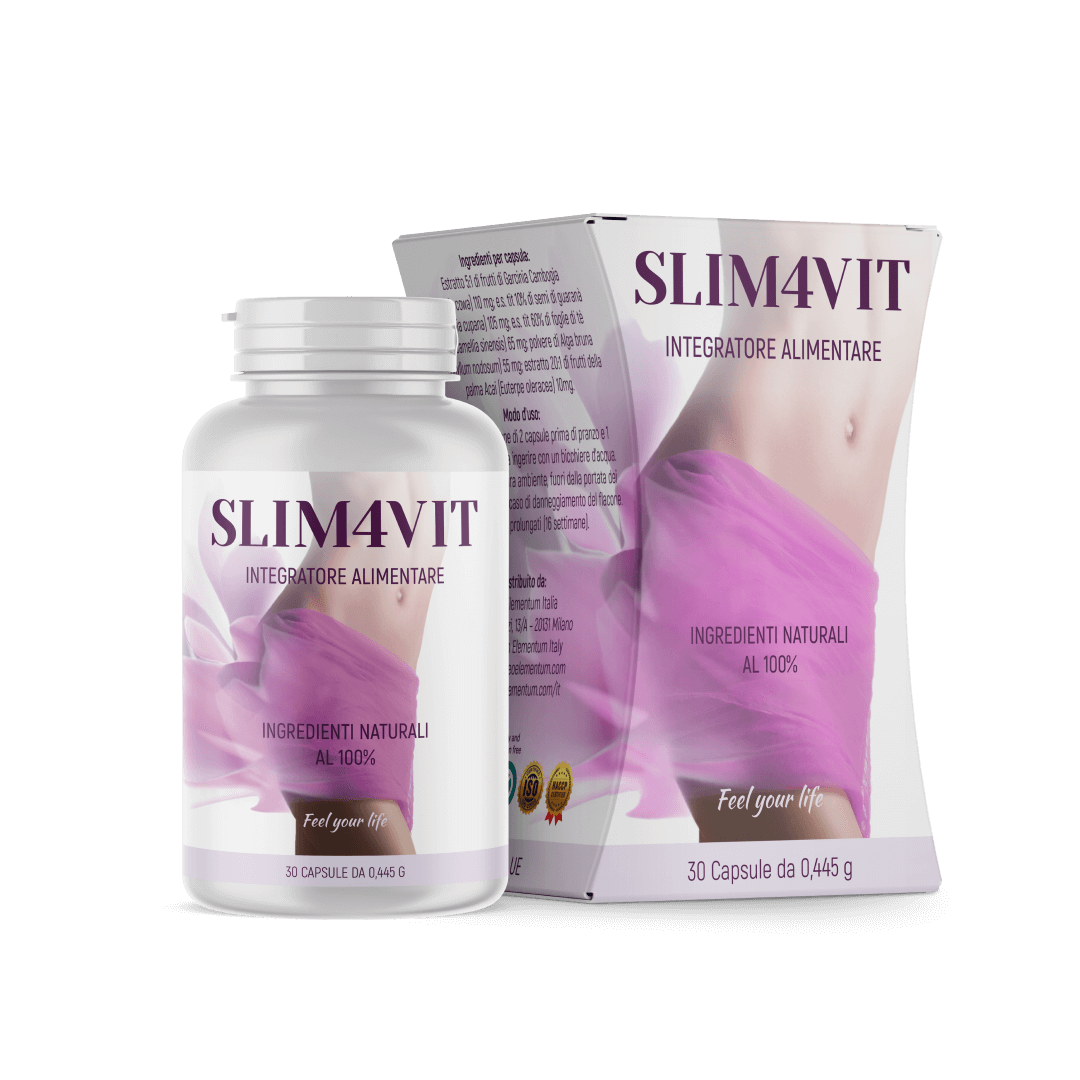 Slim4vit
Natural weight loss supplement
Product included in the Register of food supplements of the Ministry of Health, code 96440
WHAT IT DOES*:
Contains natural active antioxidants which are an excellent adjuvant in the process of weight loss.
Content of vegetable origin ingredients that help reduce the sense of hunger.
Helps lower insulin concentration in the blood and accelerate metabolism.



*Effect dependent on the individual reactions to the components of the supplement. Is not to be used as or instead of medication for any and all conditions, should be used with care in case of food allergies.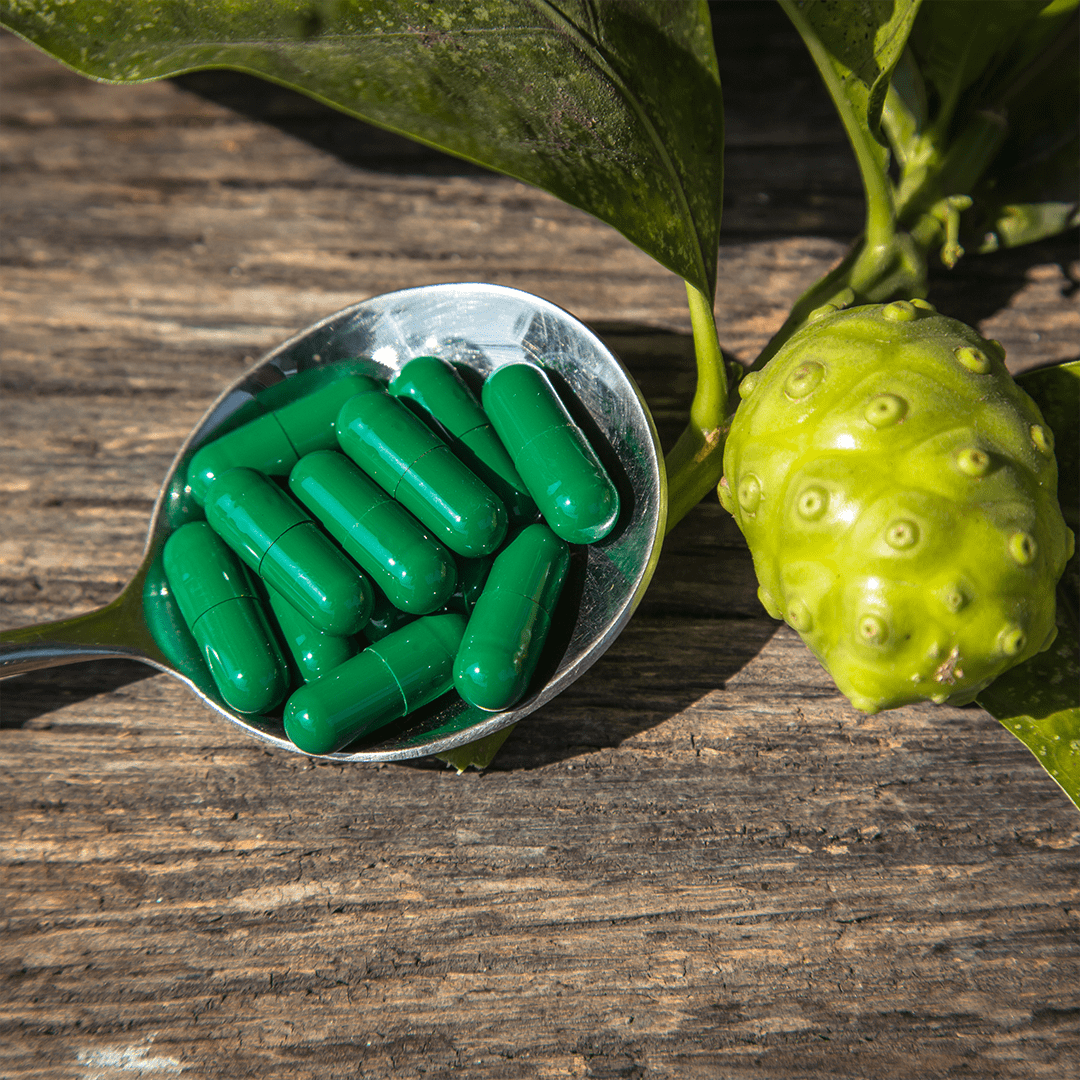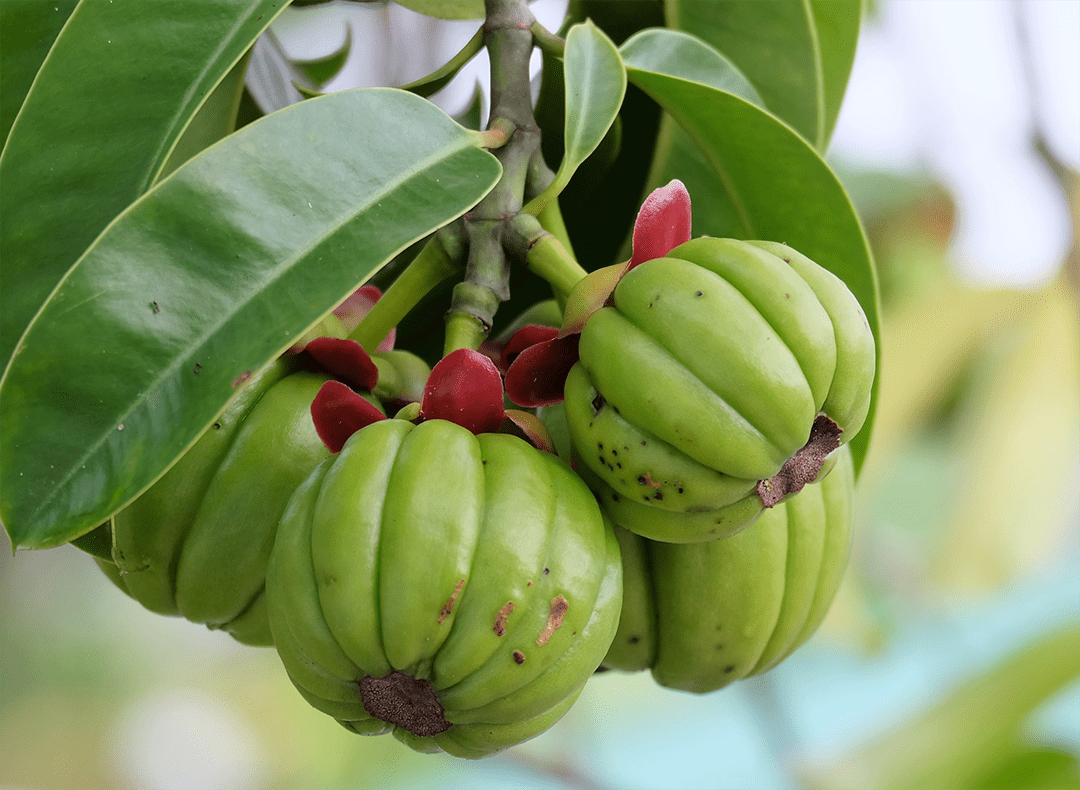 Composition:
Garcinia Cambodian
Assists in burning body fat, reduces cravings for sweets. Helps reduce the level of leptin in the blood, which is the main cause of hunger, which allows to decrease emotionally uncontrolled food consumption. Positively influences the natural production of serotonin, which allows you to maintain a normal psycho-emotional state.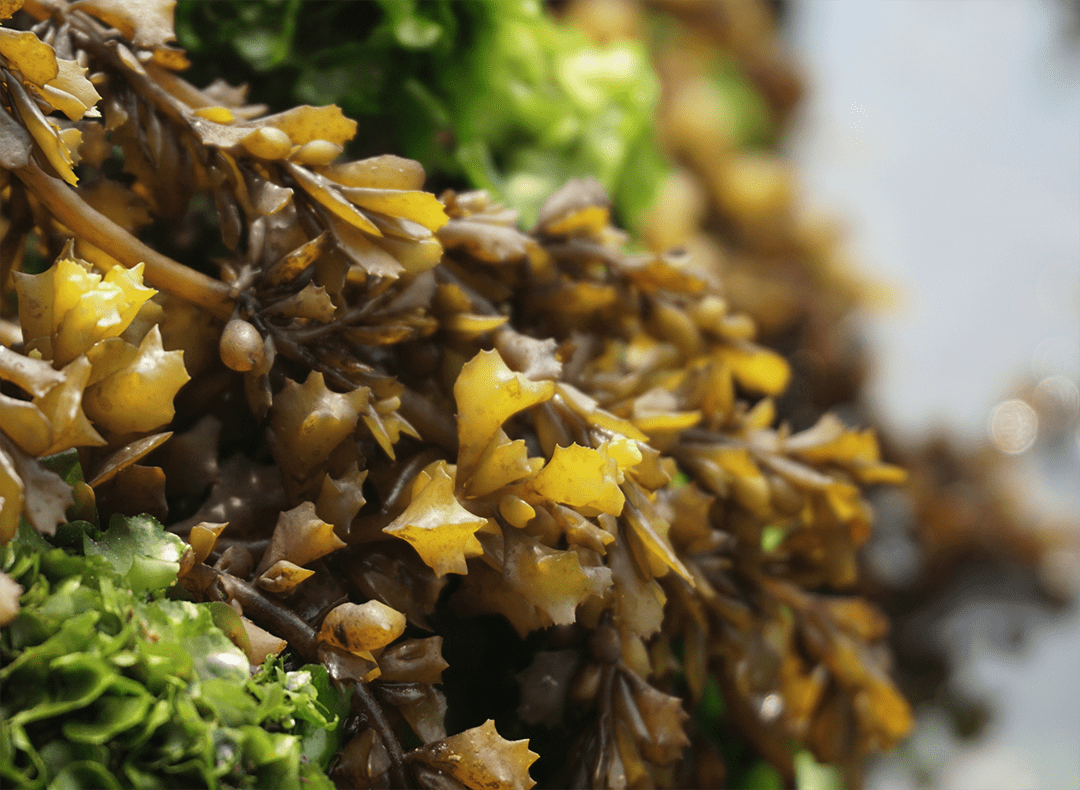 Composition:
Brown seaweed powder
Stimulates metabolism, helps to maintain a proper body acid-balance balance. Good for normal digestion system operation, assists in removing toxins from the body. Contained iodine accelerates the metabolism resulting in increased energy levels and overall weight reduction.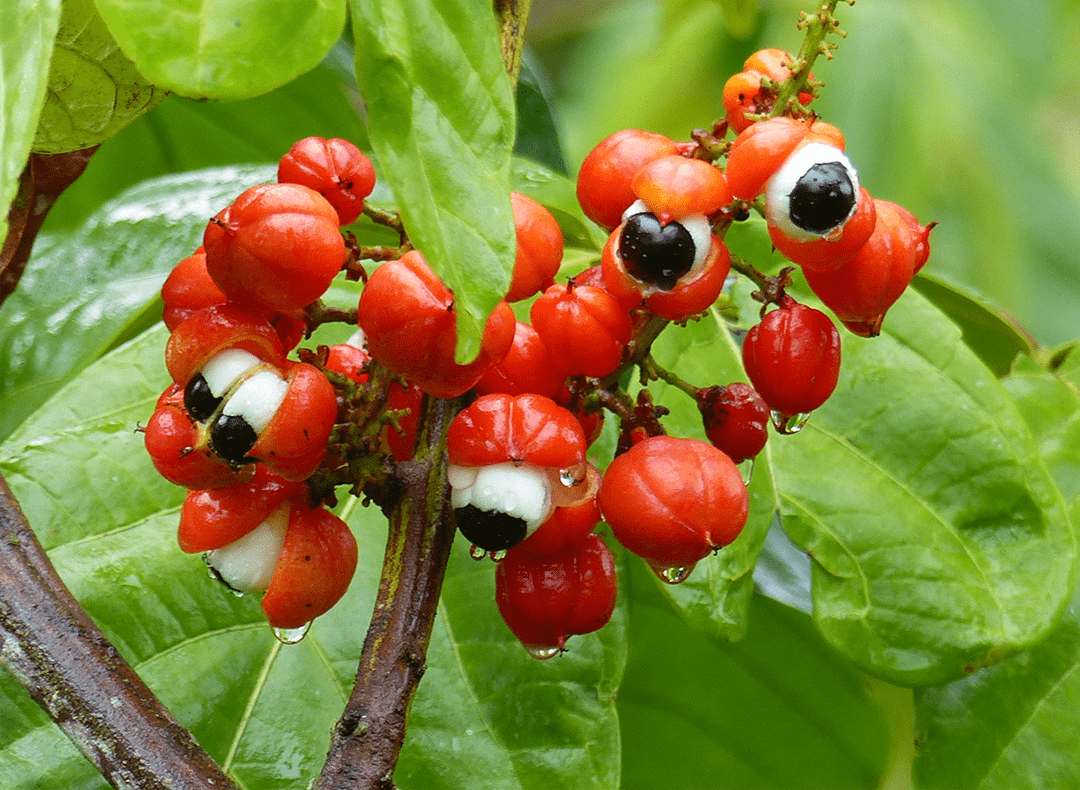 Composition:
Guarana Seeds
Natural weight loss supplement. Stimulates body fat disposal. Regulates appetite without causing psychological discomfort. Lowers cortisol levels. Increases the level of glucose in the blood to reduce appetite.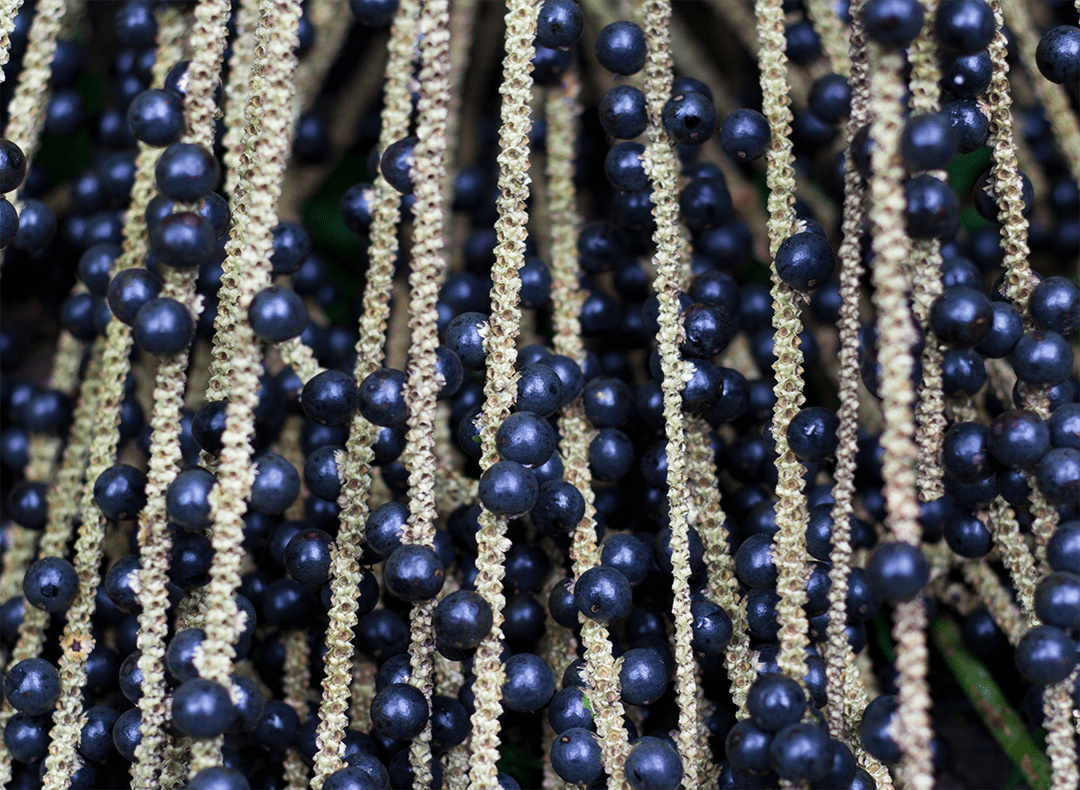 Composition:
Acai Berry Extract
A powerful natural antioxidant. The berries themselves contain a large number of vitamins and components that enhance the work of all internal organs. They have many essential fatty acids including Omega-3, Omega-6, Omega-9 that are necessary for the normal body system functioning.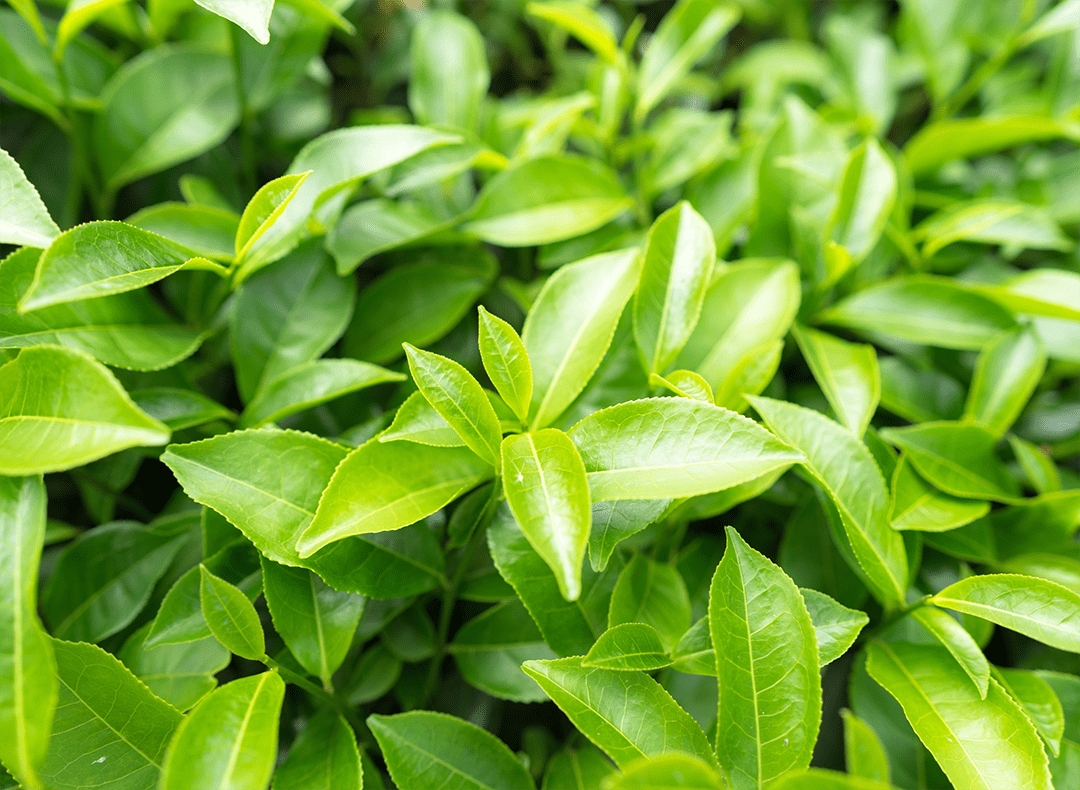 Composition:
Green tea leaves
Green tea assists in removing toxins from the organism, helps to regulate the intestinal tract operation, speeds up the metabolism processes.
Active ingredients
Garcinia Cambogia fruit extract

Guarana seed extract contains caffeine NLT 10% (10,5 mg)

Green tea leaf extract

Ascophyllum nosocodum

Acai palm berries extract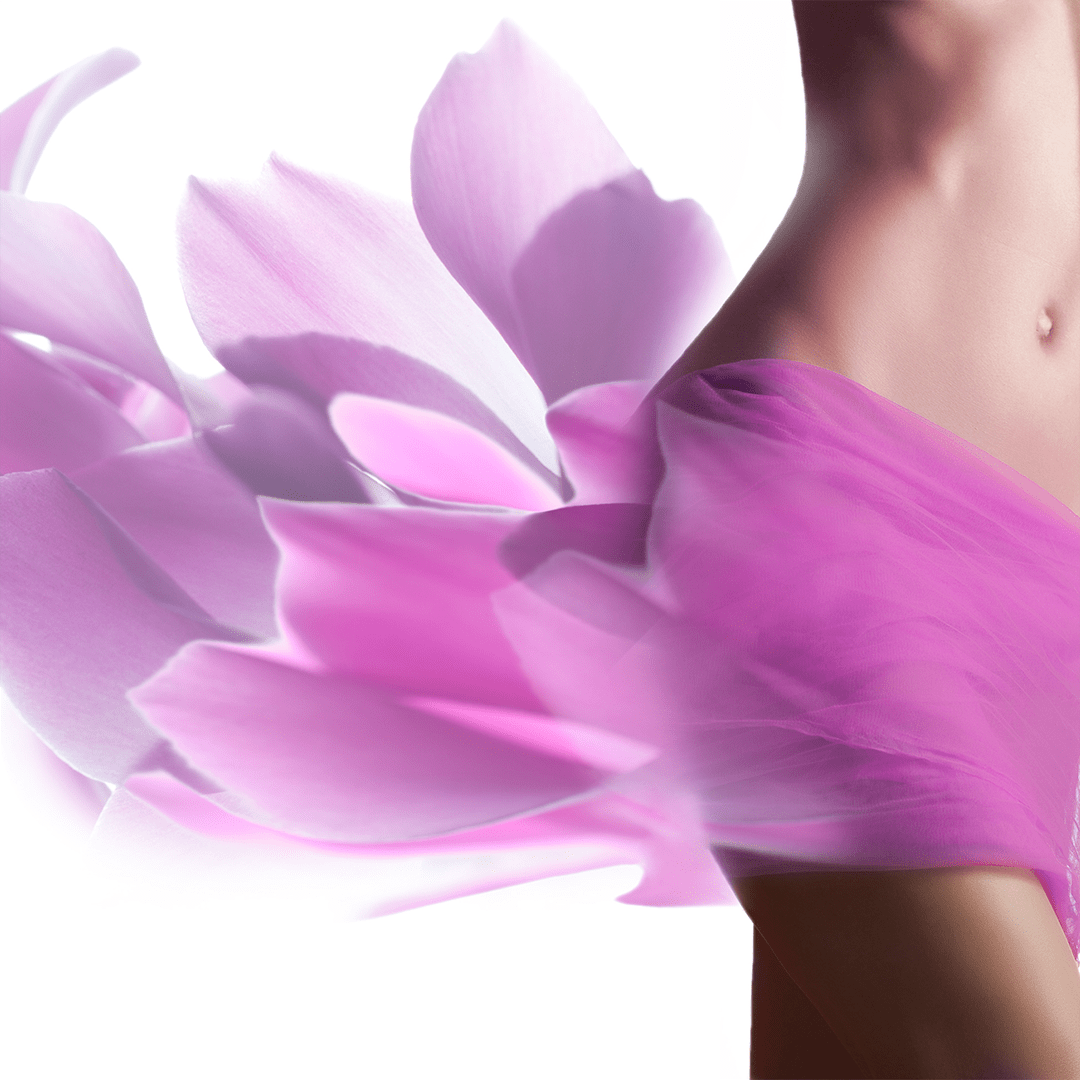 Caution!
Keep out of the reach of children.
Images are for viewing purposes only.
Packaging may change as the product improves.