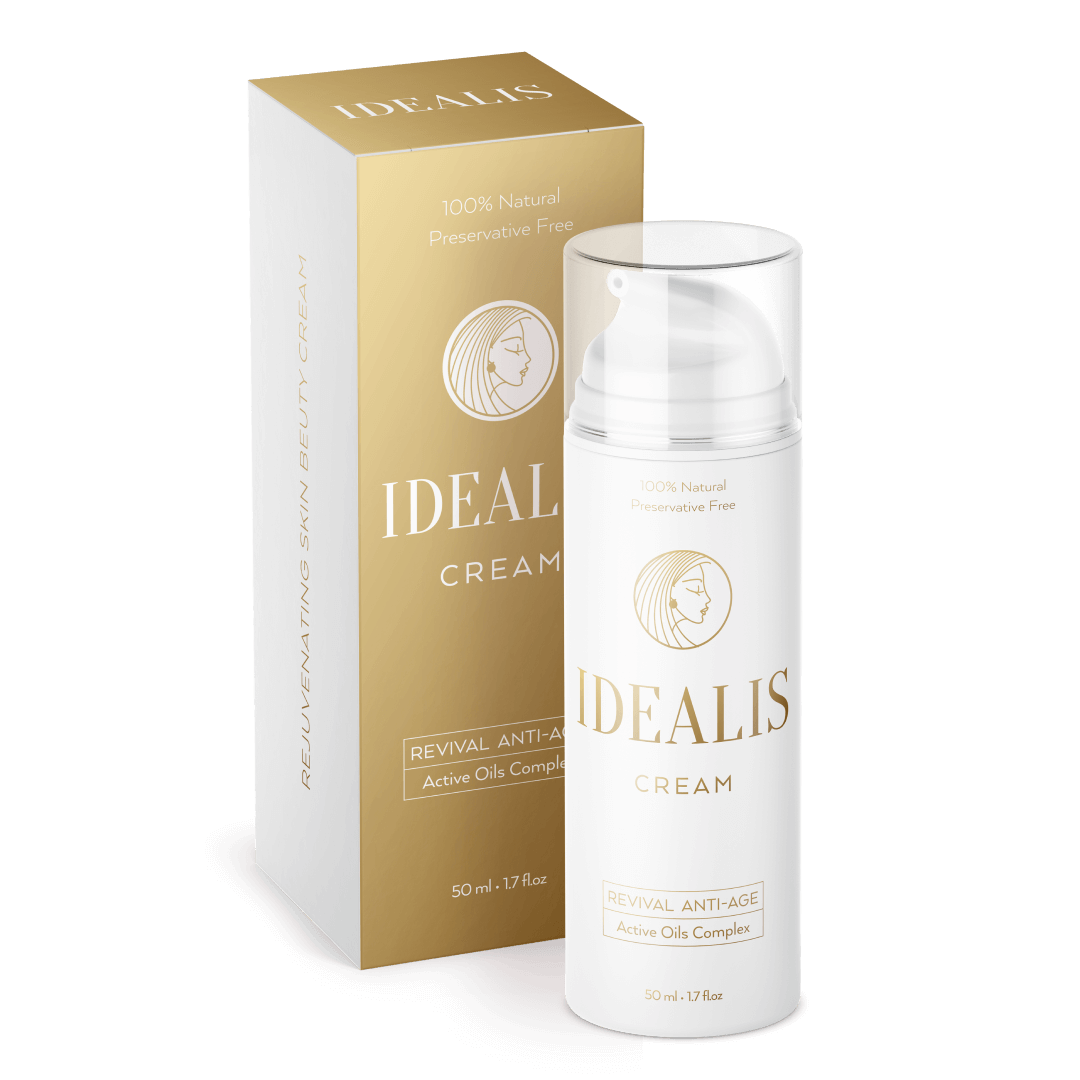 Idealis Cream
Anti-Aging Wrinkle Cream
If you buy only one piece of product, the shipping cost will be 10 euros (the amount of shipping costs will be added to the total amount of the order).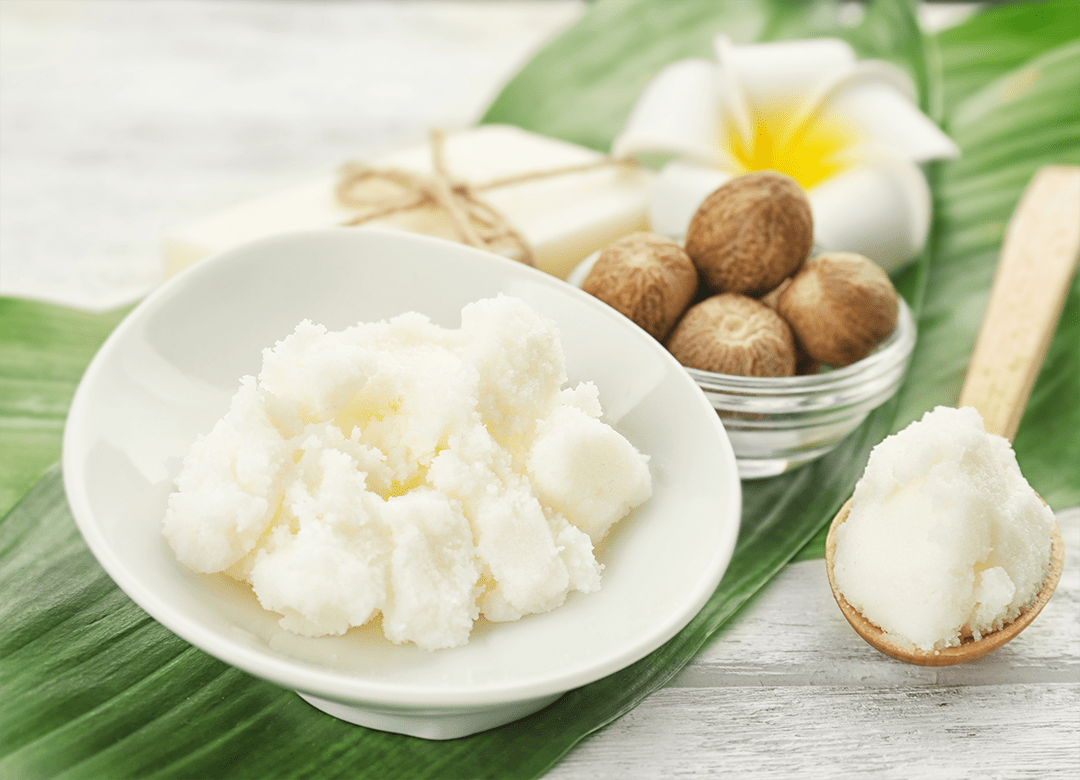 Composition:
Shea Oil (Karite)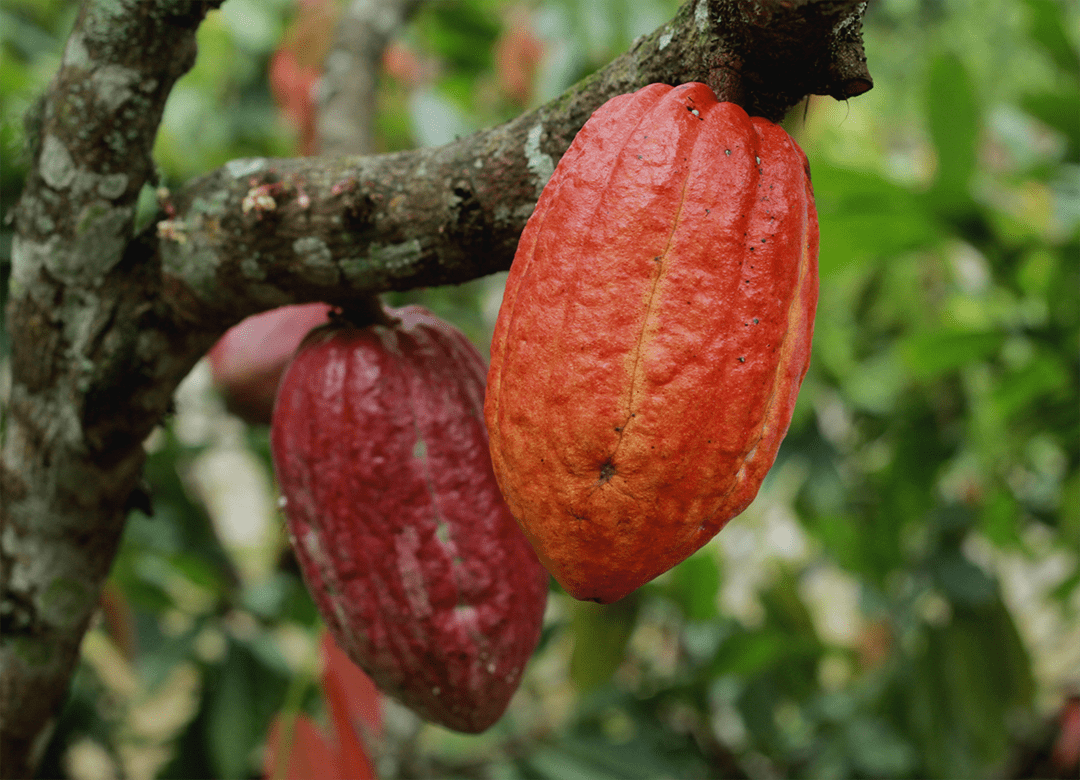 Composition:
Cocoa Seed Oil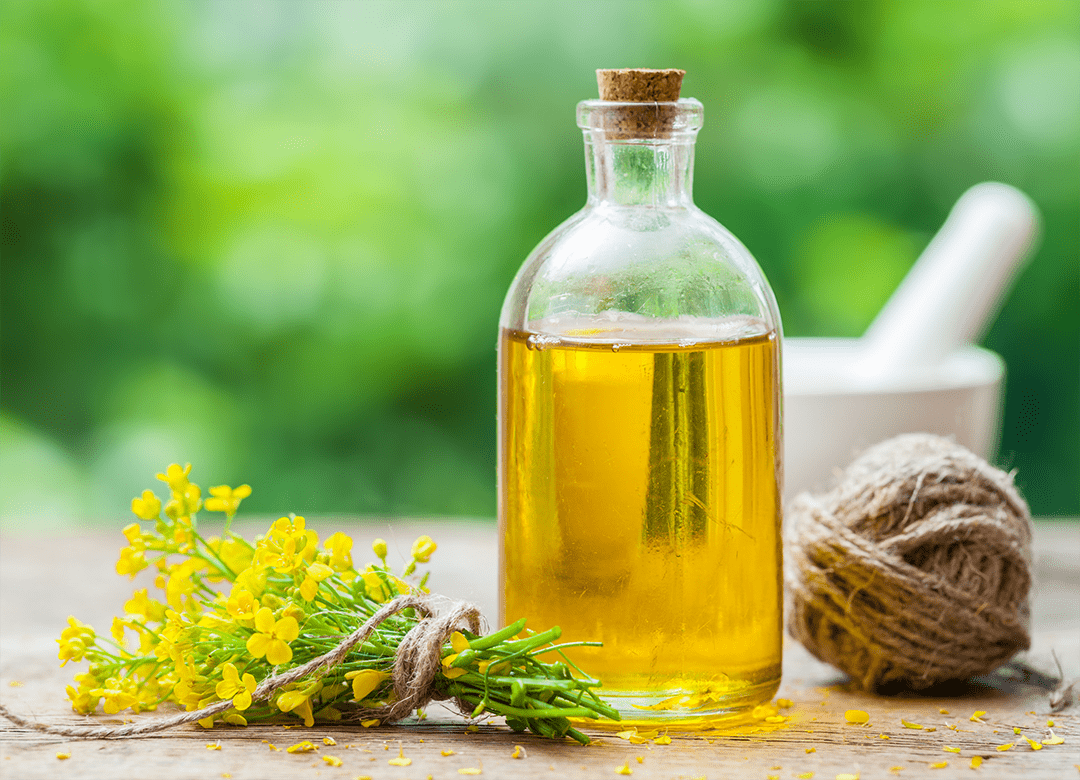 Composition:
Rapeseed oil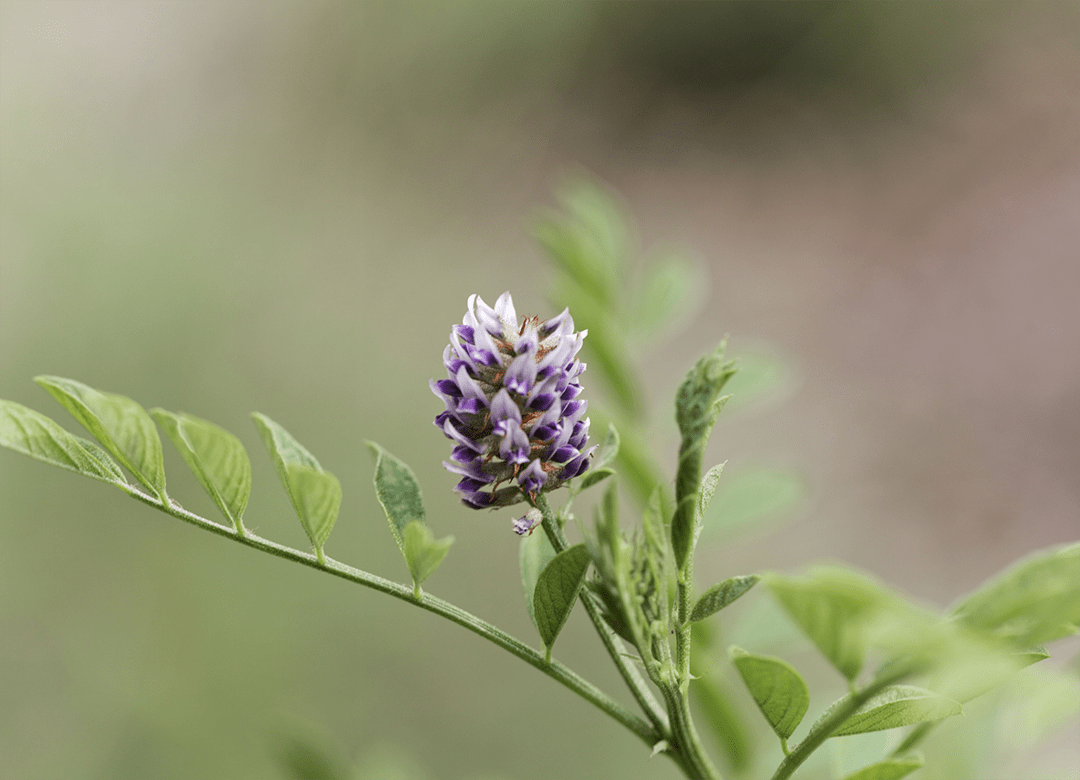 Composition:
Liquorice extract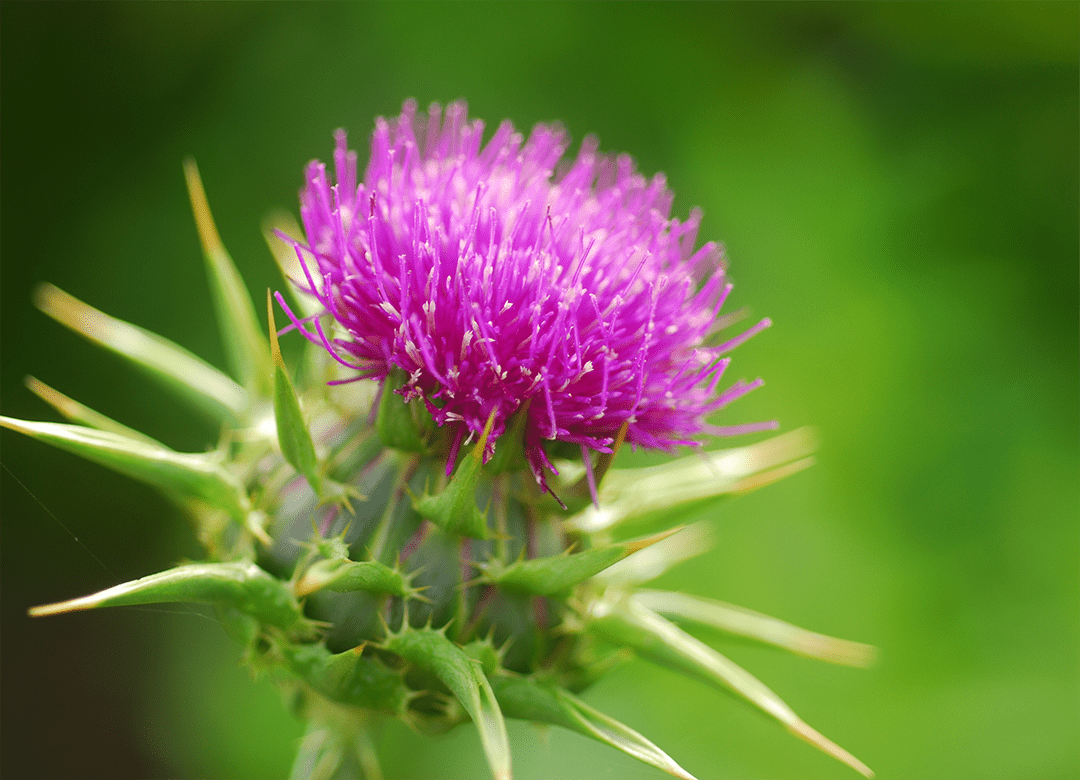 Composition:
Milk Thistle Seed Extract
List of ingredients included in the product:
Chitosan - 600 mg; Fenchelsamenextrakt (Foeniculum vulgare) - 225 mg; Mikrokristalline Cellulose - 225 mg; Bohnensamenextrakt (Phaseolus vulgaris) - 150 mg; 4:1 Ingwerwurzelextrakt (Zingiber officinale) - 126 mg; 4:1 Ginsengwurzelextrakt (Panax Ginseng) 9 mg; 5% Himbeerketonextrakt - 6 mg; Perlmuttpulver - 6mg; Chromchlorid - 614,4 mcg (300% RWS*). Verdickungsmittel: Magnesiumstearat E470b. Eine Kapsel enthält 97% Gelatine und 3% Kalziumkarbonat.
Caution!
Keep out of the reach of children. Images are for viewing purposes only. Packaging may change as the product improves.