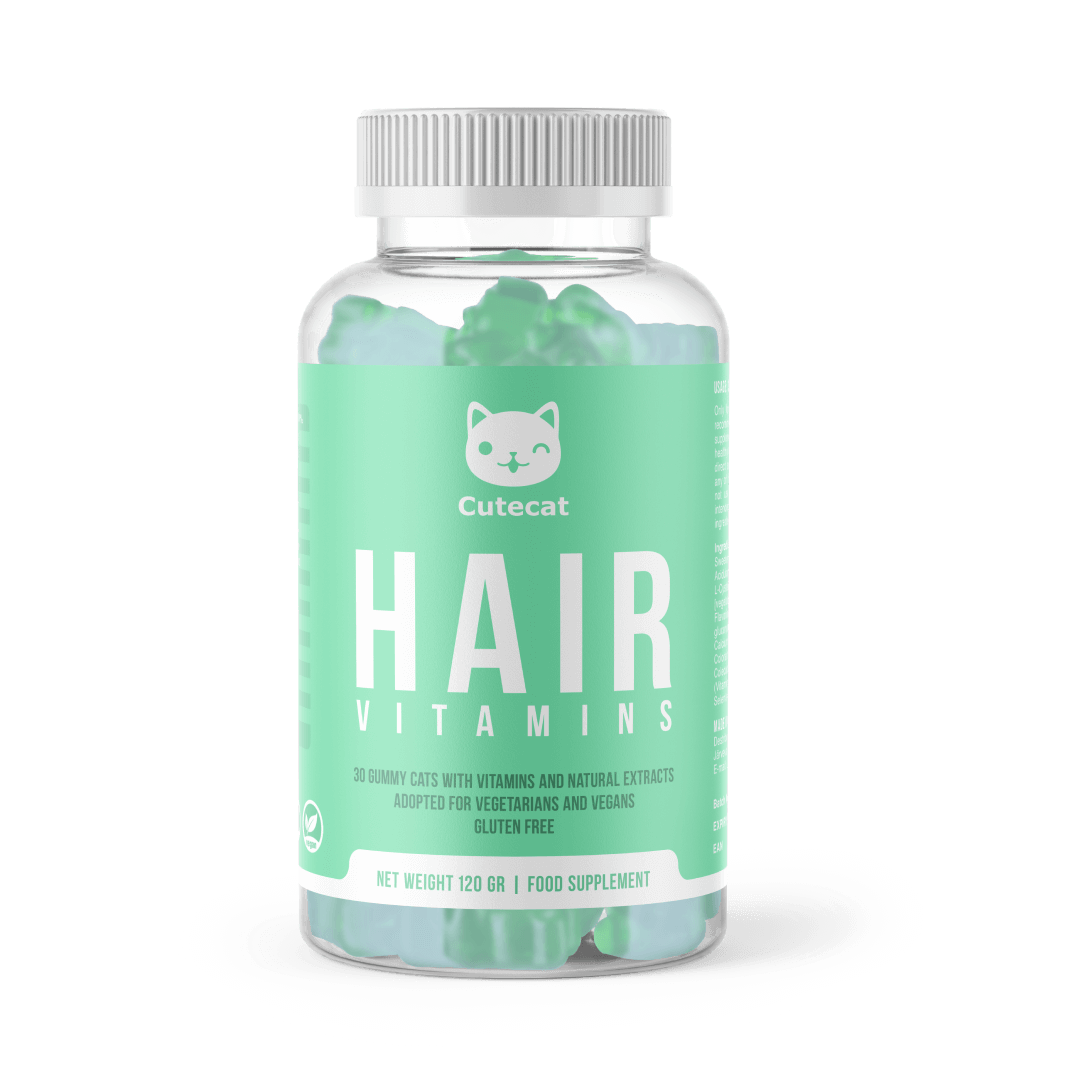 Cutecat
Vitamin complex for hair strengthening and hair growth
Effect dependent on the individual reactions to the components of the supplement. Is not to be used as or instead of medication for any and all conditions, should be used with care in case of allergies.
If you buy only one piece of product, the shipping cost will be 10 euros (the amount of shipping costs will be added to the total amount of the order).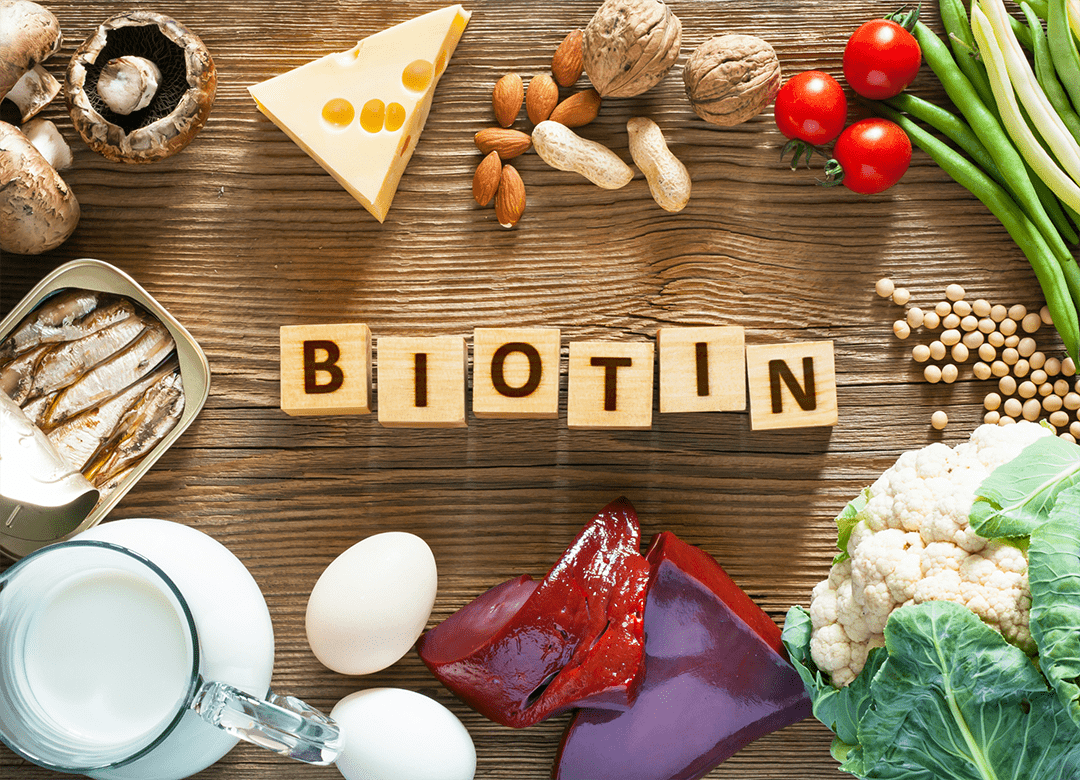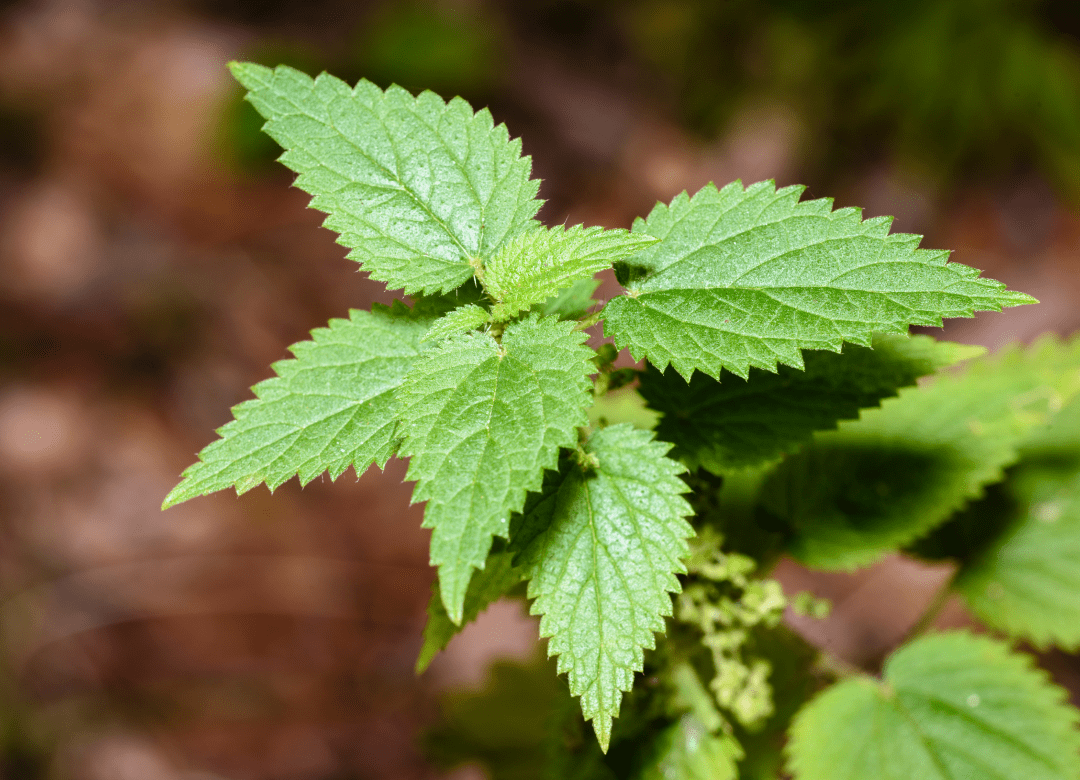 Composition:
Nettle extract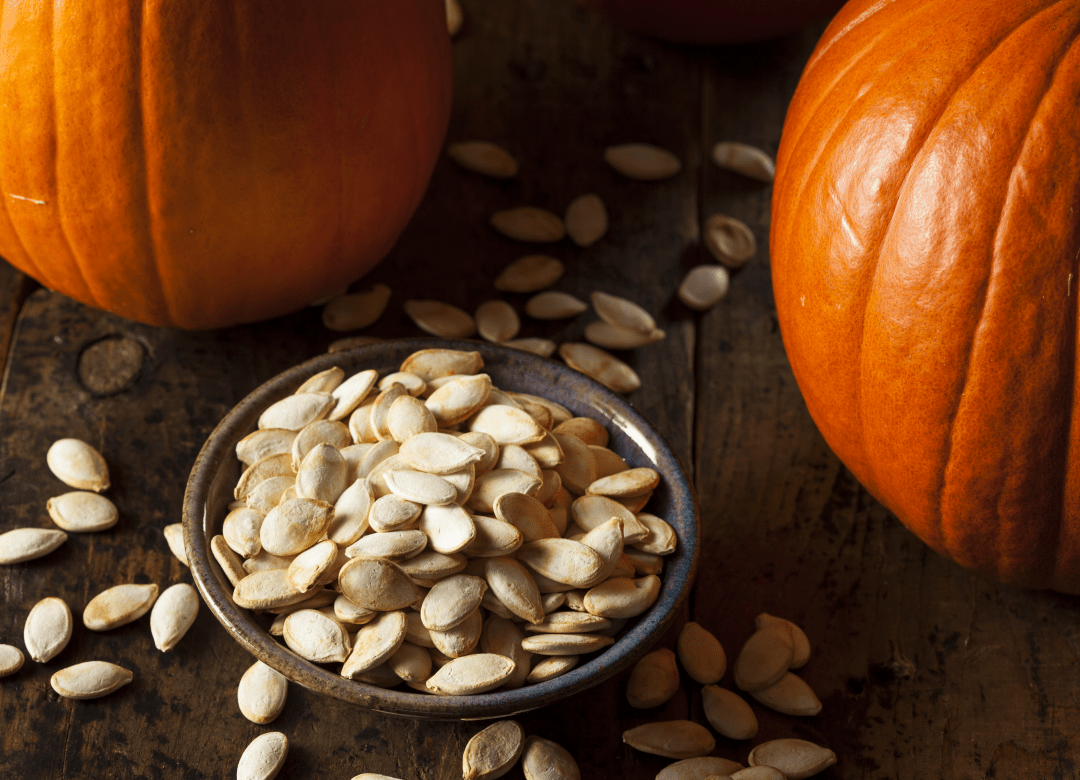 Composition:
L-cysteine+L-methionine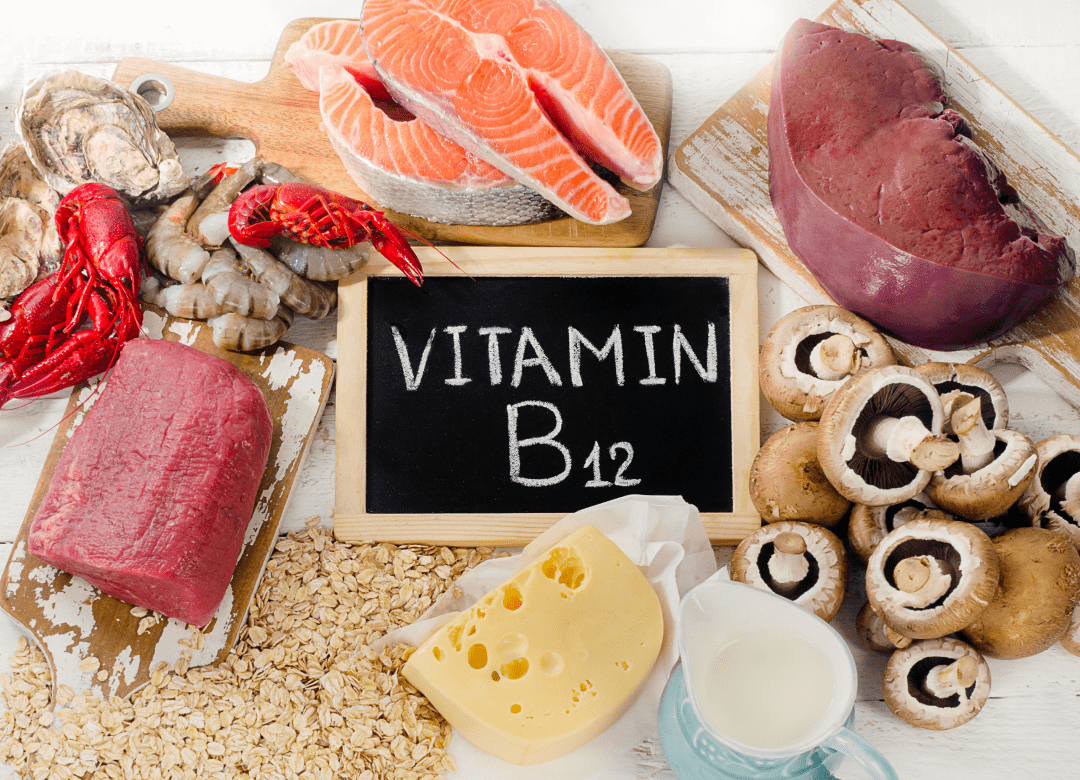 List of ingredients included in the product:
Sweetener (glucose syrup, sugar), water, Gelling agent (pectin), Acidulants (citric acid, sodium citrate), Ascorbic Acid (vitamin C), L-Cysteine, L-Methionine, L-lysine, Maltodextrine, Coating agent [vegetable oil (coconut oil)& carnauba wax], green tea extract, Flavoring (lime aroma), DL-a tocopheryl acetate (Vitamin E), Zinc gluconate, Silicium dioxide, Pumpkin seed, Stinging nettle root, Calcium D-Phantothenate (Vitamin B5), Retinyl acetate (Vitamin A), Colorants (Curcumin, brilliant blue and dixode titanium), Colecalciferol (Vitamin D3), Riboblavine (Vitamine B2), Nicotinamide (Vitamin B3), D-Biotine, Pyridoxine HCL (Vitamin B6), Sodium Selenite and Cyanocobalamine (Vitamin b12).
DISCLAIMER
Please be advised that if You purchase Our product for the purpose of reselling it, including via Your respective websites, please use the Health Claim wordings established by the EU Regulation #432/2012