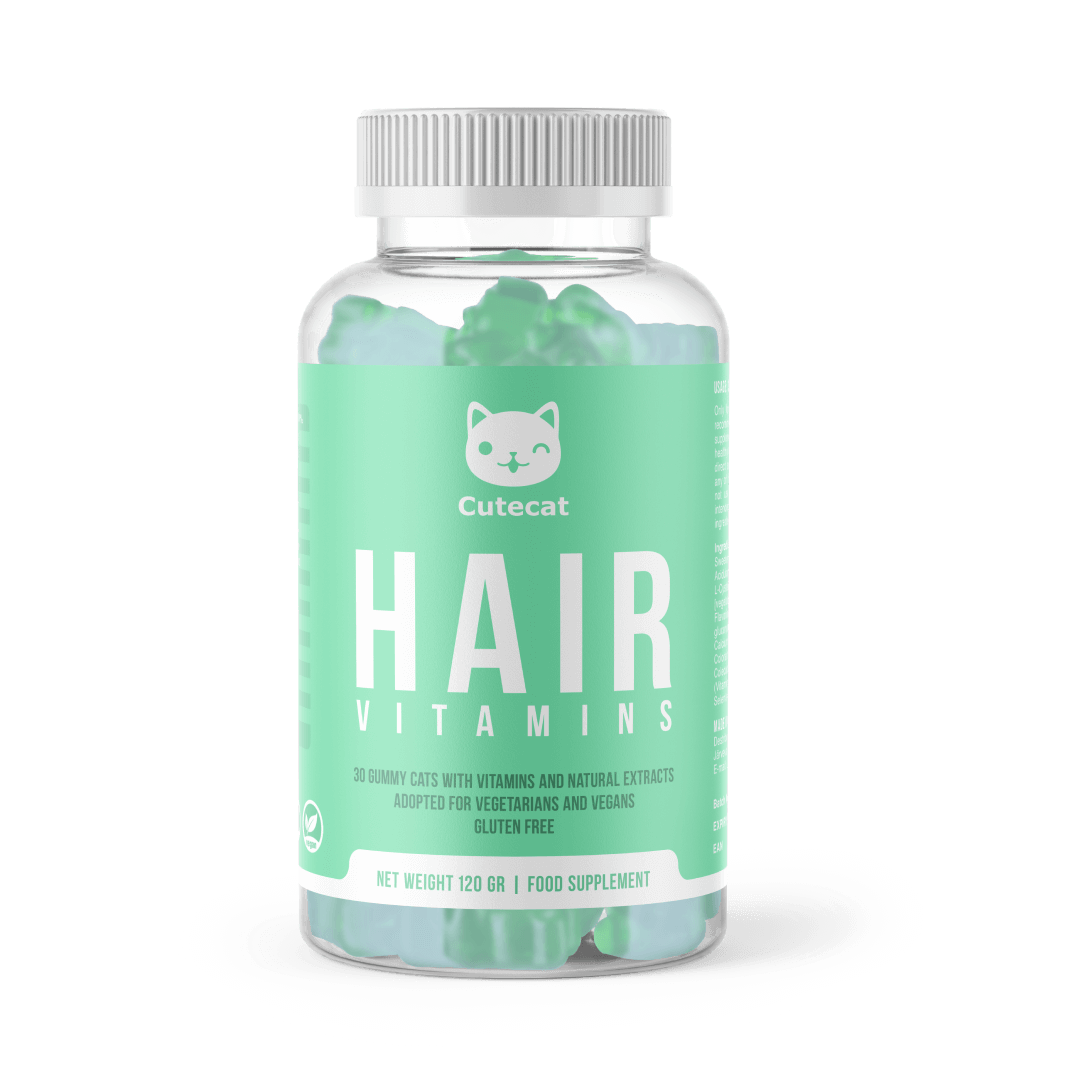 Cutecat
Vitamin complex for hair strengthening and hair growth
The effective formula provides:
Hair loss prevention, hair growth stimulation by balancing dihydrotestosterone levels.
Hair follicles nutrition with natural extracts, oils, vitamins and minerals.
Hair structure restoration.
Long-lasting results thanks to a combination of effective components.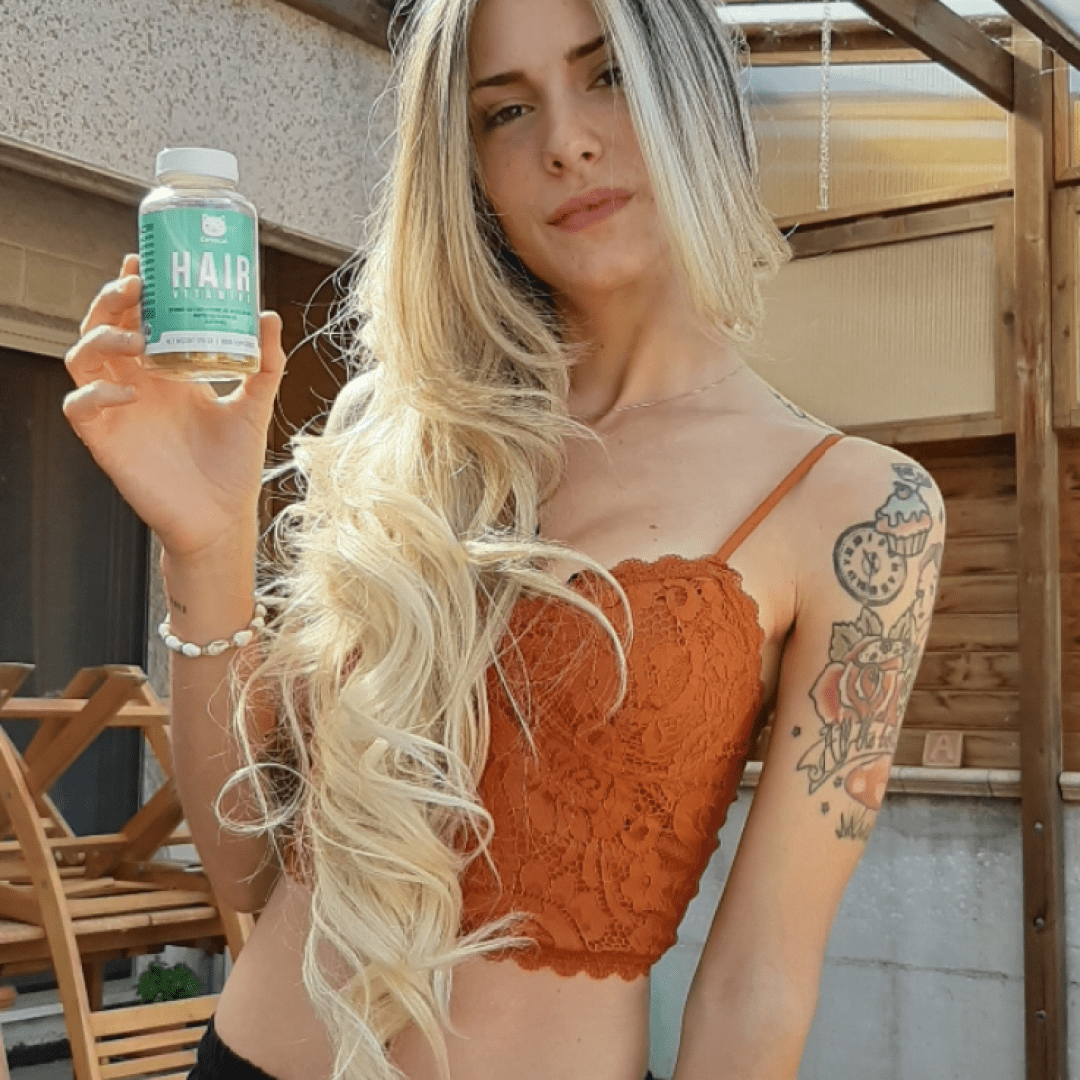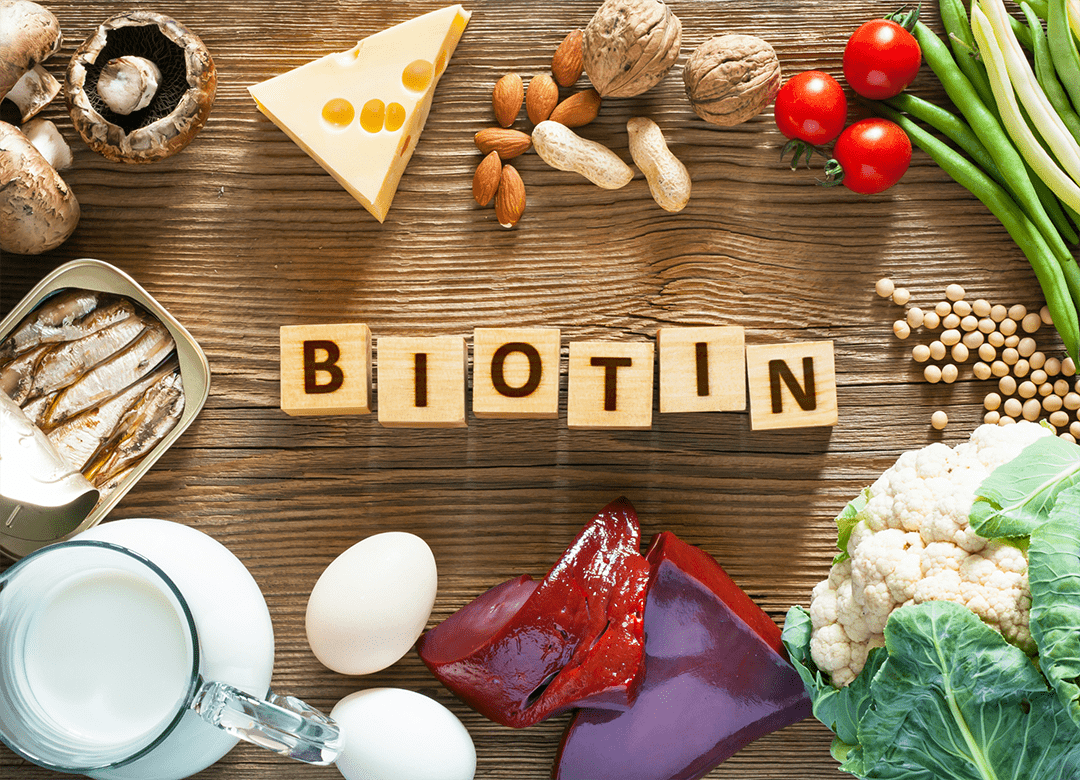 Composition:
Biotin
Biotin is the vital component for human hair. It controls the fat metabolism and has a positive effect on hair and skin. The supplement improves the hair structure making them look beautiful. Helps to avoid early gray hair, prevents hair loss. A lack of biotin may result in hair damage and in some cases even in baldness.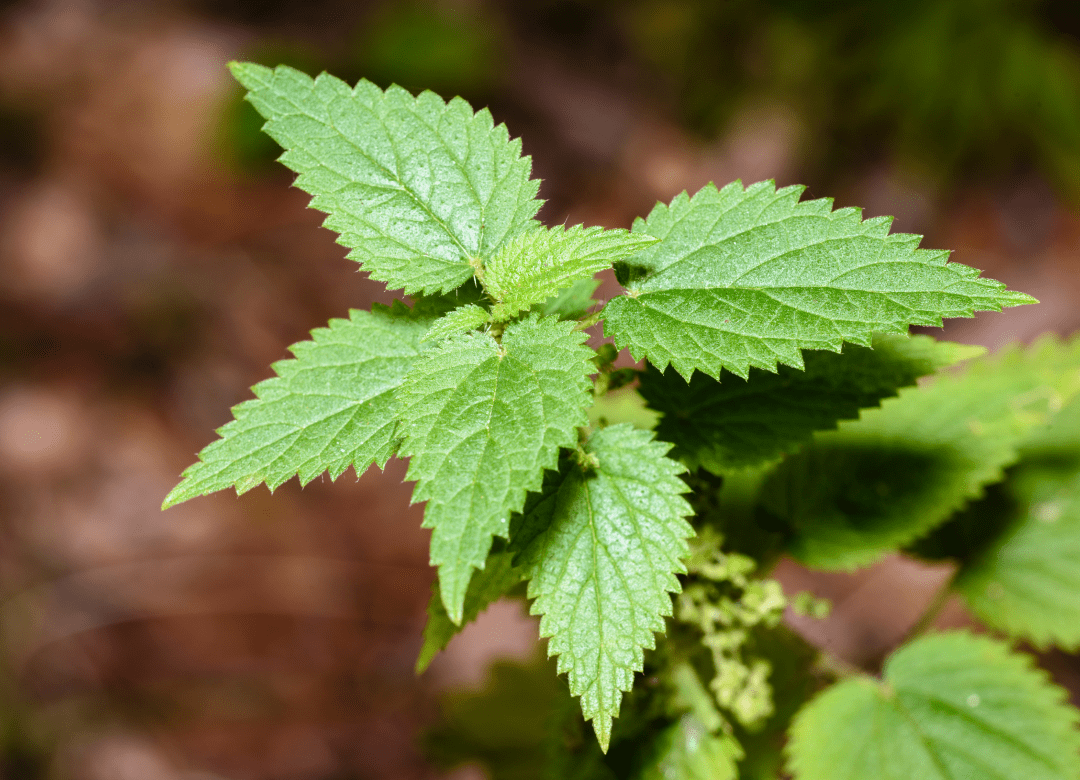 Composition:
Nettle extract
Nettle extract eliminates the increased production of androgens. All supplements that contain this ingredient are 100% safe to use. They do not have side effects as well as contraindications. Nettle extract stops androgenetic alopecia, reduces the level of androgen hormones, preventing the conversion of testosterone to dihydrotestosterone.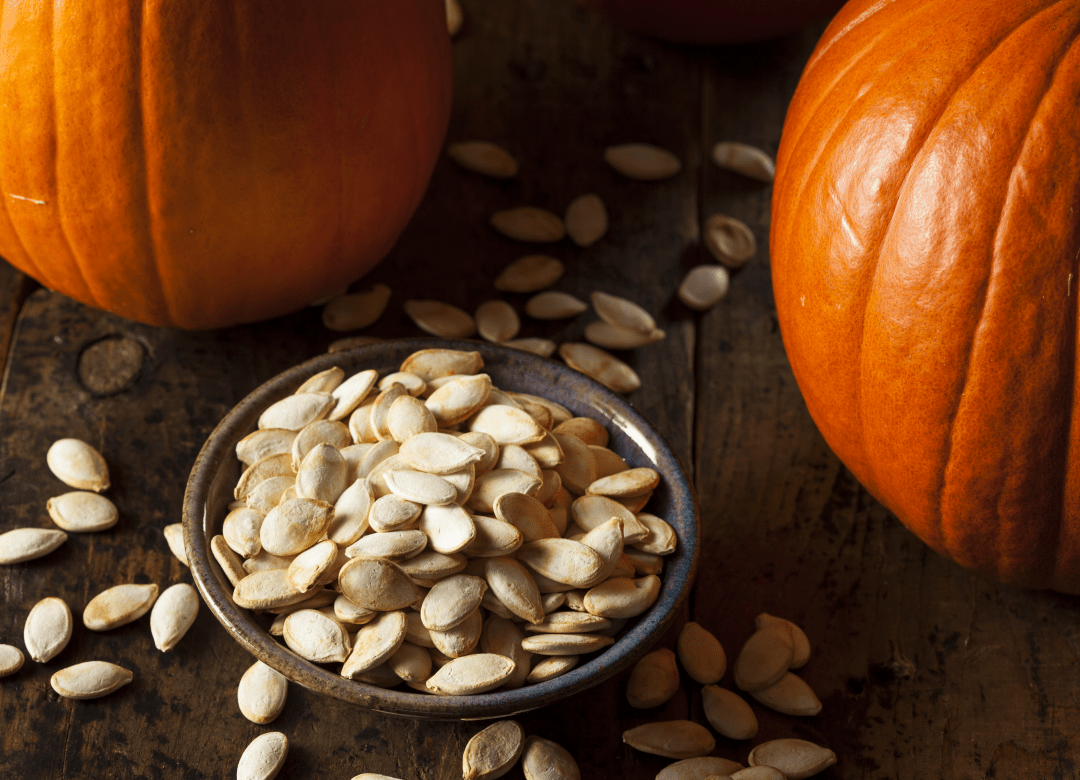 Composition:
Pumpkin seed powder
Pumpkin seed powder contains natural antioxidants as well as polyunsaturated fatty acids. It strengthens hair roots and prevents it from brittleness and dryness. The supplement normalizes skin metabolic processes, improves blood circulation in the follicles and hair shaft, makes the strands elastic and silky.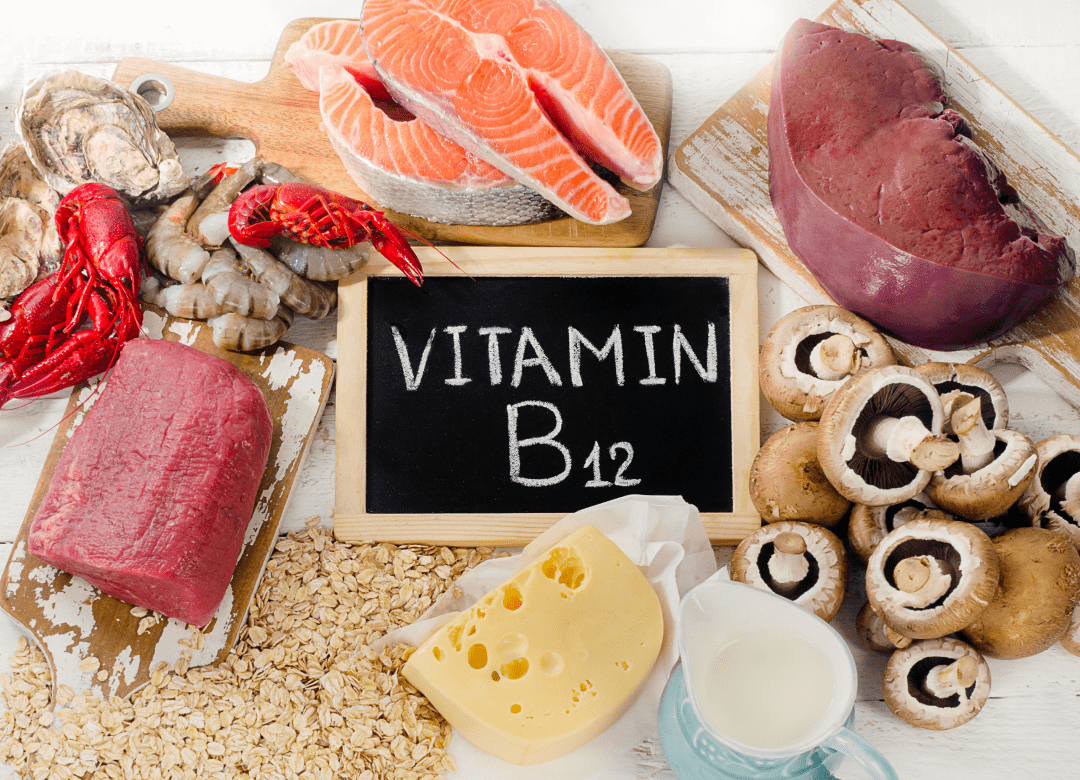 Composition:
Vitamin b12
A unique compound is also known under the "growth vitamin" name. Its main function is to ensure rapid cell division and restoration. It increases tissue regeneration, which results in hair growth, improved blood circulation in the scalp cells, and better cellular respiration process.
Active ingredients
Biotin

L-Cysteine

Vitamin B2

Vitamin B3

Vitamin B5

L-Lysine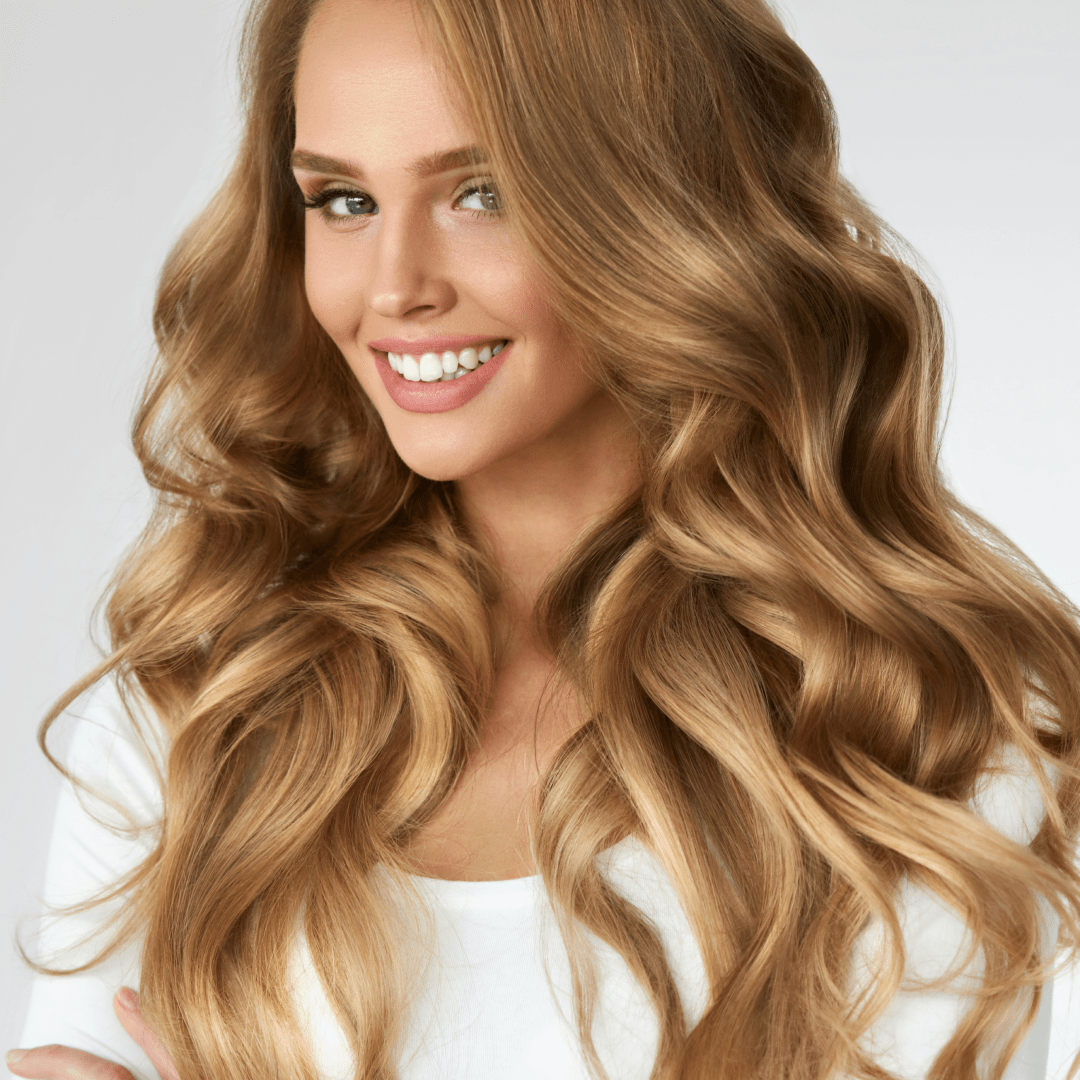 Caution!
Keep out of the reach of children.
Images are for viewing purposes only.
Packaging may change as the product improves.