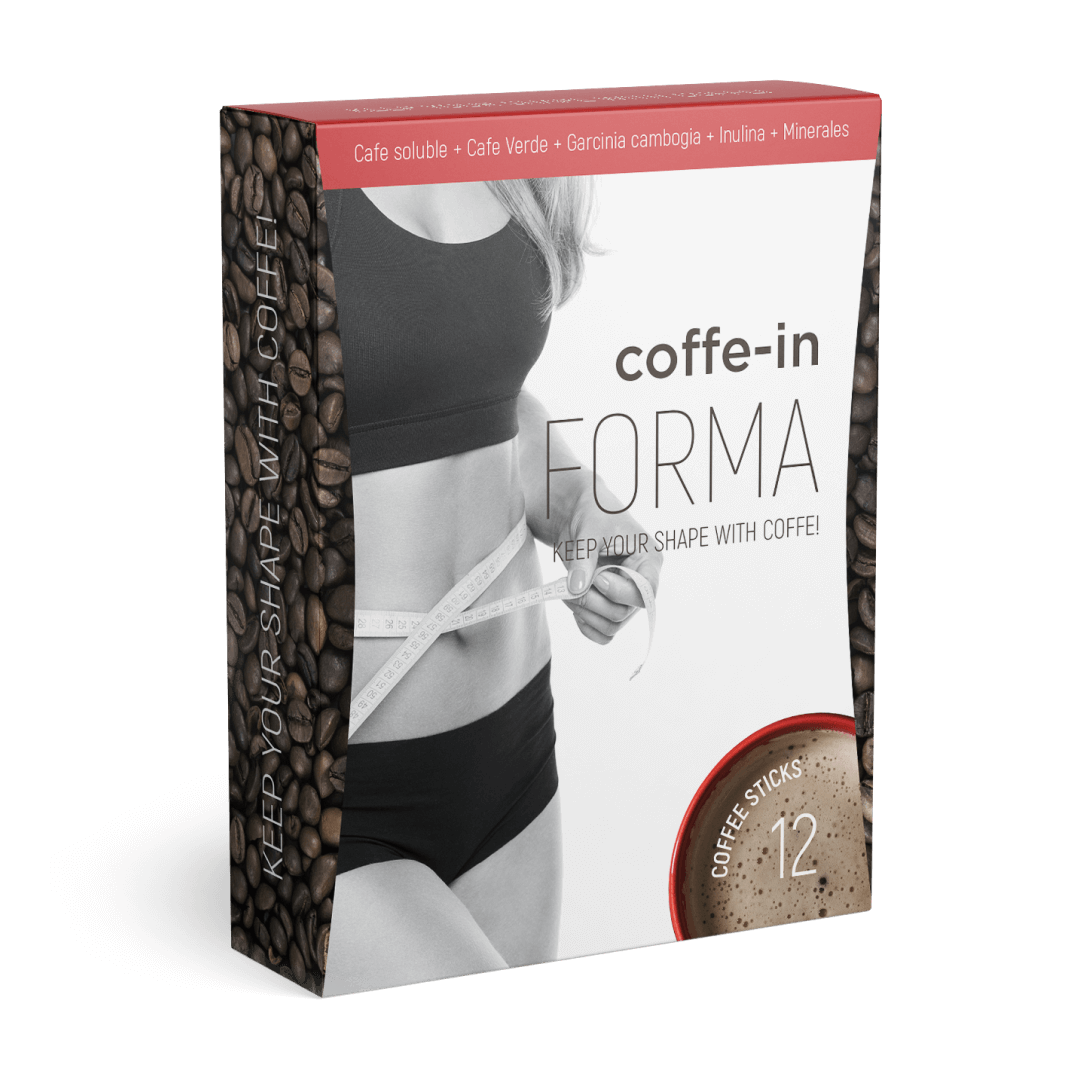 Coffe-in Forma
Coffee drink for weight loss
Effect dependent on the individual reactions to the components of the supplement. Is not to be used as or instead of medication for any and all conditions, should be used with care in case of food allergies.
If you buy only one piece of product, the shipping cost will be 10 euros (the amount of shipping costs will be added to the total amount of the order).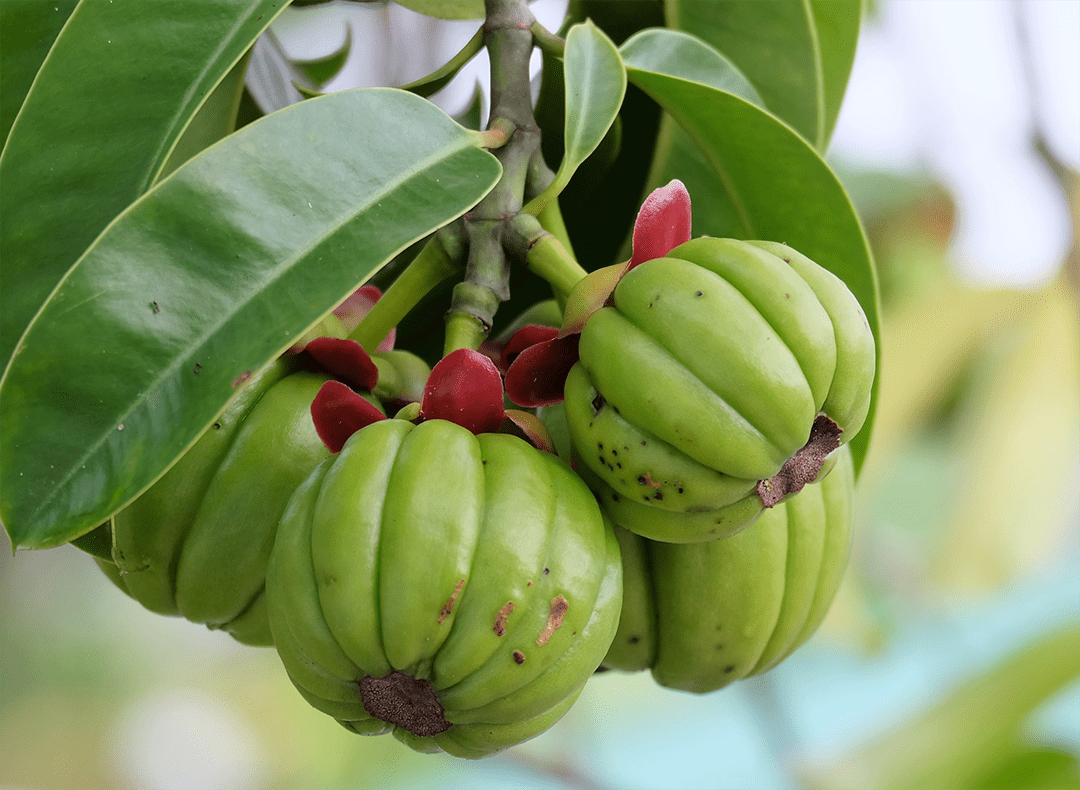 Composition:
Garcinia Cambodian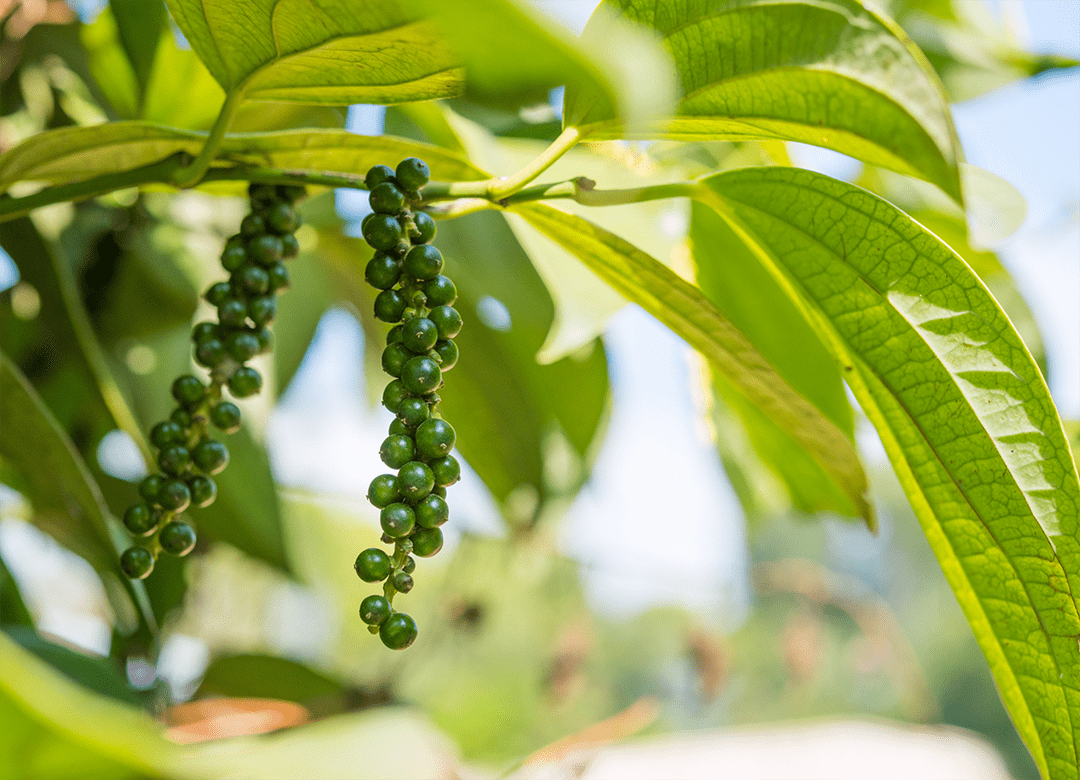 Composition:
Green coffee bean extract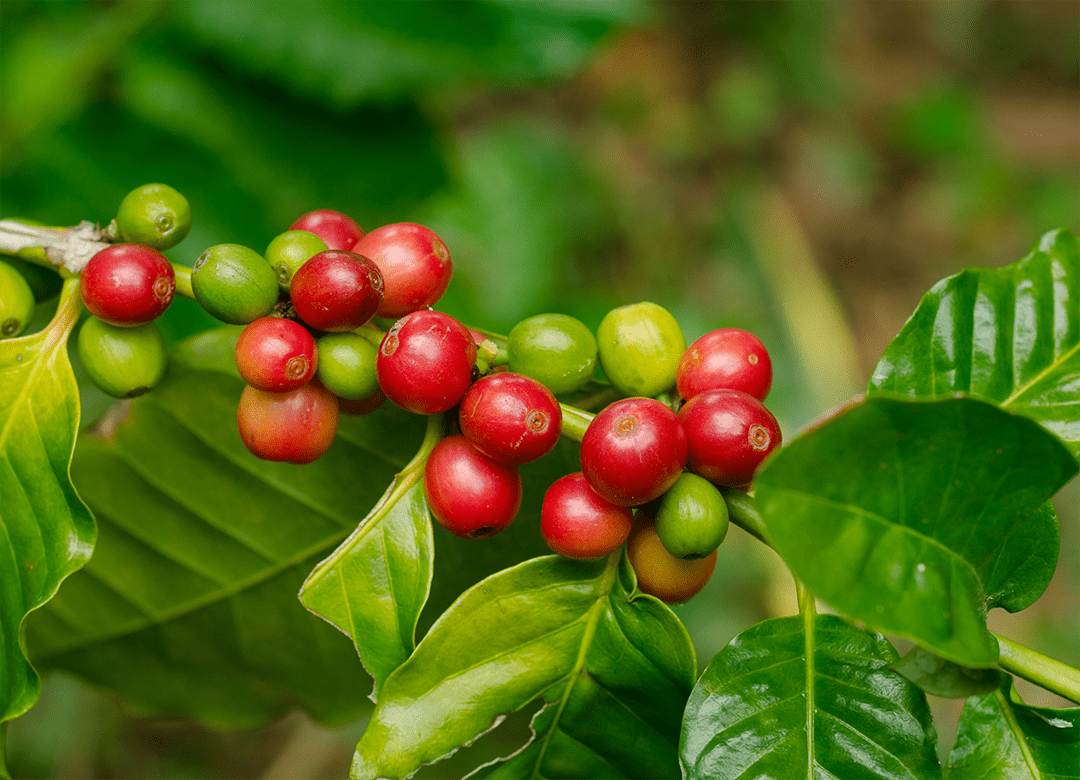 Composition:
Black pepper extract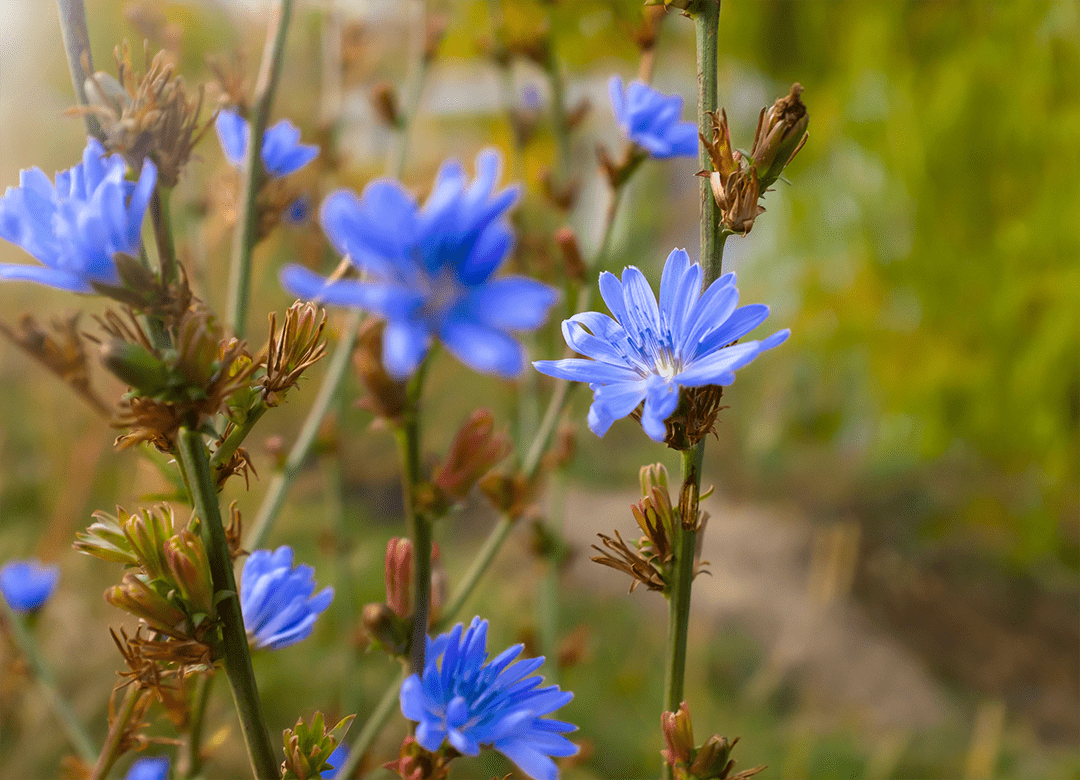 List of ingredients included in the product:
Caffè istantaneo, estratto di buccia di Garcinia Сambogia (Garcinia Сambogia) (5:1), acido idrossicitrico standardizzato al 60% (360 mg), estratto di semi di caffè verde (Coffea robusta) (10: 1), acido clorogenico standardizzato al 50% ( 180 mg), fibre: inulina (dalla radice di cicoria); gluconato di zinco, aroma di vaniglia e caffè, estratto di pepe nero secco (Piper nigrum) (50: 1), ) piperina standardizzata al 95% (5.25 mg), antiagglomerante: biossido di silice; cromo picolinato.
DISCLAIMER
Please be advised that if You purchase Our product for the purpose of reselling it, including via Your respective websites, please use the Health Claim wordings established by the EU Regulation #432/2012